---
press release
Published:
06 November 2018
International 'cardboard publishers' exhibition launches in Brazil
A new international exhibition on cardboard publishers has launched in Brazil as a result of a research collaboration led by the University of Surrey and Durham University.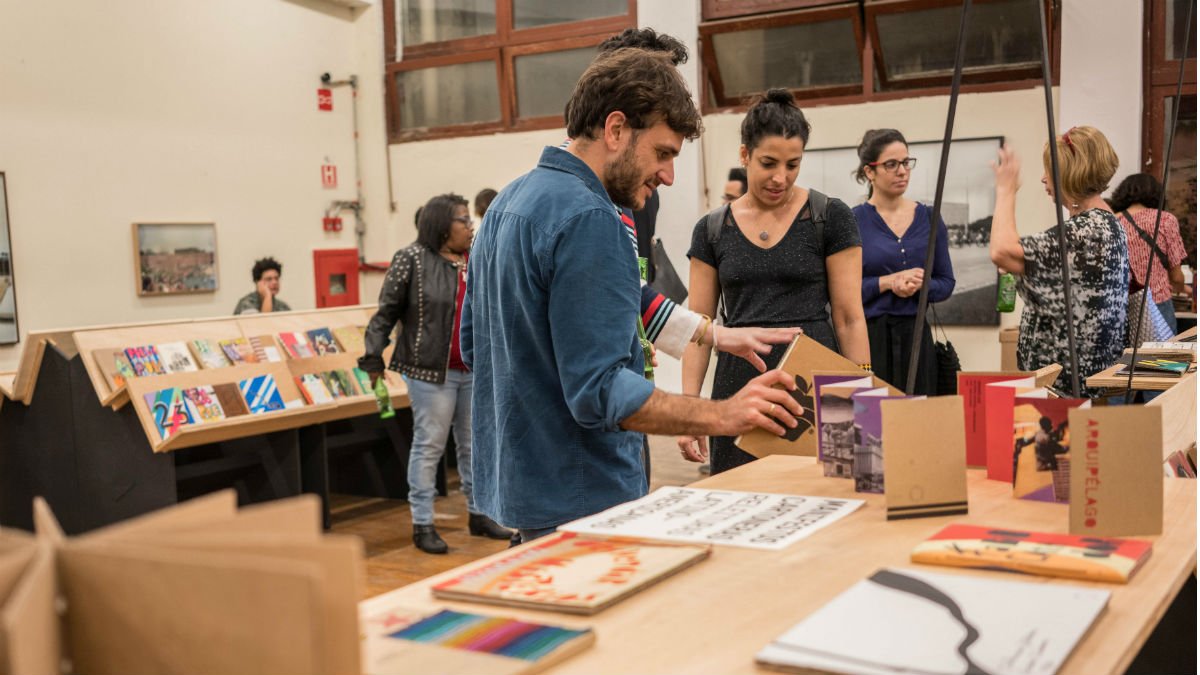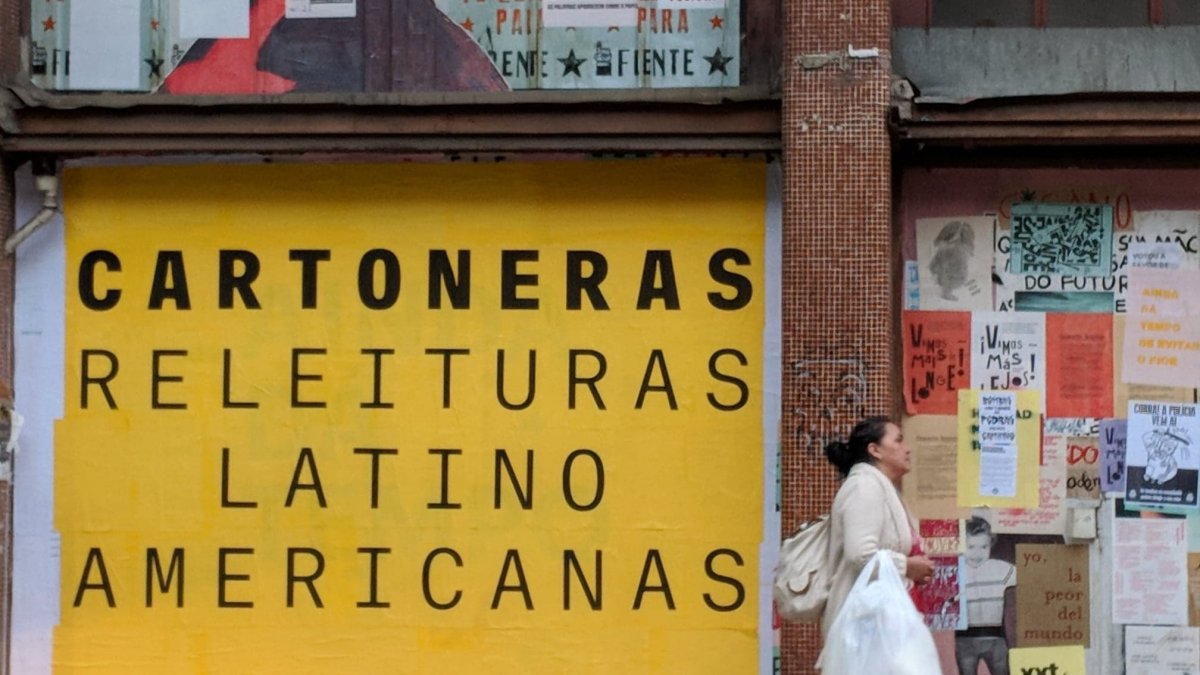 The exhibition entitled Cartoneras: Latin American re-readings focuses on the 'editoriales cartoneras' publishing network. Composed of more than 250 publishers across Latin America and beyond, the network recovers materials from the street to produce low-cost books that make both the consumption and production of literature accessible to wider society.
Cardboard publishers (also known as 'waste-picking publishers') are embedded within their local communities and offer an alternative to the commercially-driven publishing industry through the use of book-making workshops and community events designed to put literacy and access to literature centre stage. The exhibition showcases over 300 cartonera books forming a collection that will be acquired by the British Library, the Senate House Library and Cambridge University Library, thus inaugurating the second public cartonera collection outside Latin America and the first in Europe.
The event is the culmination of a two-year research project funded by the Arts & Humanities Research Council and the Global Challenges Research Fund, led by Dr Lucy Bell, Lecturer in Spanish and Translation Studies at the University of Surrey, and Dr Alex Flynn, Assistant Professor at the University of Durham. The Brazilian curator Beatriz Lemos, who has significant visual arts research experience in Latin America, also joined the project team for this final exhibition.
The exhibition aims to increase public understanding of the role of cartonera art and literature in helping to transform society, develop a better understanding of the diversity of activist transnational networks and change the public's attitudes towards stigmatized communities like waste-pickers. It also aims to promote alternative educative forms to school teachers and other creative areas.
Exhibition workshops will focus on engaging the Spanish-speaking immigrant community of Bom Retiro, where the exhibition will take place. There will also be an international symposium on 7-8 November, featuring members of cartonera collectives from Argentina, Mexico and Brazil.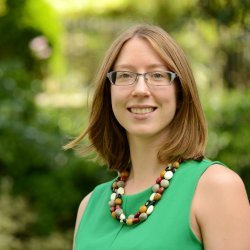 Dr Lucy Bell
Dr Bell said: "Visitors are encouraged to read all books on display and to have a go at making their own cartonera book, challenging the standard format of the library exhibition. We hope the exhibition will contribute to the decolonisation of artistic, literary, publishing and collecting practices that continue to limit opportunities for cultural production, knowledge exchange and academic research."
The exhibition will run from now until 8 February 2019 at Casa do Povo in São Paulo, Brazil, before ravelling back to the University of London's Senate House Library in November 2019. Plans are also in place to bring the research impact back to the UK through two sets of workshops with Latin American communities in London.
Featured Academics
---
Media Contacts
---
External Communications and PR team
Phone: +44 (0)1483 684380 / 688914 / 684378
Email: mediarelations@surrey.ac.uk
Out of hours: +44 (0)7773 479911