---
feature
KTP between the University of Surrey and WSP awarded a Certificate of Excellence
The University of Surrey and WSP UK Ltd have been awarded the highest grade of 'Outstanding' and a Certificate of Excellence, by Innovate UK, for their recently completed Knowledge Transfer Partnership (KTP) project.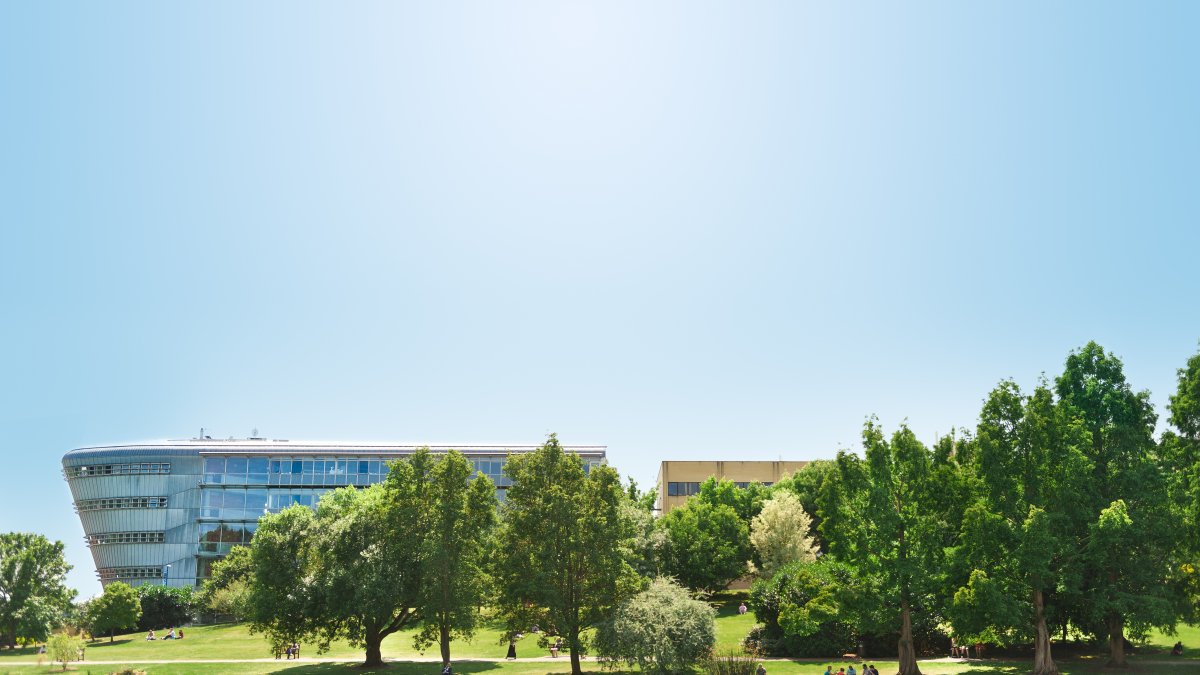 WSP and their industrial SME partner, Concepture, approached the University of Surrey looking for specialised expertise in computer programming and data management for modelling complex environmental scenarios with the aim of optimising a solution. A collaboration was formed and a successful application was made to Innovate UK for a KTP project.
The aim of the 30-month project was to develop an optimisation engine for a system which manages freshwater in the environment to deliver multiple water services to multiple stakeholders through storage of excess freshwater in a network of automatically controlled storage systems.
The collaboration created a framework which allowed time for academic research to optimize the product and align it with an emerging policy needed to create a future business opportunity.
Alastair Atkinson, Technical Director, WSP UK Ltd
The KTP project brought academic rigor to WSP's product development and provided new insights to business opportunities for applications of adaptive and predictive algorithms and machine learning technology. WSP staff were upskilled and the project acted as a catalyst to change WSP's approach and level of investment in R&D activities. The KTP provided the opportunity for computer science students to undertake projects and internships with WSP. Case study materials and publications were developed.
The KTP Associate, Dr Kostas Eftaxias, undertook the KTP following completion of his PhD at the University of Surrey. Dr Eftaxias is now employed as a Data Scientist – Machine Learning Specialist in WSP's Smart Consulting business unit.
We would encourage anyone to apply for a KTP as it provided the initial thrust that we needed to collaborate!
Dr Clive Cheong Took, Department of Computer Science and Dr Payam Barnaghi, Department of Electronic & Electrical Engineering
The Business Development team have had a 100% success rate for KTP applications over the last five years. KTP applications are open for submission all year round. 
If you are interested in finding out more about KTP or Innovate UK please contact the Business Development team at businessdevelopment@surrey.ac.uk or call +44 (0)1483 683135.
Knowledge Transfer Partnerships is a UK-wide programme that has been helping businesses for more than 40 years to improve their competitiveness and productivity through better use of knowledge, technology or skills that reside within the University and which they consider to be of strategic competitive importance. The programme is overseen by Innovate UK, the UK's innovation agency, and supported by 16 other public sector funding organisations.
KTP are an excellent collaboration model that allows academics to apply their research to real world situations, as well as an opportunity to grow existing or establish new partnerships with industry.