---
news
Mastering your studies in infrastructure engineering and management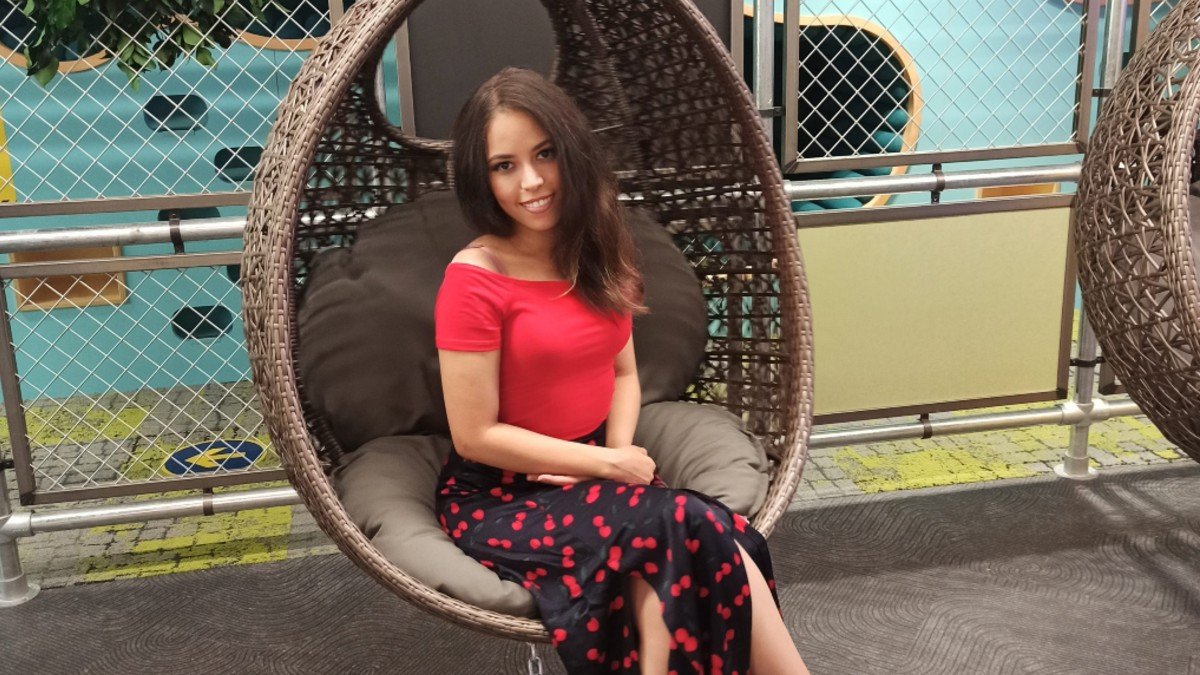 "Enjoy your degree as much as possible because it goes by very quickly!" says Fatima, who's finishing her dissertation while working on HS2 for engineering firm Systra in Birmingham. "Make the most of the careers service, too, and explore what you want to do and what you're good at. See where your strengths lie and keep your mind open."
And that's not the only advice Fatima has to offer…
Preparation
"Select your modules wisely: Don't choose modules based on cursory considerations only. Spend time weighing each module's benefits from several angles: content and curriculum, networking opportunities, experience, teachers, and how it helps you achieve your goals. Choosing modules well is one of the many ways we have the power to shape and decide our own careers.
"Allow yourself to socialise: Don't hide from the University community and the other students from all over the world. You have plenty of time to do something other than your degree. Studying for a masters at Surrey is more than just graduation. It's proof you have the ability to take charge of your life, to thrive and succeed – then use those honed skills to make your way in life.
"Work out when and where you're most effective: Improving time management skills is among the most valuable features of postgraduate study. A key aspect of the process is managing and understanding the best times and locations to do your work efficiently and effectively to achieve your future plans."
The first few weeks
"The first couple of weeks are coming up and, as a graduate who's done it all before, you may be more eager to start the festivities than your younger colleagues. Yet, first you must clear up all your registrations, figure out your path through campus and get a group of friends to socialise with.
"Newcomers Week, which is devoted to exploring campus events, clubs and societies, is next in the schedule. You can expect to collect a tremendous quantity of free flyers, coupons and pens, all of which you will no doubt have no further use for by the time the week is over.
"You'll also have your department presentation, the course presentation and your first lectures. All of this happens during the first weeks of joining the course."
Timetable
"As a masters student, the academic programme only requires 12 hours per week of contact time. During the semester, though, assignments, projects and dissertation work will compel you to study throughout the year.
"However, with good planning, it's possible to have time to do a lot of things besides the course. My bad time management made the first semester difficult. I didn't do much until the weeks before my due dates. This meant I tried to do everything at once – and neither my mental health or my results were particularly good.
"For my second semester, I organised my schedule much more thoroughly, so I could fully benefit from my masters."
Facilities and equipment
"In a time of uncertainty, such as lockdown, it would be understandable to assume that access to University facilities would be impossible. However, the Department of Civil and Environmental Engineering kept the situation under control to help us move forward, ensuring we had access to the Library and online labs."
The course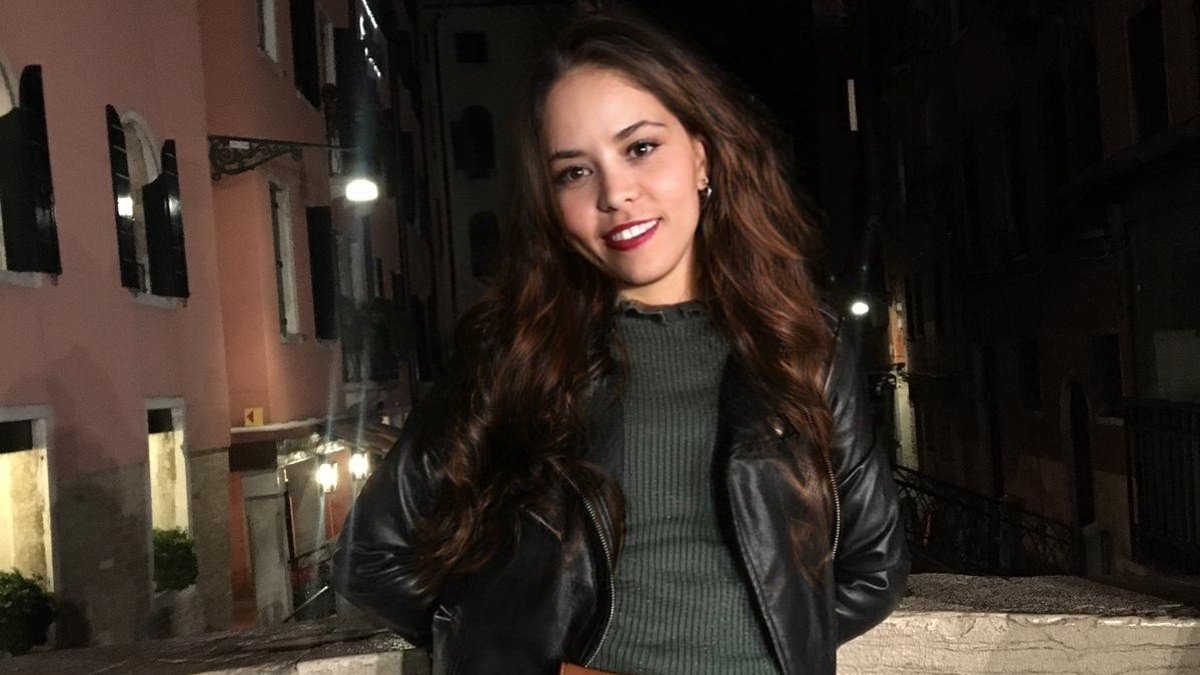 "Having already completed a masters in civil engineering – and having seven years of professional experience in the same field – I thought the course would repeat a lot of my knowledge. But the content of the course completely surprised me. It was challenging but interesting, and the content was totally new and followed the latest developments in the field. 
"The major aspect that caught my attention was how deep and broad the backgrounds and expertise of my lecturers was. They discussed the material so enthusiastically.
"I was also not previously trained on how important independent study is. But thanks to the help of the lecturers, my personal tutor and the programme leader – who were always available to help – I was able to get it done."
Additional advice
"I'd have appreciated knowing the amount of work we had ahead of us and knowing how to plan my time wisely before starting the course. Nevertheless, it's a skill I picked up on my own as the course progressed.
"You need to be quite focused to fully benefit from your masters. Applying for internships and/or job openings, and seeking careers advice and workshops to help you get ready for the future are all possible – but only if you show the initiative to follow through on them. From my experience, opportunities for both personal and professional improvement at Surrey were never lacking.
"Finally, I wish I'd been warned about the weather as it's mostly unpleasant. If you're an international student and you come from a country where the weather is always sunny, it will be a bit difficult to adapt to at the beginning. You definitely have to be prepared for the weather and you should be prepared to wear lots of layers in winter!"
Learn more about postgraduate study in our Department of Civil and Environmental Engineering.