---
news
Published:
16 November 2021
Meet the Department of Computer Science
Thinking of studying computer science at university? If so, why not take a look at our Department of Computer Science at Surrey and check out some of the exciting experiences, great facilities and fascinating academics you'll find here?
What's special about the Department?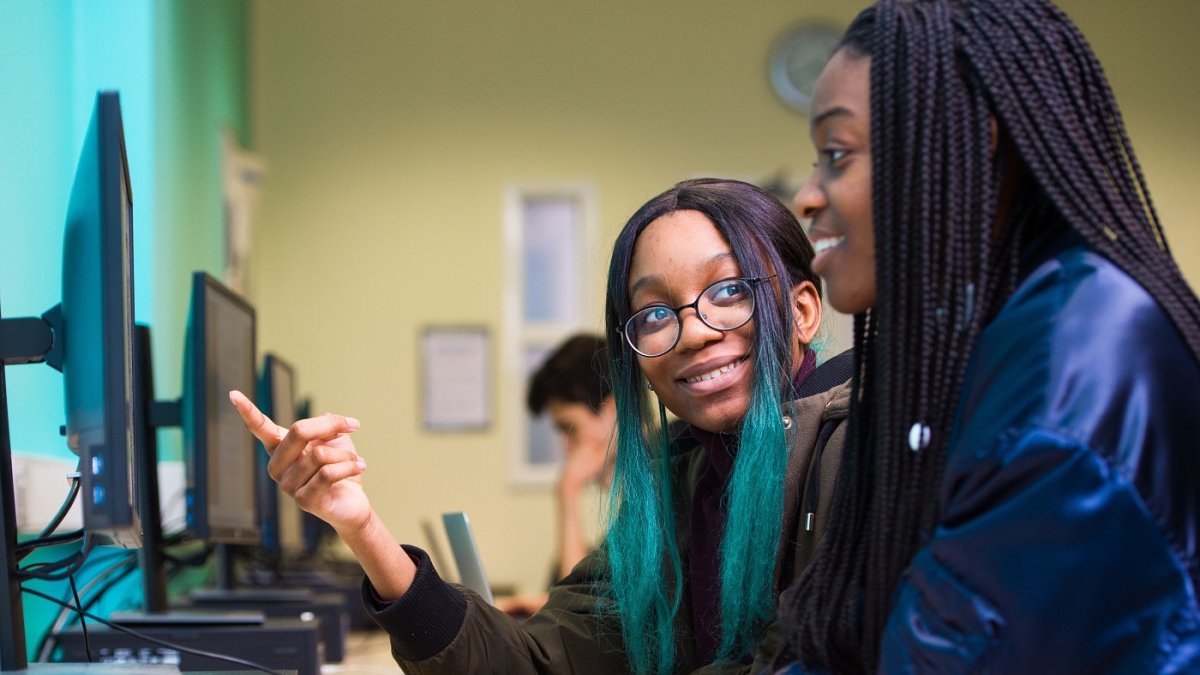 We're a small, friendly community of around 600 staff and students, housed on the second floor of the Alan Turing building on campus.
We're home to three world-leading research groups, each of which is focused on research which meets urgent needs in today's society:
Surrey Centre for Cyber Security (SCCS) – dedicated to building security into emerging and future technologies through techniques such as formal modelling and cryptography
Distributed and Network Systems group (DANS) – focused on the networks we increasingly rely on such as blockchain, cloud computing and social networks
Nature-Inspired Computing Group (NICE) – which develops computational models and algorithms inspired by the natural world to solve complex problems in fields like manufacturing and healthcare.
What are the highlights of studying here?
Strong industry focus
We have long-standing links with industry, and much of the work you'll get involved in during projects will be aligned to an industry need. We're one of only eight UK universities recognised as an ACE-CSE (Academic Centre of Excellence for Cyber Security Education) by the UK government's National Cyber Security Centre, while the SCCS is also recognised as an Academic Centre for Excellence in Cyber Security Research
Career-boosting placements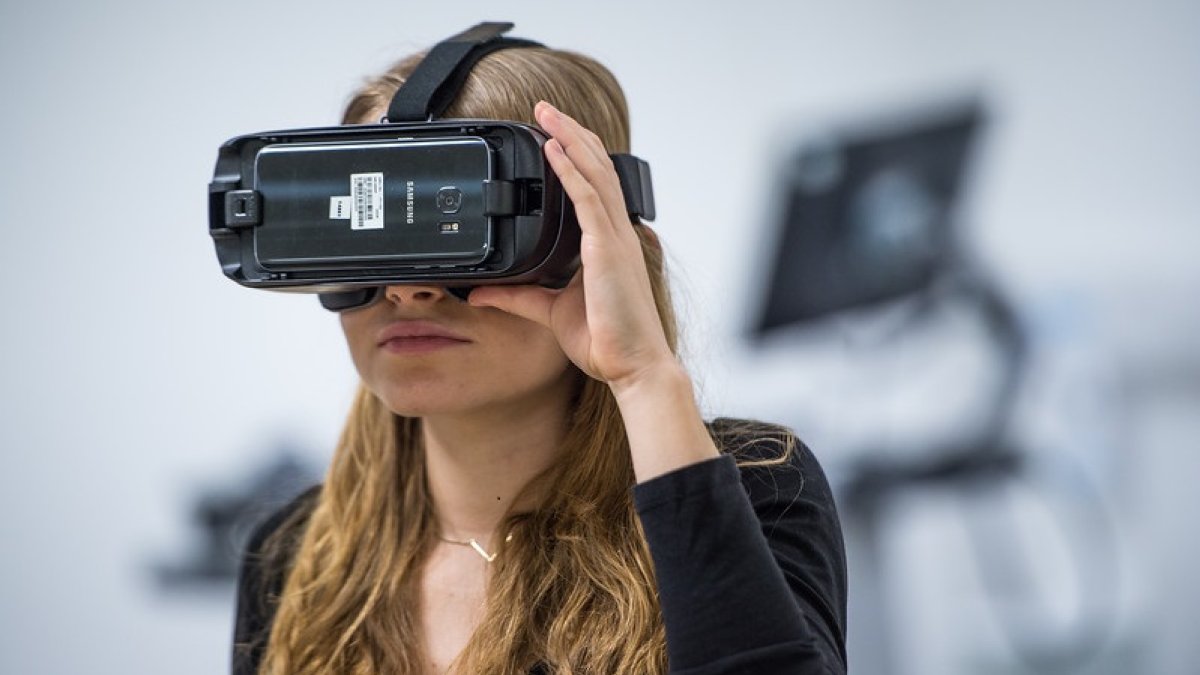 There's a reason why Surrey has won the National University Employability Award for best university placement service for the past three years. About 50% of students in the Department opt to take part in Surrey's renowned Professional Training placement scheme, going on a year's paid placement with a relevant organisation, and apply what they've learned in the real world. Coupled with our excellent links with leading companies, our proximity to London is a real advantage as you look for a placement. Recent placement students have gone to Accenture, Cisco Systems Ltd, IBM, Microsoft, Nintendo, Sky TV and Xceptor.
Many of our students in 2020-21 have secured a graduate role by the end of their placement, despite the challenges and uncertainties caused by the pandemic.
Read about the Department's unique partnership with digital solutions specialist Fivium.
Explore our student blogs to get the inside track about life on placement: Kalina at Serendipity AI Ltd and Tudor at Kaluza (part of the OVO group).
"We exclusively recruit from the University of Surrey because their students bring enthusiasm and eagerness to the team, which is not just beneficial to everyday business, but also provides a fresh perspective that drives teams to innovate." - SKY UK.
Advanced, research-based learning
On our computer science courses you'll learn about cyber security, evolutionary computation and machine learning from academics who work at the forefront of these fields.
In your final year, you'll work alongside an academic, in an area that fascinates you, for your individual project. These projects even lead to published research papers! Read about Alastair Finlinson, who presented his research in training neural networks at DataMod 2020.
Fantastic facilities
As a student here you'll have access to a huge range of specialist equipment, much of which can be accessed remotely as well as on campus. This includes:
Newly-built 200 seater computer lab
High Performance Computer Cluster for machine learning experiments
OpenNebula server which provides our own 'cloud' environment
Security lab with specialist hardware such as Trusted Platform Modules
External experts
Some of our specialist modules are taught by experts from industry – for example Bogdan Vrusias from Amazon teaches our module in natural language processing, while IBM mainframe expert Malcolm Beattie delivers our final year mainframe computing module.
Get involved beyond your course
Being part of the computer science community at Surrey goes far beyond lectures and labs. Our active CompSoc and HackSurrey societies – run by students, for students – run regular social events and careers talks, and enable you to get together with other students to enter national hackathons.
Who will teach me?
In the Department of Computer Science you'll be taught by a diverse team of academics with extensive experience in both industry and research. Here are just a few of our team:
Professor Liqun Chen – previously a Principal Research Scientist at Hewlett Packard Laboratories, inventor of Trusted Platform Modules used in millions of applications, and an expert in quantum-resistant cryptographic solutions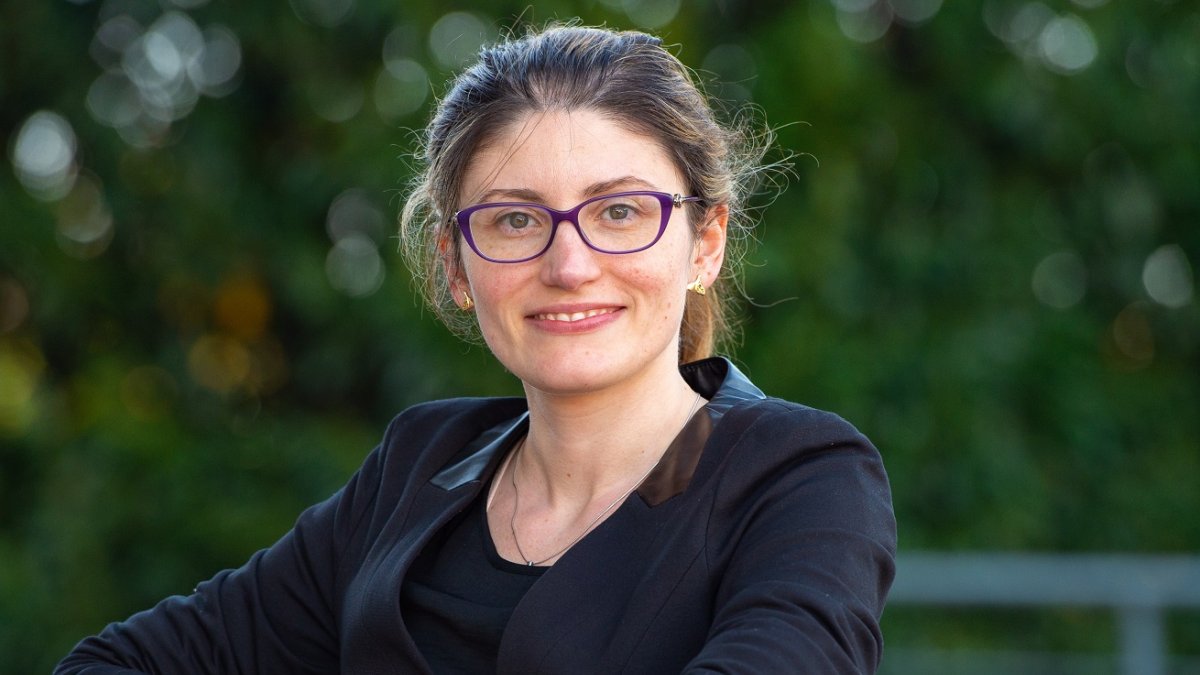 What do graduates go on to do?
A degree in computer science from Surrey opens up unique opportunities in a variety of dynamic sectors such as technology, business, finance, health and the games industry.
Recently, our graduates have gone on to work for companies such as:
Analyst Programmer, Avco Systems Ltd
Computer Programmer, Stanhope-Seta 
Forensic Data Analyst, PwC
Software Developer, ID Business Solution
Software Engineer, Xceptor
Technology Associate, Morgan Stanley
Technical Architecture Consultant, Accenture UK Ltd
Testing & Continuous Delivery Architecture, Vodafone.
Find out more about our computer science courses.