---
news
Published:
03 August 2018
The perfect formula for racing success
Undergraduates from Surrey have achieved one of their best ever results at this year's Formula Student – the world's largest student motorsport competition – winning Most Improved Team in the Electric Vehicle category.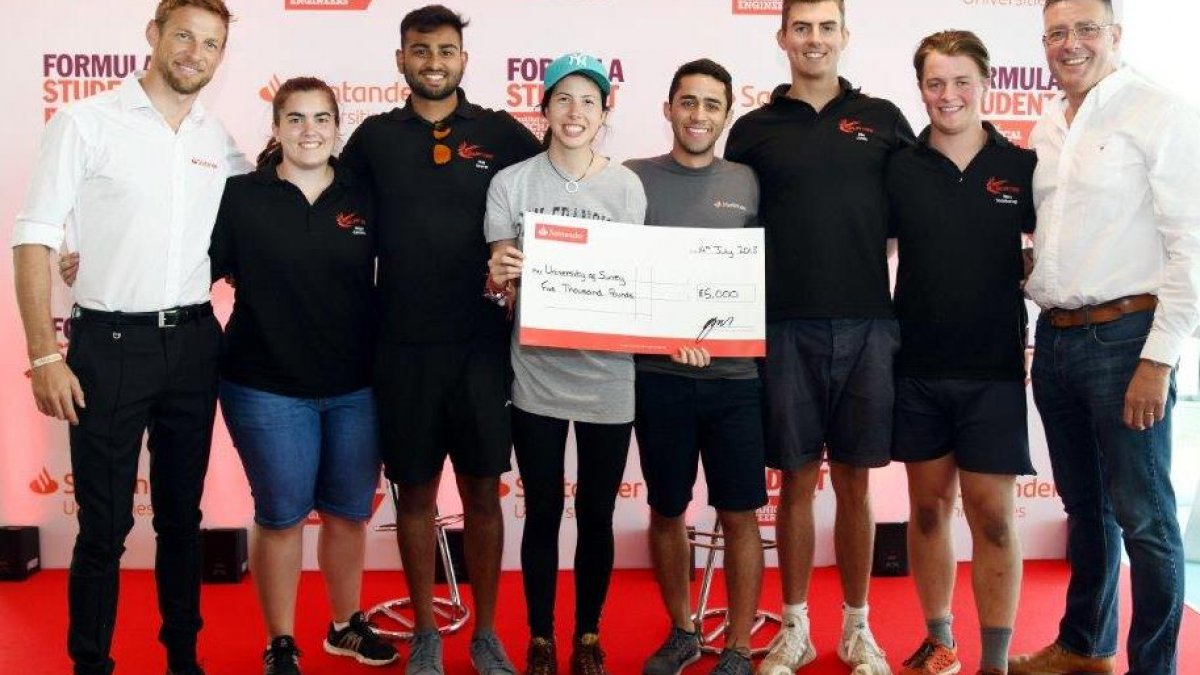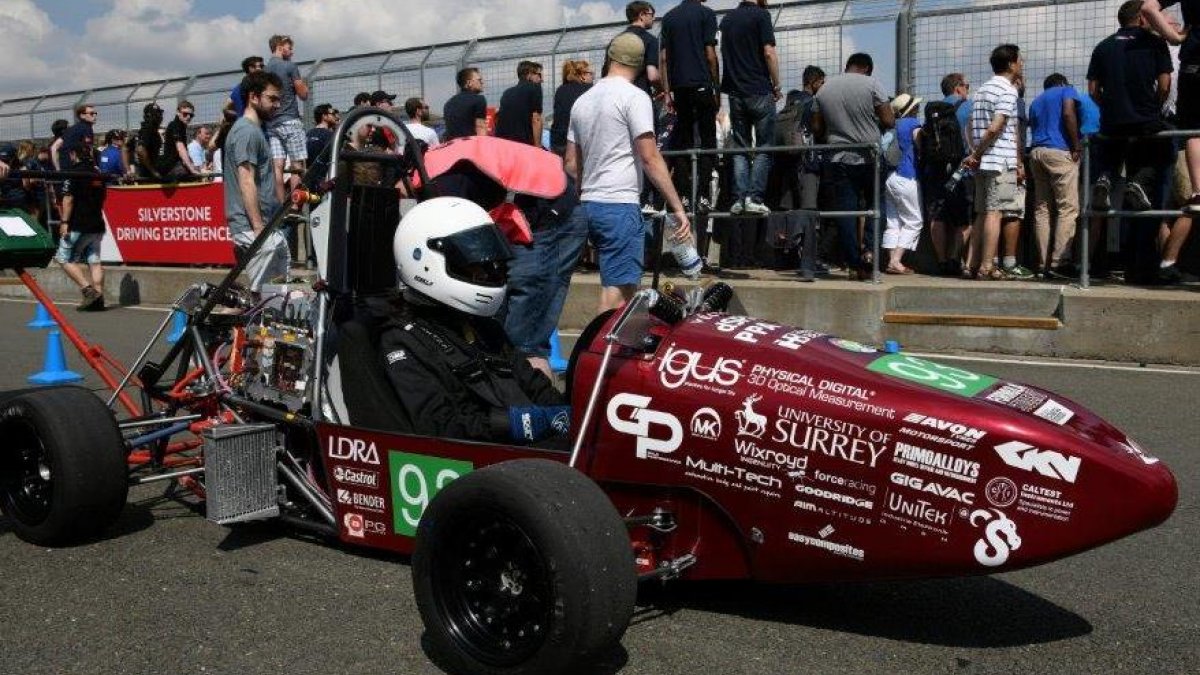 Their prize of £5,000 from Santander Universities will be used to support Surrey's efforts towards the contest next year.
Formula Student, run by the Institution of Mechanical Engineers, challenges university students from around the world to build a single-seat racing car to compete in a series of events designed to test its performance.
Team SURTES (Surrey University Racing Technology and Engineering Solutions) is the University in-house racing squad of engineering and business students, assisted by academic and technical staff. Their win came in the World Finals at the famous Silverstone circuit, home of British motor racing.
Formula Student has become known as a key training ground for the automotive engineers of the future, with dozens of alumni having progressed to Formula 1, including Surrey graduates Adam Sparkes and Chris Lackey.