---
news
Policy brief on the smart control of air pollution developed
The Policy Briefs series on the smart control of air pollution summarises the key outcomes of the iSCAPE (Improving the Smart Control of Air Pollution in Europe) project with a clear policy orientation. It provides practical information to EU local decision-makers and other urban stakeholders.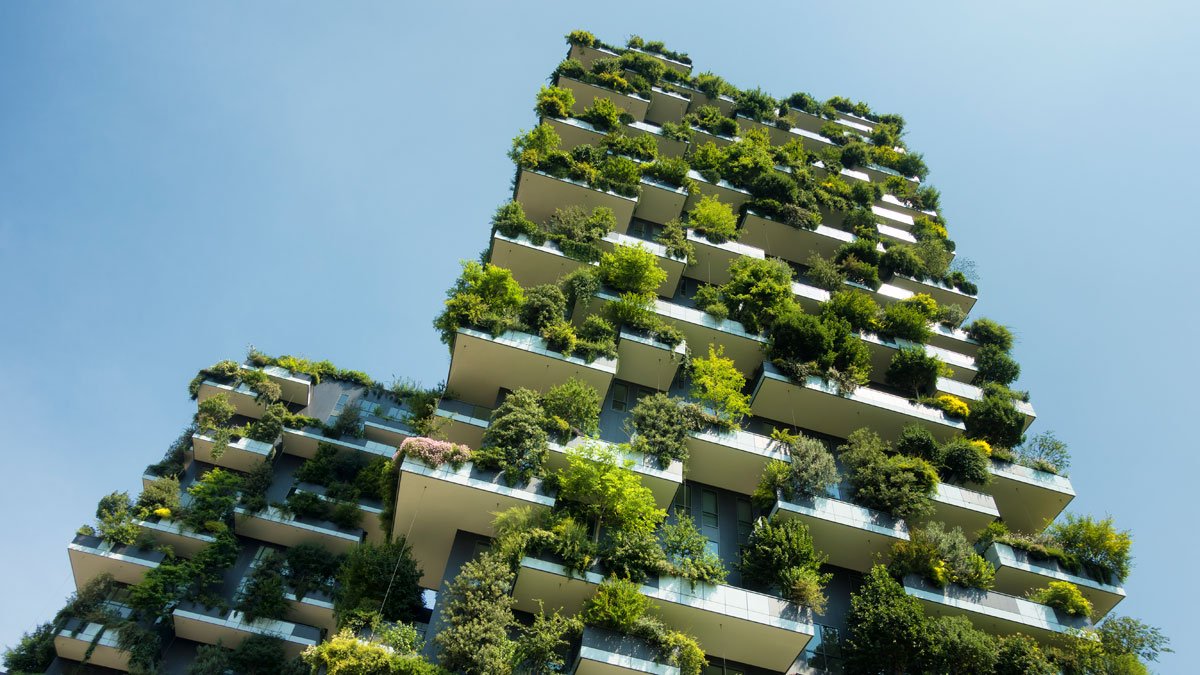 Among all of the ISCAPE policy briefs, policy brief number six, developed in collaboration with other partners by the Global Centre for Clean Air Research (GCARE) team at the University of Surrey led by Professor Prashant Kumar, summarises improving air quality and climate with green infrastructure (PDF).
Green infrastructure includes all types of vegetation, such as trees, hedges, green walls and green roofs. This policy brief provides some compelling evidence in support of the adoption of green infrastructure in European cities, for improving urban air quality and reducing human exposure to air pollutants, as well as mitigating the impacts of climate change and thus contributing to a more sustainable urban environment.
Read the article on study finds a green solution in halving children's pollutant exposure to find out more about the series of work produced by the GCARE team.
Citation details
Kumar, P., Omidvarborna, H., Barwise, Y., Brattich, E., Di Sabatino, S., Pilla, F., et al., 2019. Improving air quality and climate with green infrastructure.
DOI: 10.13140/RG.2.2.36772.22403
Guildford Living Lab
The iSCAPE project is funded by the Horizon 2020 under the grant agreement no. 689954. Read more about the iSCAPE Guildford Living Lab work.