---
news
Prestigious IHMA Fellowship awarded to Anke Winchenbach in the School of Hospitality and Tourism Management
The Fellowship with the International Humanistic Management Association recognises and supports positive change-makers that contribute to the advancement of dignity and wellbeing in their research, teaching and practice.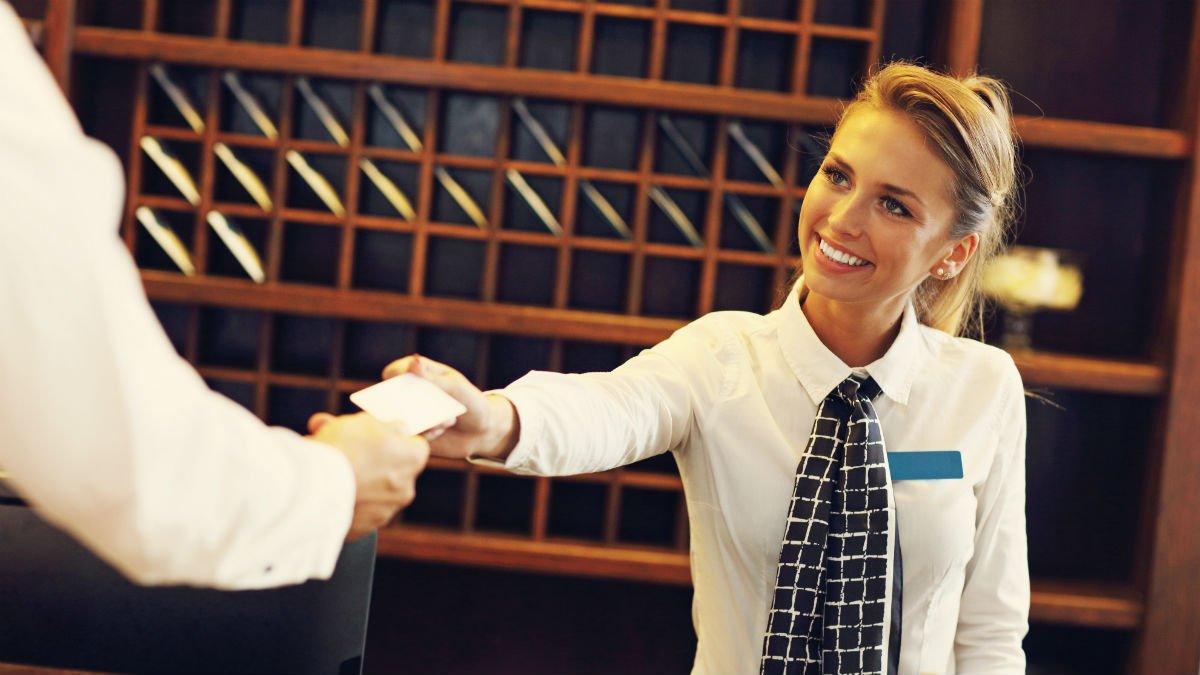 Anke Winchenbach is an ESRC funded PhD researcher and teaching fellow in the School of Hospitality and Tourism Management at the University of Surrey, UK. The key principles of the International Humanistic Management Association - the protection of dignity (human and all life) and the promotion of wellbeing (common good) – are strongly reflected in her research, teaching, consultancy work and voluntary engagements.
Anke's PhD research focuses on understanding livelihood diversification from fishing into tourism in coastal communities in the UK. Utilising dignity as the guiding concept, the project will explore how people experience and understand their lives in relation to their work in times of social change and declining natural resources. Her main teaching areas include sustainability and ethics, something she believes should be the guiding principles in any operational practice.
She recently published a journal article 'Rethinking decent work: the value of dignity in tourism employment' in the Journal of Sustainable Tourism. Further, Anke is a trained Economy for the Common Good (ECG) consultant, and member and active supporter of ECG internationally and in the UK. In her previous role at NEF Consulting, the consultancy arm of the New Economics Foundation, she supported private, public and third sector organisations on their journey into a sustainable future though training, capacity building and evaluation.
The IHMA Fellowship provides an excellent opportunity for mentoring, scholarly visits and international collaborations with cross-disciplinary thought leaders from the centres of humanistic management, including ESADE, Fordham and Duquesne. It further supports community building events, something Anke is passionate about exploring further.
Anke would be interested to hear from like-minded people interested in co-creating humanistic management solutions, specifically how this can be brought more into tourism, hospitality and events teaching, research and practice.