---
news
Research from CTS was presented at eLex 2021
Three studies from the Centre for Translation Studies (CTS) were presented at eLex 2021, 05-07 July 2021.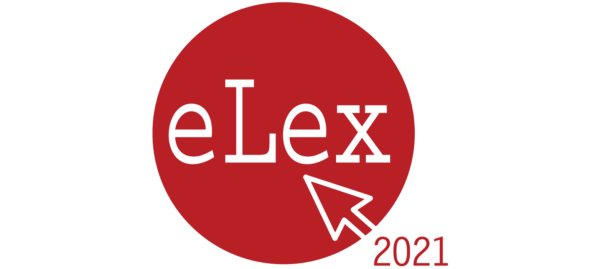 This year's eLex conference had the topic of "Post-editing Lexicography", and CTS members participated presenting three papers:
Taking a broad view of post-editing lexicography, by Ana Frankenberg-Garcia
How useful are writing assistants to researchers with English as a Second Language? A review of existing tools, by Gustavo Zomer and Ana Frankenberg-Garcia
Measuring User Workload in e-Lexicography with the NASA Task Load Index, by Geraint Paul Rees
The studies were presented in two panel sessions: Automated Lexicography and Pedagogical Lexicography.
Further details about the related research can be found in the extended abstracts, available at https://elex.link/elex2021/book-of-abstracts/.