---
news
Published:
27 November 2018
School of Literature and Languages Alumni Panel
As part of this year's Employability Week activities in the School of Literature and Languages, we held an extra special panel event for students and guests, celebrating ten years of the English Literature degree and placement year at Surrey. We were delighted to welcome back alumni Jyoti Rambhai (class of 2012), Imogen Jones (class of 2013), Ben Allen (class of 2014), Matt Morgans (class of 2017), Amy Kingman (class of 2012), and Melissa Molloy (2017).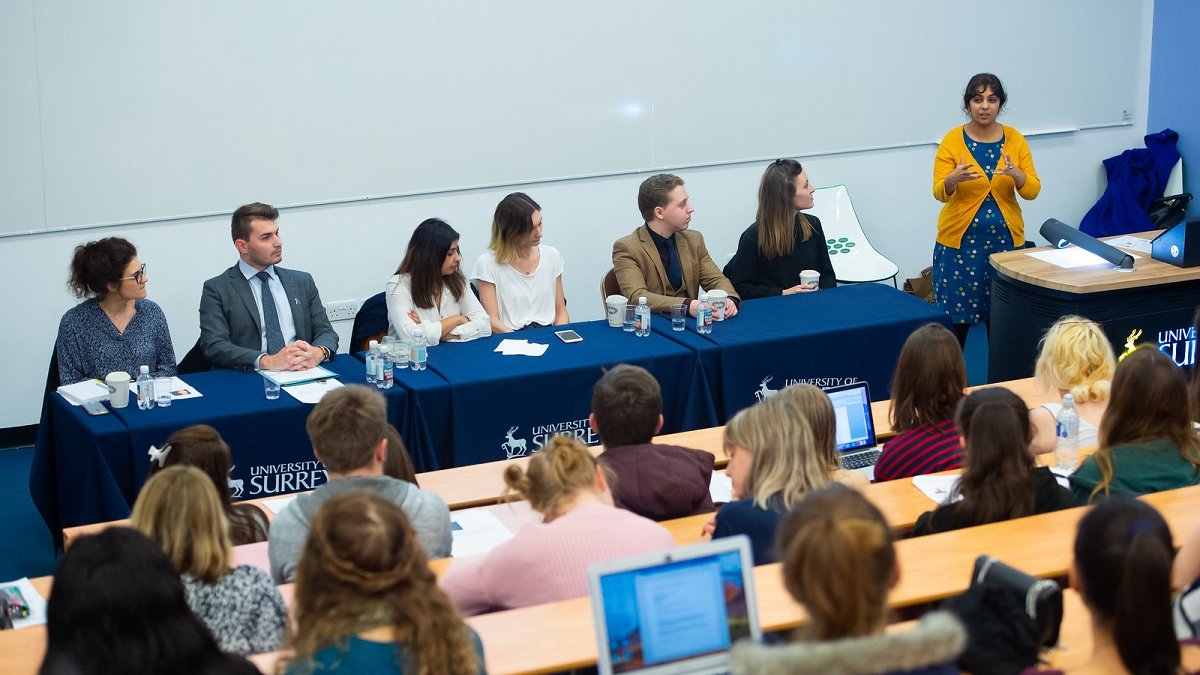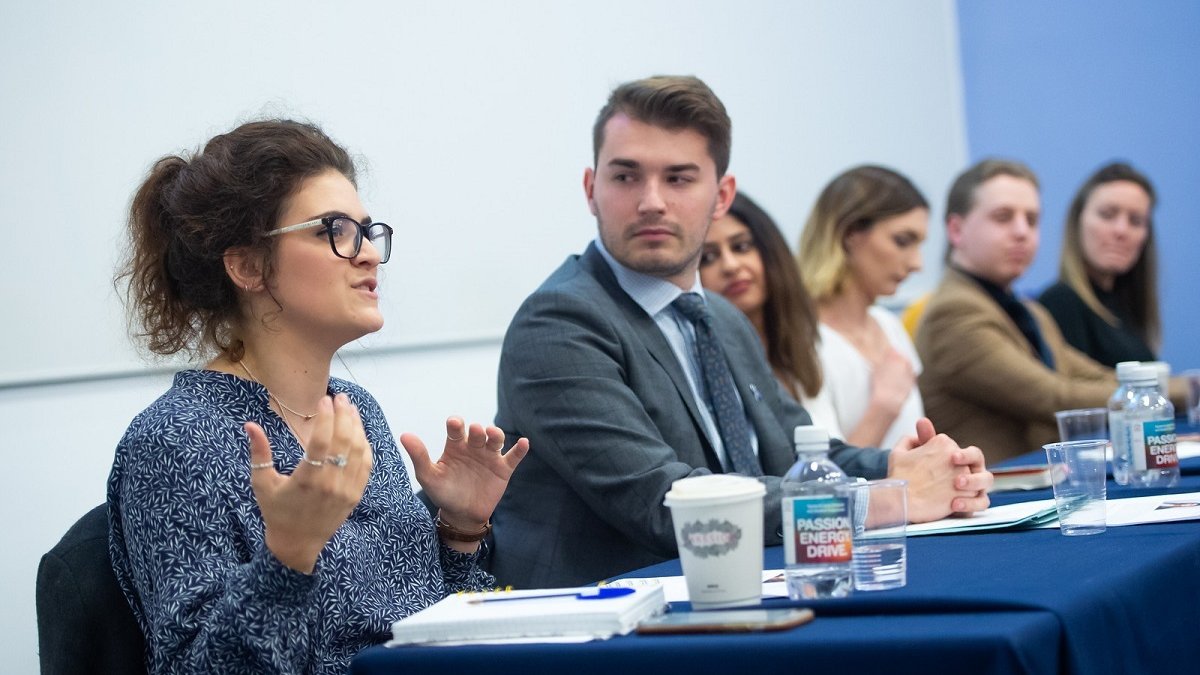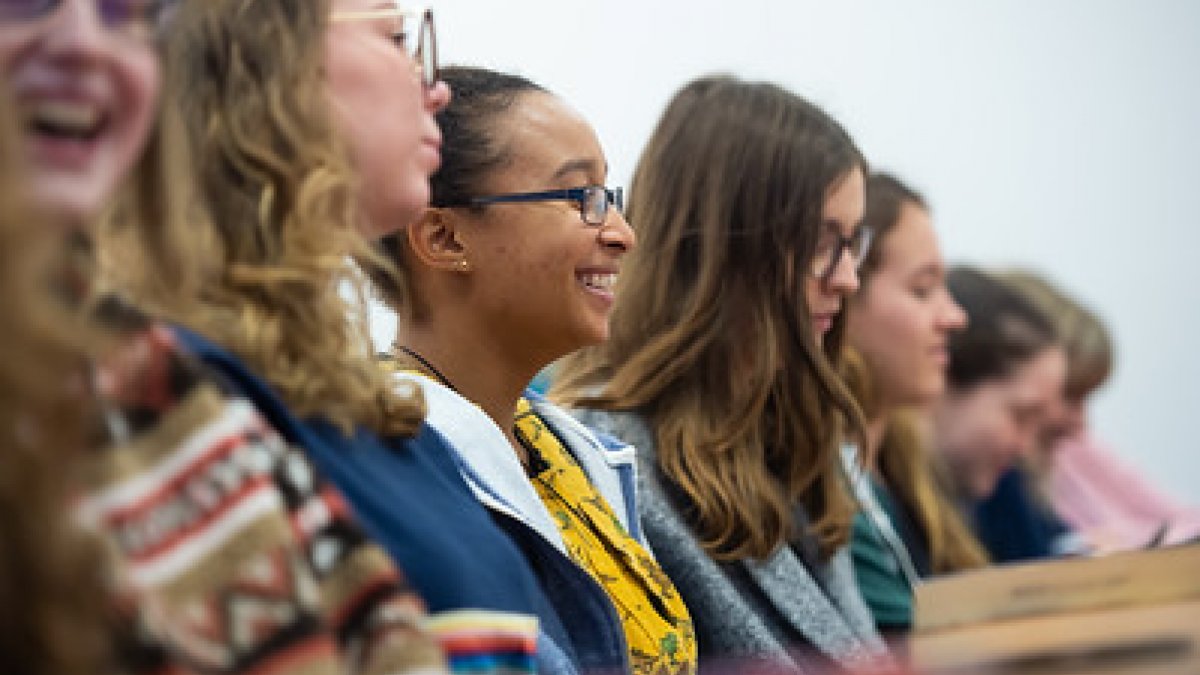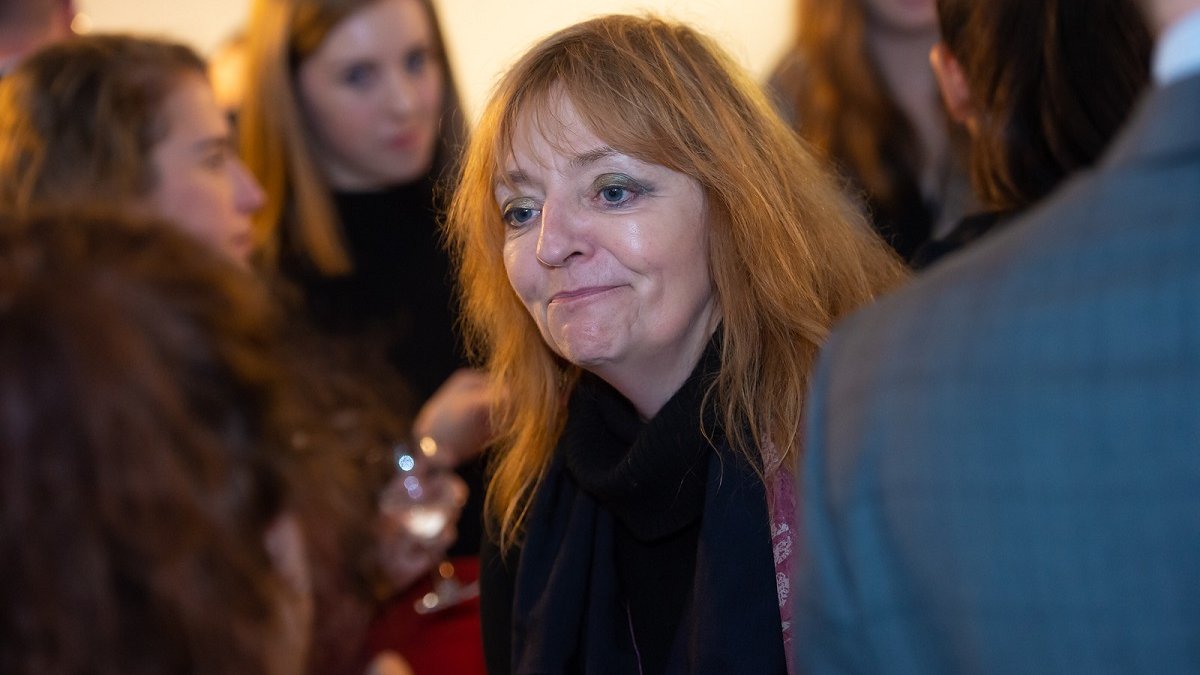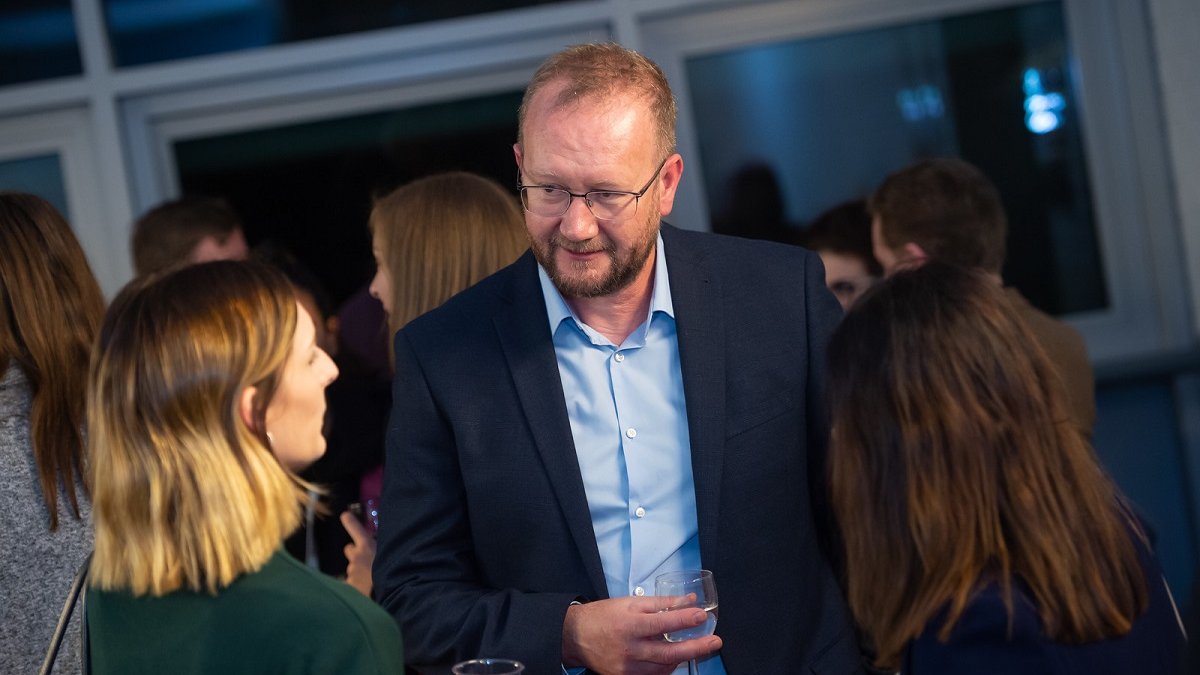 Our speakers' career pathways represent a snapshot of the many exciting opportunities available to English graduates from Surrey: from careers in journalism, teaching to PR, and consultancy. Our returning alumni have experience across diverse sectors, including working for multinational corporations and freelance. They shared a wealth of experience and exchanged anecdotes and advice, ranging from placement guidance and navigating the Professional Training Year, to kick-starting careers across a wide spectrum of disciplines and, of course, sharing their love of literature with our current cohort.
The panel was followed by a networking reception for students to mingle and converse with our visiting alumni. We thank our guests for generously giving their time to share their insights with English Literature students at Surrey.