---
press release
Published:
03 November 2021
Steering tourism towards greener practices
With COP26 underway, we focus on some of our research tackling climate catastrophe. Today, we meet sustainable tourism champion Professor Xavier Font, who's working for the European Commission to develop the transition pathway for greener tourism.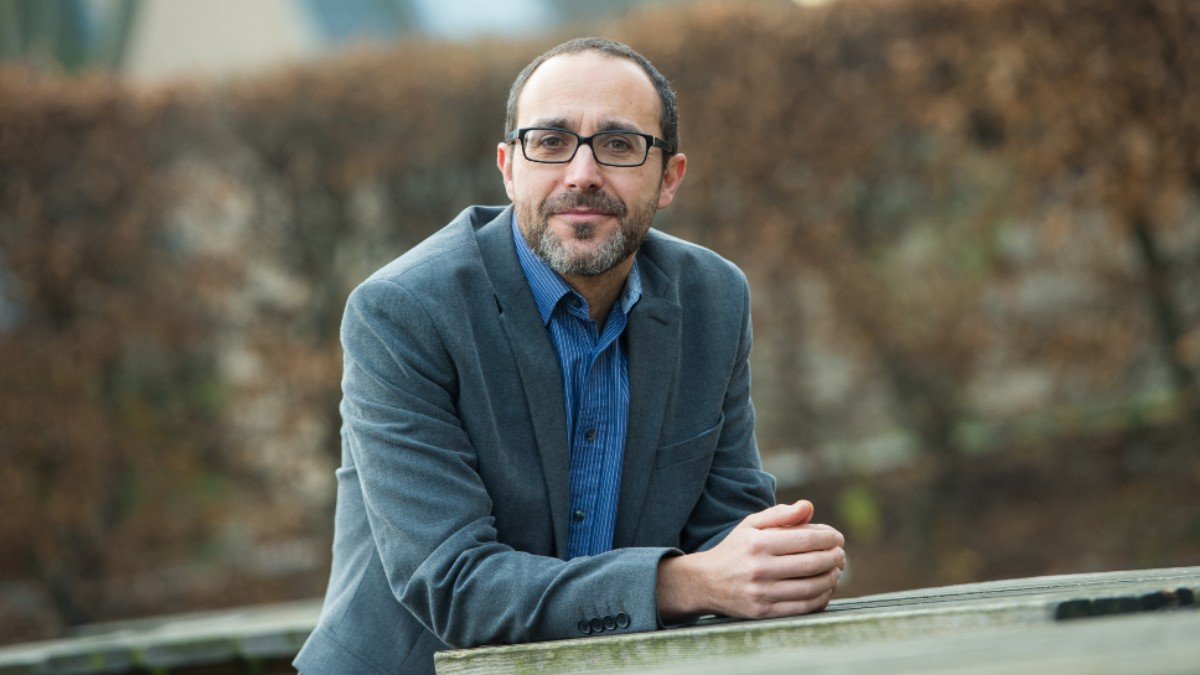 With restrictions easing, many travel fans have been closely monitoring the news to see where they can fly off to. Professor Xavier Font, however, is on a different journey. And successfully reaching his intended destination could have a massive and beneficial impact on the tourism industry.  
European Commission project
"Working with my fellow Surrey academic, Dr Gloria Crabolu, we've been contracted by the European Commission (EC) to design the European transition pathway for sustainable tourism," explains Xavier. "This work comes after the European Commission unveiled their ambitious plan, also called the European Green Deal, to become the first carbon neutral continent by 2050 and cut their emissions by 55% in 2030.
"Being one of the sectors hardest hit by Covid-19, tourism has been chosen to be the first to develop this green transition.
"We've essentially being contracted to consult with European stakeholders, including national member states, regional and local authorities, industry associations and individual companies.  
"Based on a survey conducted in the summer with the stakeholders, we organised a series of participatory workshops to discuss how the tourism industry could work collectively to transition to a circular economy, reduce carbon from transport, promote sustainable consumption and increase sustainability knowledge." 
Ambitious targets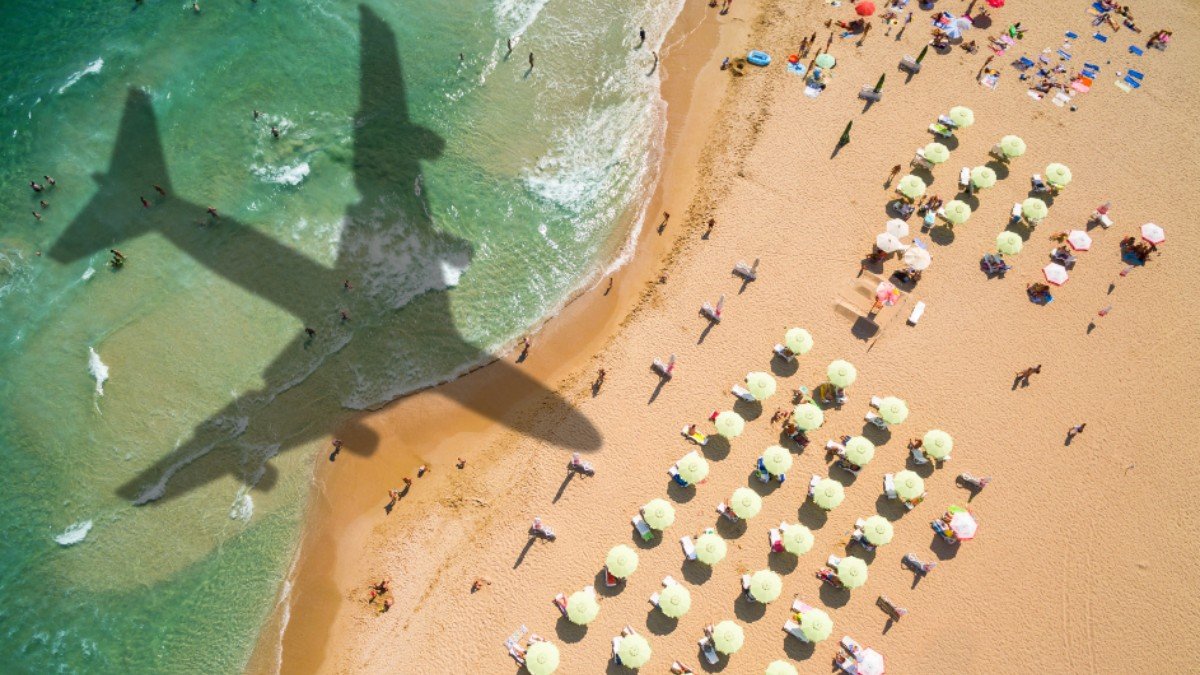 Xavier continues: "For each one of these areas, we've come up with a series of targets for 2030, including milestones for 2022 and 2025. We then suggested a variety of actions that each stakeholder group can take to contribute towards the achievement of the shared European targets.
"The next step is to convince key tourism players to pledge commitment to these goals. We'll regularly follow up by monitoring where they're at, and we'll use these commitments to lobby other member states and industry organisations to join forces towards the achievement of those targets.  
"And we have ambitious targets for 2030. Some of these include a 55% reduction of Co2 emissions in the tourism transport industry and a move from single-use towards reusable, recyclable and compostable. We plan to reduce food waste by 55 per cent, too." 
Experience and trust
Working on a pan-European project to make tourism more sustainable may sound like a trip into tricky territory. Fortunately, Xavier has experience when traversing such terrain. He's taught courses for more than 3,000 businesses on how to market and communicate sustainability, and he's written reports promoting pro-sustainable behaviour in tourism for institutions as varied as the United Nations, VisitEngland, Fair Trade Tourism South Africa, the World Wildlife Fund and the International Finance Corporation. 
He's also worked with his current project partner before.
He explains: "I've worked with the EC on similar pieces of work in the past. Last year, I also organised the European Tourism Convention, which normally happens in the European Parliament. Due to Covid-19, however, we did the entire event online. 
"It's excellent that people from the University of Surrey are trusted to undertake and deliver on these large-scale projects. It shows the EC value our knowledge and expertise, particularly in these highly politically sensitive areas which involve complex negotiations. 
"There's a lot at stake here and trying to leverage any form of commitment from these organisations is never a simple task. The good news, however, is we're making good progress."
Learn more about our research into sustainable tourism.  
Featured Academics
---
Media Contacts
---
External Communications and PR team
Phone: +44 (0)1483 684380 / 688914 / 684378
Email: mediarelations@surrey.ac.uk
Out of hours: +44 (0)7773 479911