---
news
Published:
16 September 2020
Surrey academic awarded prestigious physics fellowship
Dr Paul Stevenson, Head of the Nuclear Theory Group at Surrey's Department of Physics, has been awarded the prestigious AWE William Penney Fellowship.
Credit: University of Surrey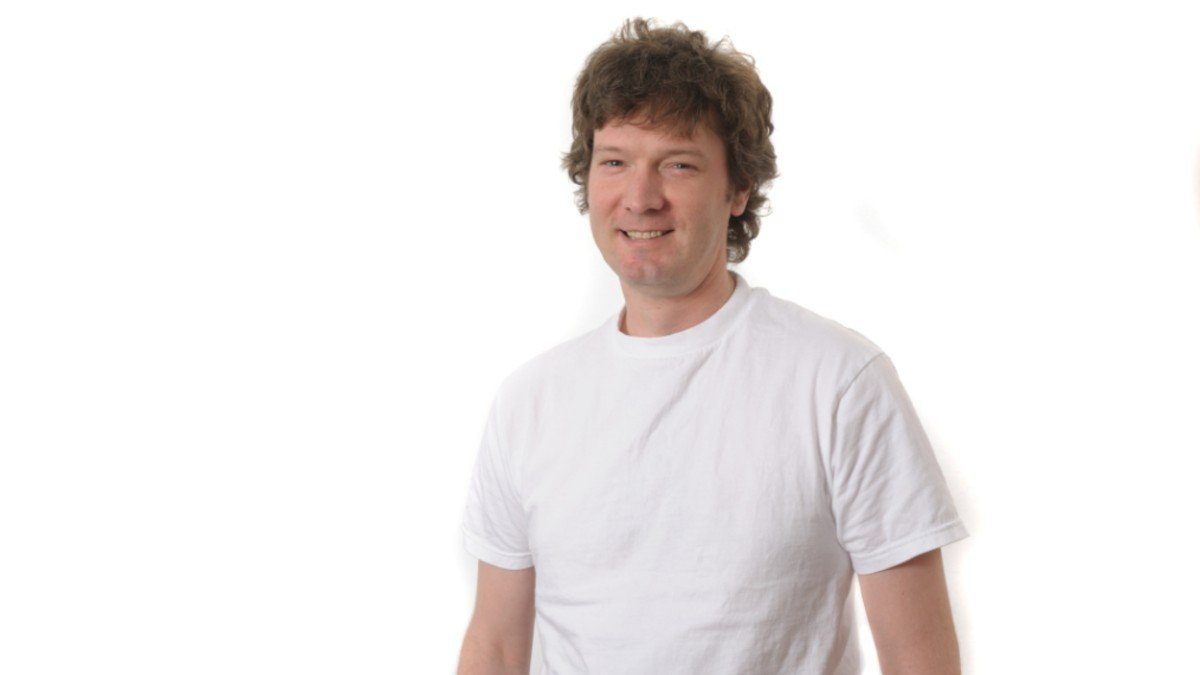 Named after the English professor of mathematical physics who led the English delegation working on the Manhattan Project during World War Two, the honour is awarded to leading academics at UK universities who specialise in disciplines of interest to AWE, a global company who work in the area of strategic weaponry, national defence and nuclear threat reduction.
Research
"I'm a theoretical nuclear physicist who investigates the way atomic nuclei behave and the way they interact with each other," says Paul. "I was appointed because my ongoing research fits in with AWE's interests and they're supporting that.
"I'll work with AWE scientists to apply my research methods to problems of mutual interest.
"The plan is that the Fellowship will lead to some results from my research that have direct relevance to the work done at AWE, helping them with their overall mission and giving my research additional value."
Paul adds that he hopes his new role will allow him to act as a link between the company and the academic research community.
"Surrey has the largest group working in theoretical nuclear physics in a UK university," says Paul. "And that group is part of a larger one including experimentalists.
"During my Fellowship, I'll be developing further links between AWE and Surrey, including the training of students by AWE scientists."
Prestigious
Professor Justin Read, Head of the Department of Physics, comments: "We're delighted that Paul's won a prestigious AWE Fellowship award. This further cements our long-standing collaboration with AWE, opening up exciting new research directions in nuclear physics."
Find out more about studying at our Department of Physics.