Theoretical Nuclear Physics Group
The Theoretical Nuclear Physics Group is part of the Department of Physics. We have close ties with the Experimental Nuclear Physics Group. We work at the forefront of nuclear physics research, studying the atomic nucleus with a variety of theoretical methods and seek to answer fundamental questions in physics.
Fellowship opportunities
We are inviting expressions of interest in the STFC Ernest Rutherford fellowship. This fellowship supports early-career researchers with leadership potential to establish a strong research programme. We will support one candidate in any area of theoretical nuclear physics, either consolidating or complementing our current research areas.
Please submit a CV and one page research proposal as well as any enquiries to Dr Paul Stevenson (p.stevenson@surrey.ac.uk) by Monday 16 August 2021 for full consideration. Candidates will be informed of the outcome of the internal selection process by the end of August.
Meet our team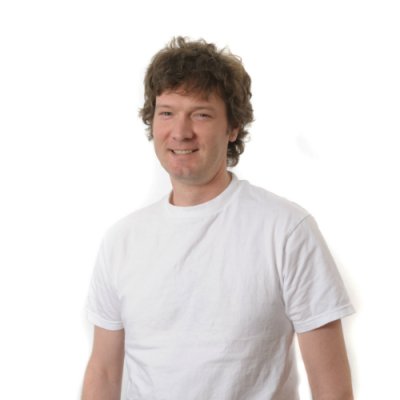 Dr Paul Stevenson
Reader, Head of the Theoretical Nuclear Physics Group, Senior Personal Tutor
Paul Stevenson studied physics at the University of Oxford, worked for one year at the University of Tennessee in Knoxville, and has been at the University of Surrey since 2000. He works on nuclear structure and reaction theory, quantum computation, mathematical and computational physics, and some quantum biology. Since 2020 he has been an AWE William Penney Fel...