---
press release
Published:
14 January 2021
Surrey awarded £1.8m to lead study on the effects tall buildings have on the urban environment
The University of Surrey has been awarded £1.8m from the Engineering and Physical Sciences Research Council to investigate how increased construction of tall buildings will impact the meteorology, air quality, and climate of towns and cities in the UK.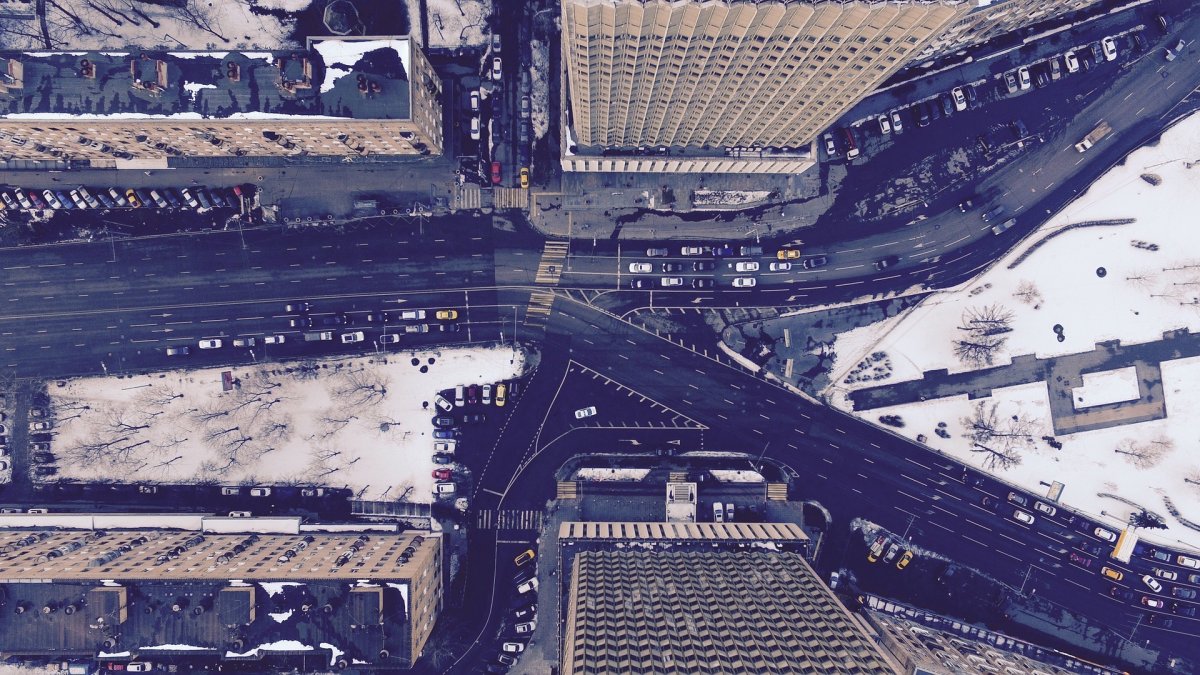 Surrey's research team will coordinate the project in partnership with the Universities of Reading and Southampton.
It is expected that 70 percent of the world's population will be living in urban areas by 2050. High-rise buildings that allow for both residential and commercial needs are thought to be a solution to this concentration of urban activities, but at a cost, one being the scale of the "urban island effect" – a phenomenon whereby urban areas are typically some degrees warmer than surrounding rural areas.
Along with developing a comprehensive understanding of how tall buildings disrupt the meteorology of urban areas and contribute to the urban island effect and other health concerns, the University of Surrey's FUTURE* project will look to produce fast analytical models that can identify construction characteristics that produce detrimental consequences to the local microclimate. The project will also assess corrective actions. 
With the help of Surrey's world-leading wind tunnel modelling and air pollution expertise at the Centre for Aerodynamics and Environmental Flow, Reading's meteorological and full-scale experimental background, and Southampton's leading role in high-fidelity computational fluid dynamics, FUTURE will also look to provide guidance on methods to predict such matters as pathogen dispersion and ventilation provision in tall buildings.
Professor Alan Robins, Professor of Environmental Fluid Mechanics at the University of Surrey and Principal Investigator of FUTURE, said: "The increased concentration of commercial and social uses of our urban spaces means that we will continue to see new high-rise building developments in our cities and town centres. Our project is really about understanding the consequences of that development and about the choices for mitigating adverse effects over a range of topics, including air quality, air-borne diseases, and various factors that see tall buildings contribute to climate and health concerns."
Dr Marco Placidi, Lecturer in Experimental Fluid Mechanics and part of the FUTURE project team at Surrey, added: "Crucially, we want to provide citizens, policymakers, and other decision-makers with the tools and knowledge necessary to make wise choices in the design and the placement of new buildings to develop more sustainable and resilient urban environments. In this respect, project FUTURE is a significant step in this direction and contributes and consolidates the EnFlo Lab's international reputation in environmental flow."
Note to editors
*Fluid dynamics of Urban Tall-building clUsters for Resilient built Environments (FUTURE).
Media Contacts
---
External Communications and PR team
Phone: +44 (0)1483 684380 / 688914 / 684378
Email: mediarelations@surrey.ac.uk
Out of hours: +44 (0)7773 479911