---
press release
Published:
14 September 2021
Surrey to design framework to improve female employment in the global tourism sector
The University of Surrey has received funding from the UN World Tourism Organization to develop a framework that strengthens female employment in the tourism industry after the devastating impact of the Covid-19 pandemic.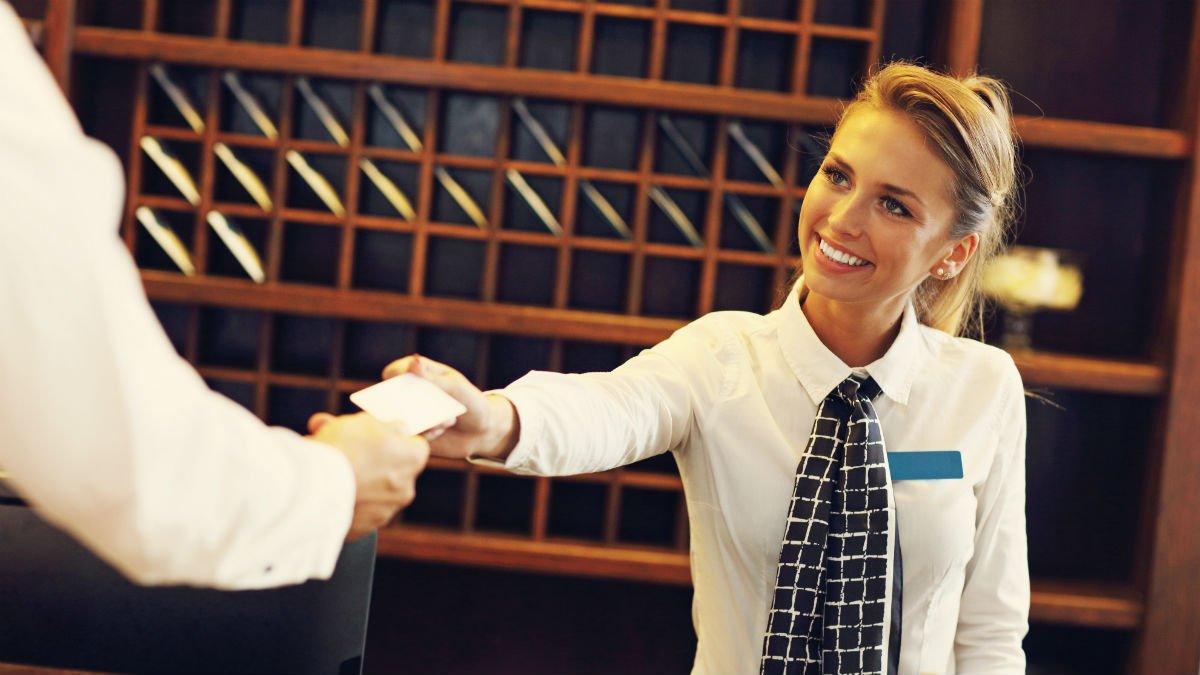 According to McKinsey & Company (2020), global job-loss rates for women are 1.8 times higher than men, and women are more likely to take temporary or unsecured jobs when compared with their male counterparts. 
The new University of Surrey project, Centre Stage: Women's empowerment during the COVID-19 Recovery, will develop a framework to encourage policies that empower women in the tourism sector of countries such as Costa Rica, the Dominican Republic, Jordan and Mexico. 
Along with using empirical data to understand the impact Covid-19 has had on women's employment in each participating country, the team will also identify best-practice to help decision-makers design the best possible policies for their organisation. 
The Surrey team will support participating countries on implementing the UN World Tourism Organization's Action Plan on Women in Tourism through the development of targeted and adaptable actions and initiatives. 
Dr Yanning Li from the University of Surrey said: 
"The Covid-19 pandemic has affected us all, but we now have evidence that, in the tourism sector, the pandemic has disproportionately affected the job prospects of women. This project is our way of not accepting discrimination in the workplace. We look forward to working with participating states on understanding the key issues and developing initiatives that bring confidence and security to women." 
Dr Albert Kimbu from the University of Surrey said: 
"We mustn't ignore what is happening to women who work in the tourism sector if its recovery is to be truly inclusive. This is the moment to listen to them and take action to enact transformational change, and I am confident that our project is a step in the right direction." 
Media Contacts
---
External Communications and PR team
Phone: +44 (0)1483 684380 / 688914 / 684378
Email: mediarelations@surrey.ac.uk
Out of hours: +44 (0)7773 479911