---
press release
Published:
13 October 2022
Surrey launches fellowship scheme to find 40 'fearless' future academic stars
Universities must be fearless in tackling grand challenges and societal issues if they are to continue to be a force for good in the UK, according to the Provost of the University of Surrey.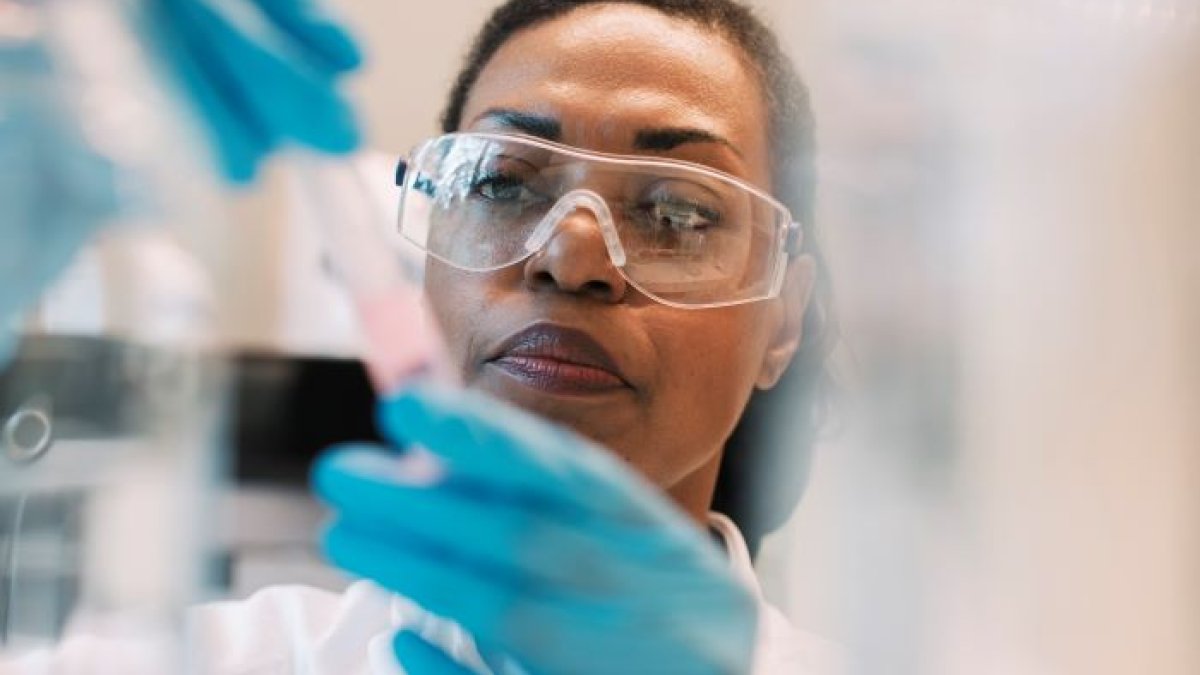 The Provost's comments come after the University of Surrey announced that it will invest £10 million to create up to 40 new early career researcher posts in fields ranging from quantum sciences and space technologies to areas such as gender, identities and sexualities research.  
Launching the new Surrey Future Fellows scheme, Professor Tim Dunne, Provost and Senior Vice-President of the University of Surrey, said: 
"With the world, society and, indeed, science changing at a blistering pace, it is vital that universities remain fearless and match each step of this ever-changing world. That is why we are investing £10 million to recruit up to 40 of the brightest, most innovative researchers, to join our new Fellowship scheme. 
"This new investment is about making sure that the University of Surrey plays a role in the many grand challenges facing the world today - whether it is focusing on the adaptations required by communities to mitigate global heating or the imperative to put humanity into the applications of artificial intelligence.  
"We believe that Surrey is the place where the scientists and thinkers of tomorrow can make a real impact." 
The Surrey Future Fellowship scheme will offer individuals a clear route to a permanent academic position at the University of Surrey, with the presumption of permanency after an initial three-year fixed-term contract.  
As well as a competitive salary and start-up package, new Fellows will receive support through mentorship and development events, such as bid writing and leadership training. The programme is open to internal as well as external applicants. 
Professor Kamalan Jeevaratnam, Associate Dean for International in the Faculty of Health and Medical Sciences at the University of Surrey, said:  
"I truly believe that this program will help to create new opportunities for research, teaching and collaboration through the cross-fertilisation of ideas between current staff and Future Fellows."  
Professor Rachel Brooks, Associate Dean for Research and Innovation at the University of Surrey, noted:  
"This scheme will further enhance our research environment by adding critical mass in key areas of enquiry."   
More details are available on the dedicated SFF page, which includes links to the application form and candidate pack.  
Featured Academics
---
Media Contacts
---
External Communications and PR team
Phone: +44 (0)1483 684380 / 688914 / 684378
Email: mediarelations@surrey.ac.uk
Out of hours: +44 (0)7773 479911