---
news
Surrey research enables AI tools for policing and security
Sensus Futuris – a spinout company from the Centre for Vision, Speech and Signal Processing (CVSSP) – has launched four ground breaking technologies which aim to assist police in fighting crime and finding missing people.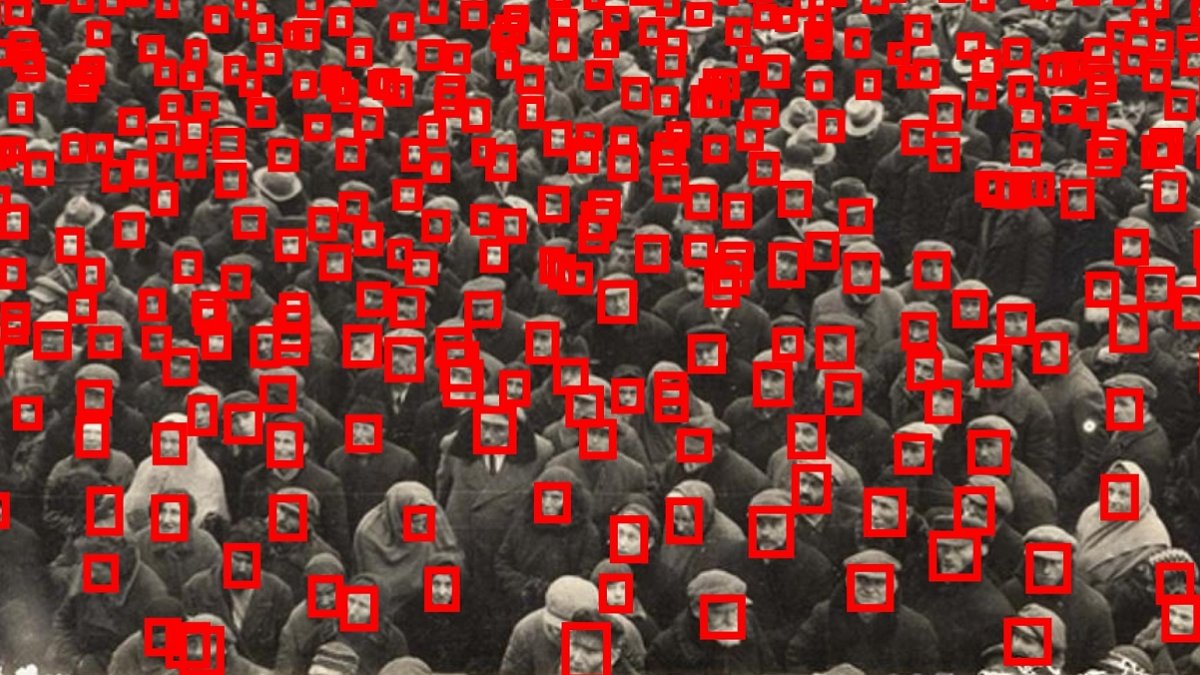 The products were first launched at Security and Policing, a Home Office conference and exhibition held in Farnborough, Hampshire, in March. They draw on over 100 years of combined research in the fields of computer vision, machine learning and artificial intelligence at Surrey.
Sensus Futuris was set up in 2018 by CVSSP academic Professor Josef Kittler to develop and commercialise AI-based face recognition technology designed to address key challenges for the police and other agencies.
The new technologies are:
Protector: a person search system that can detect individuals in a video, matching them to a watch list. Uniquely it can identify them from low resolution faces and/or verbal descriptions.
Capture: a system which searches suspects across CCTV, social media and other sources, making the use of images to solve crimes as systematic as the use of fingerprints or DNA – representing a world first.
Curator: a video analytics tool which can search for a person's appearances throughout video footage, providing a summary of when they appear
VisMePass: a privacy protected affirmation system which encrypts a person's private information using their face as the key, providing identify confirmation and sharing associated data safely
Professor Kittler explains: "Our focus has been to advance AI to provide unconstrained face recognition and to combine different information such as what people are wearing or a verbal description of their appearance. While these technologies are obviously useful in crime investigation and prevention, for example to locate an escaped convict or terrorist, they could also be used to find a child lost in a theme park or a missing person.
"To comply with GDPR regulations, CCTV footage generally has to be deleted within 30 days, so the ability of our 'Capture' product to speedily highlight and summarise the relevant footage could help police to avoid losing vital clues. It also has potential uses in other sectors such as archiving, and we are currently exploring this in a new EPSRC project to index large volumes of video information."
CVSSP and Sensus Futuris are now working with government and police forces to test the technologies in operational scenarios.
Discover our courses in electrical and electronic engineering including our Artificial Intelligence MSc.