---
news
Published:
17 February 2021
Surrey Sensors Ltd turns its attention to long Covid
At a time when many start-up companies are suffering, a Surrey spin-out has bucked the trend. Surrey Sensors Ltd has had its most successful year ever, and is now developing a device to help diagnose and monitor long Covid.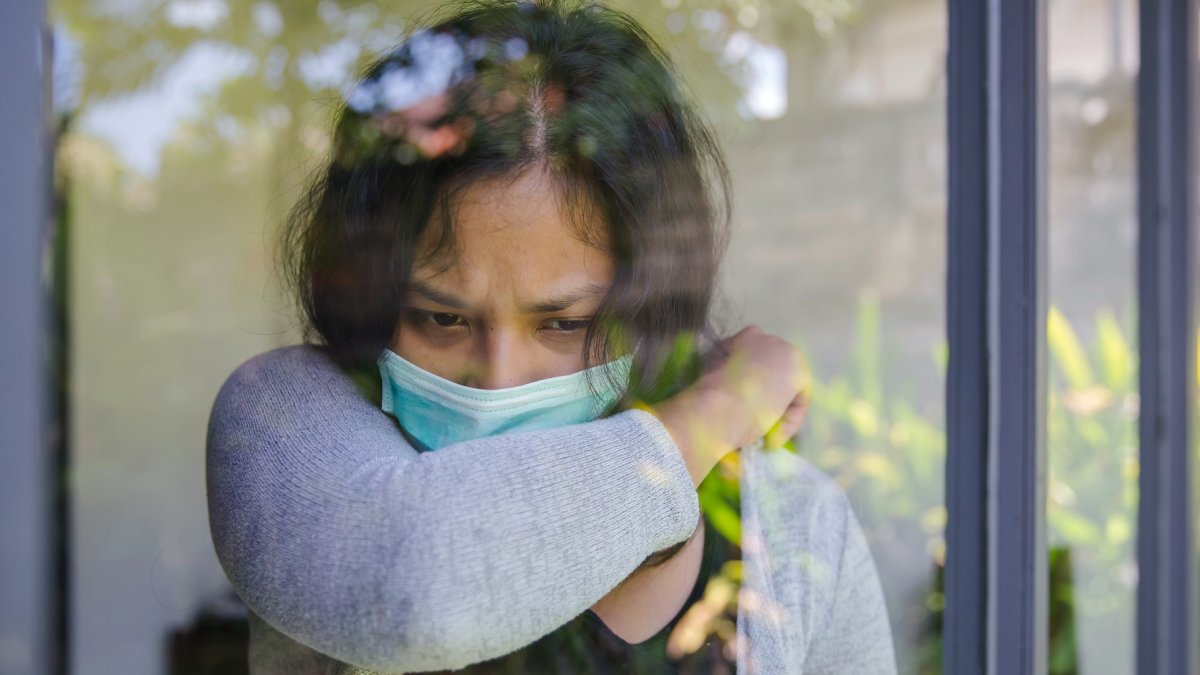 Surrey Sensors Ltd was launched in 2015 to commercialise innovative technologies developed within the University's Centre for Aerodynamics and Environmental Flow. Now, with eight staff, it is a regular supplier of sensors to Formula One teams, naval and marine operators, aerospace contractors and research laboratories around the world.
The company specialises in developing low cost sensors, using off-the-shelf hardware, which can measure a range of properties such as pressure, temperature, flow rate and velocity – a capability which is useful in a wide variety of applications from UAV avionics to medical instruments.
Now this technology has huge potential in another field – the treatment of long Covid – which will be the focus of a project between Surrey Sensors and academics from Surrey's School of Biosciences and Medicine, and Departments of Mathematics and Electrical and Electronic Engineering.
Director of Research Dr David Birch (who is also the Head of the Centre for Aerodynamics and Environmental Flow within Surrey's Department of Mechanical Engineering Sciences) said:
"When Covid happened and we started to see this syndrome of long Covid, there was an urgent need from the medical community for a tool that can measure breathing – not only the flow rate of air into and out of your lungs, but also how it changes. Our tool can do this very precisely and quickly, which conventional instruments cannot."
"Potentially, this kind of high capability, low cost instrument could enable long Covid patients to be monitored at home, with the data transmitted to their phones."
This is the latest chapter in a true success story for Surrey Sensors Ltd. Having paid back its initial start-up funding within the first year, the company now turns a profit and exports its sensors to every continent in the world except Antarctica.
The key to its success has been to take off-the-shelf Honeywell sensors and turn them into high-end instruments which are a fraction of the cost of conventional instrumentation.
"Our technology has come full circle," explained Dr Birch. "We began by developing a 'respirator' to measure breathing in people with asthma. However this wasn't funded at the time and it evolved into a sensor which is used in very high end aerospace flight data systems. With this latest project, we have come back to our roots in respiratory diagnostics."
Discover our courses in mechanical engineering sciences.