---
news
Published:
24 September 2021
Surrey student wins Young Scholar Award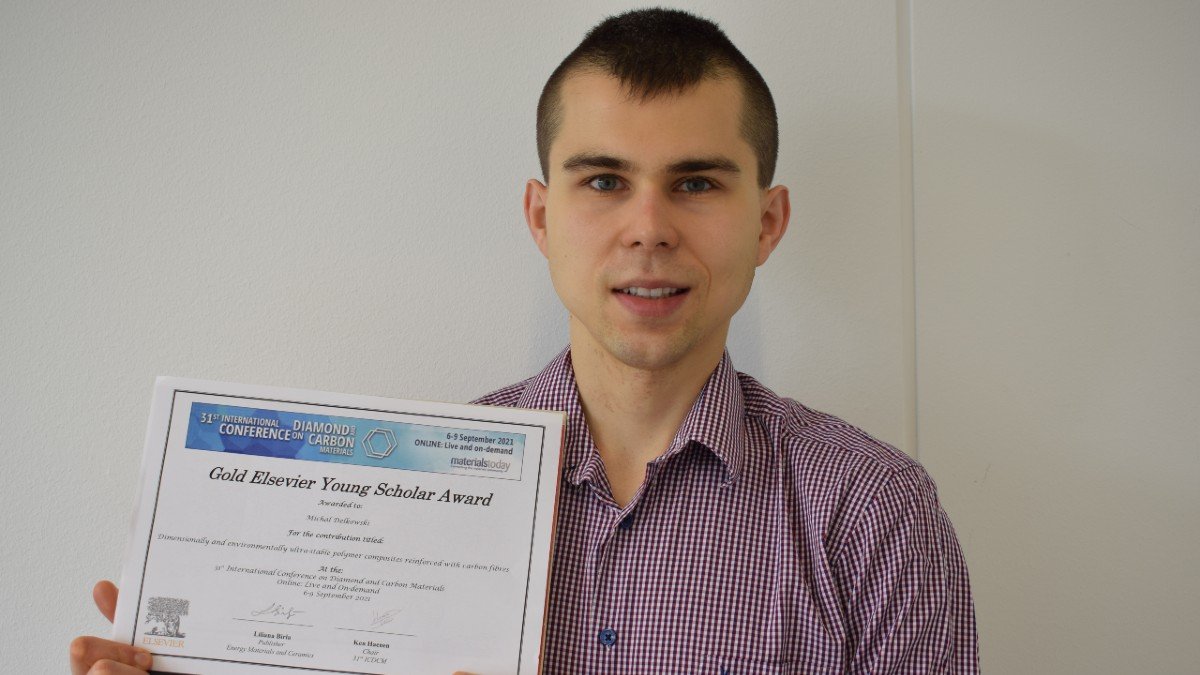 This year, the conference – where scientists from all over the world meet to discuss and exchange the latest cutting-edge results – brought together delegates from 41 countries and hundreds of submitted works. As part of the event, pre-doctoral researchers had an opportunity to enter a competition to present their recent scientific results on an international stage and compete for awards.
Novelty and quality
The awards evaluation process was divided into two main phases. First, abstracts and letters of recommendation submitted by entrants were judged by the Young Scholar Award Selection Committee. Key criteria here included scientific novelty and quality. After this process, a final six entries were selected – and Michal's was one of them. 
"I received an email notifying me I'd been shortlisted," says Michal. "This meant I needed to prepare an oral presentation and a poster with a video for the final."
The presentations and the posters were shown at separate sessions.
Launching new space technology
Michal presented his work, which is associated with a unique plasma-enhanced-chemical-vapour deposition (PECVD) system that helps provide the next-generation of composite and polymeric materials. These can be used in the building of structures, sub-components and devices that can survive in the harsh environment of space.
DLR, the German Aerospace Center, and the European Space Agency (ESA) are two of the bodies paying close attention to this research. Recently, they started to additionally co-fund studies to validate and prepare Michal's work for upcoming space programs.
Winning entry
At the ICDCM award ceremony at the end of the conference, Michal won the main prize, the Gold Young Scholar Award, receiving a certificate and a cash prize of 250 Euros.
"I was very pleased and honoured to attend the conference, interact with people and receive the award," says Michal. "I'm grateful to many people around me who contributed to this achievement. Above all, I'd like to thank my sponsors and supervisors who gave me the opportunity to work at the ATI on exciting fields of science."
Talented scholar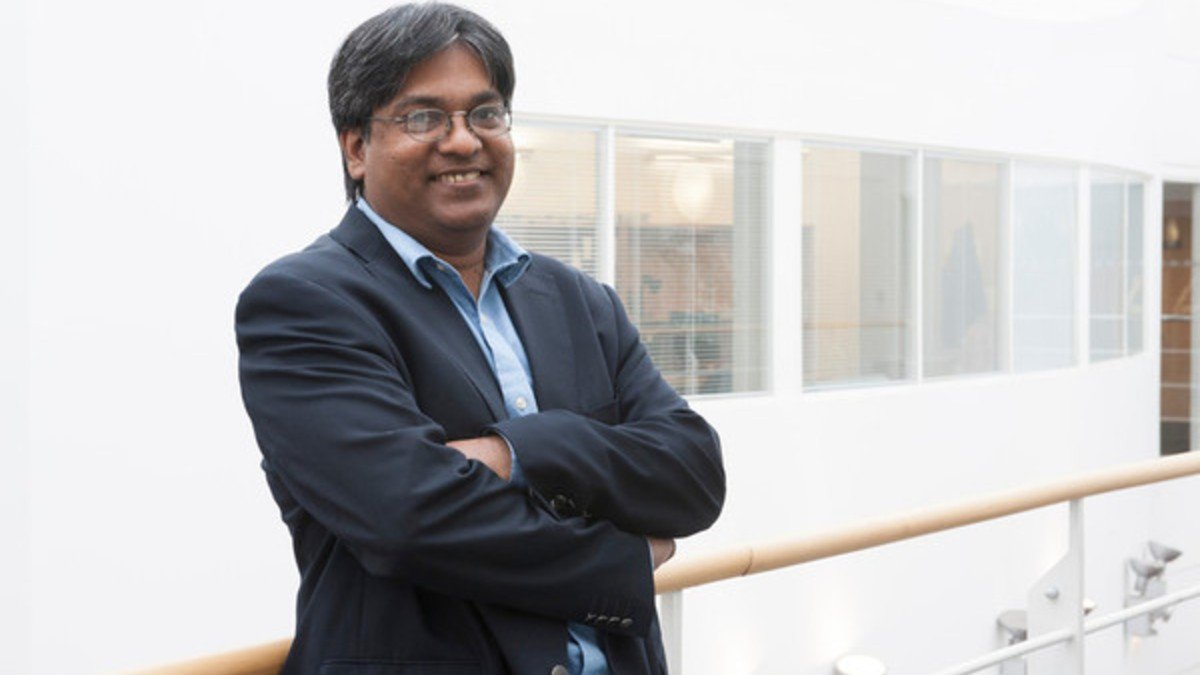 Professor Ravi Silva, Director of the Advanced Technology Institute at the University of Surrey and Michal's principal supervisor, adds: "At a time where the world is looking for innovative solutions to build back stronger, it's wonderful to have industrial programmes such as this taking fundamental ideas and progressing them to demonstrator technologies. The quality of our collaboration is all the stronger with talented scholars such as Michal spearheading major projects that can result in taking our technology into space.
"We're delighted with the Gold Young Scholar Award won by Michal and we look forward to many more successes from our really talented PhD research cohort."
Learn more about the ICDCM and about studying at ATI.