---
news
Surrey students win Royal Academy of Engineering scholarships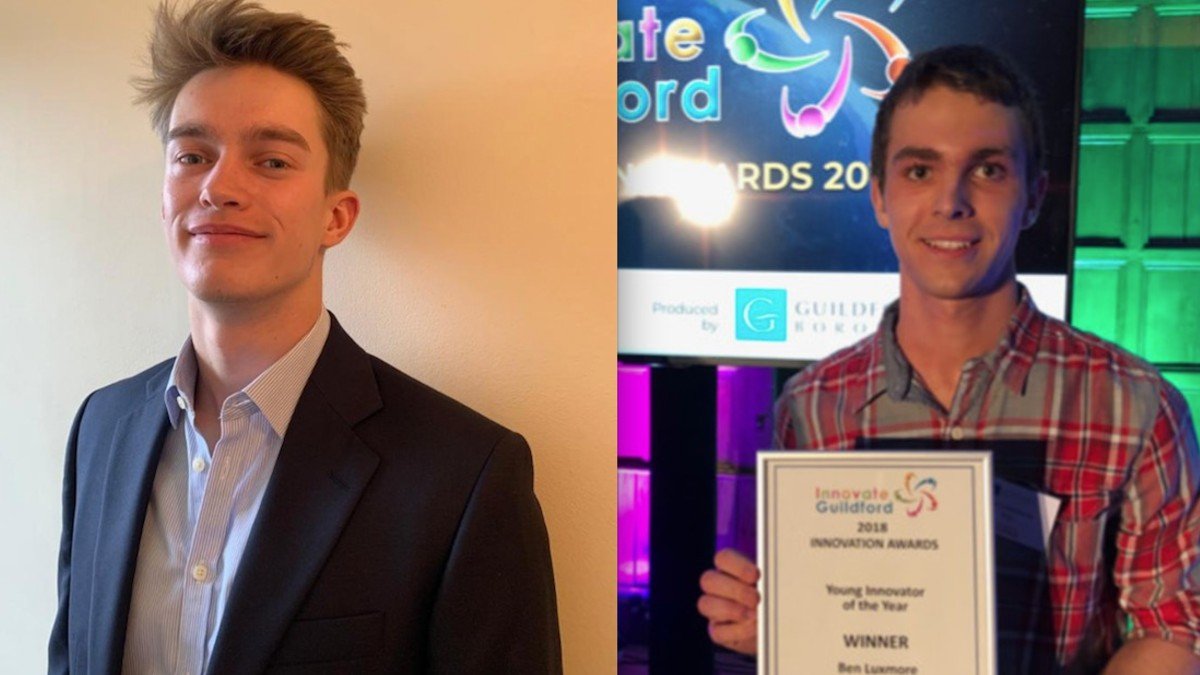 Founded in 1976, the same year that Concorde made its first commercial flight, the RAE champions excellence in all fields of engineering. Its Engineering Leaders Scholarships (ELS) support undergraduates in the UK who have the potential to become future industry leaders.
Successful applicants who secure ELS honours win a £5000 grant. This is used to help those individuals accelerate career and personal development objectives – and two Surrey students have claimed this prize in 2021.
Rigorous selection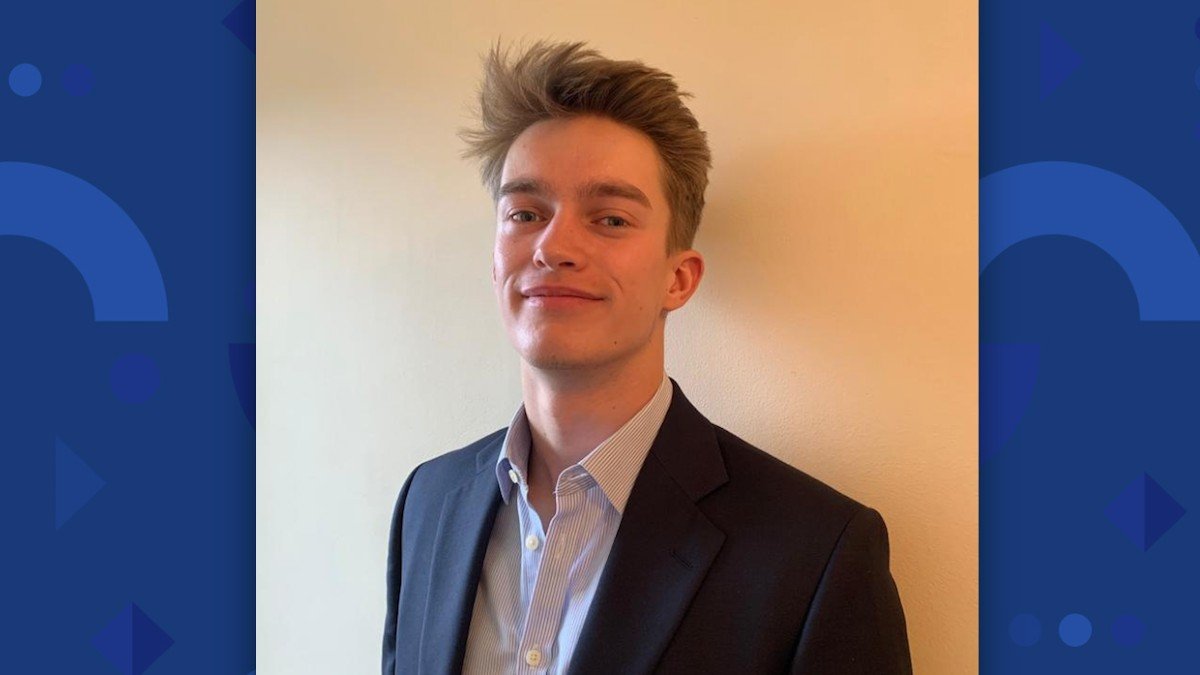 "The selection process is quite rigorous," says Pierre-Marie Semichon, who arrived at the University in 2018 to study an MEng in Aerospace Engineering. "The RAE interview panel want to hear what it is about you that makes you a good leader and examples that substantiate this.
"When I applied, I mentioned all the things I felt made me a good candidate and I gave examples of situations where I've displayed these positive attributes."
And his strategy clearly worked.
Pierre-Marie continues: "I received an email a few days after the interview. I was anxious to hear back because I'd put a fair bit of effort into this application.
"I was delighted to hear I'd been awarded a scholarship!
"I'm not sure what I'll do with the funding yet. But, thanks to the amazing staff both in the engineering and careers departments, I'm drawing up a plan."
Flying high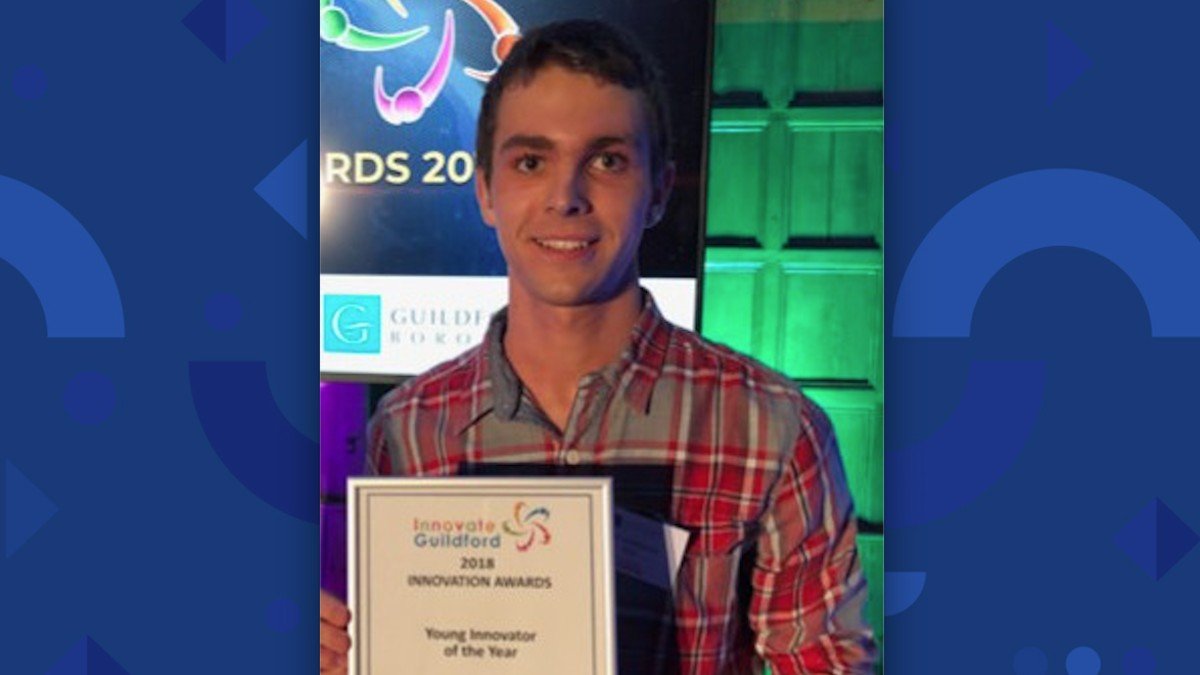 The Department's other winning applicant, Ben Luxmoore, already knows how he's going to invest his award.
"The ELS is an opportunity to develop my leadership and engineering skills, and network with other aspirational and experienced engineers," says the MEng Mechanical Engineering student.
"I'd like to continue to gain relevant experience by working on some small projects in my own time and go on some courses."
High-flyer Ben seems certain his future career plans will be up in the air – literally.
"I'm looking forward to a career in industry, hopefully within the aerospace sector," he adds. "I may spend time examining unmanned aerial vehicles – or UAVs as they're known. I've been working in this industry during my placement year and my spare time. I also led the Unmanned Aerial System (UAS) Challenge team this year, designing, manufacturing and testing a fully autonomous fixed wing UAS.
"There are still a lot of developments to be made in this field. I'd like to be a part of the team who make this progress."
Continued success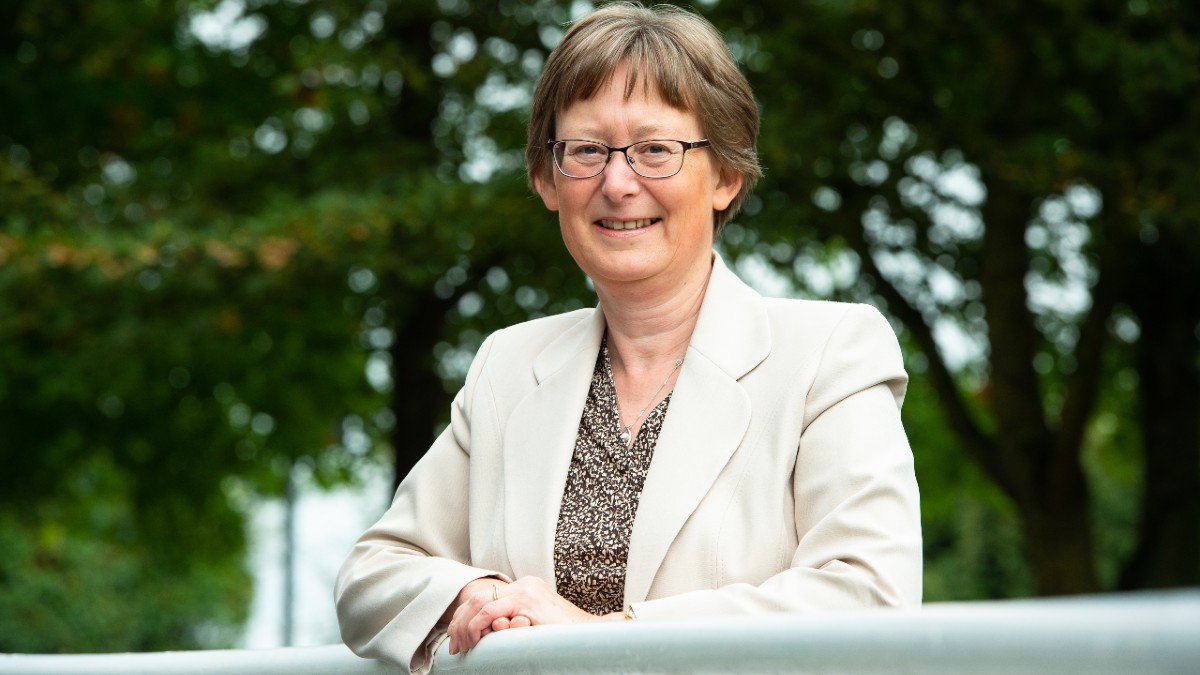 Featured Academics
---
Related content
---