---
press release
Surrey Vet School to host new graduate summer camp
The University of Surrey's School of Veterinary Medicine is to host a new summer camp to provide valuable experience to newly qualified vets.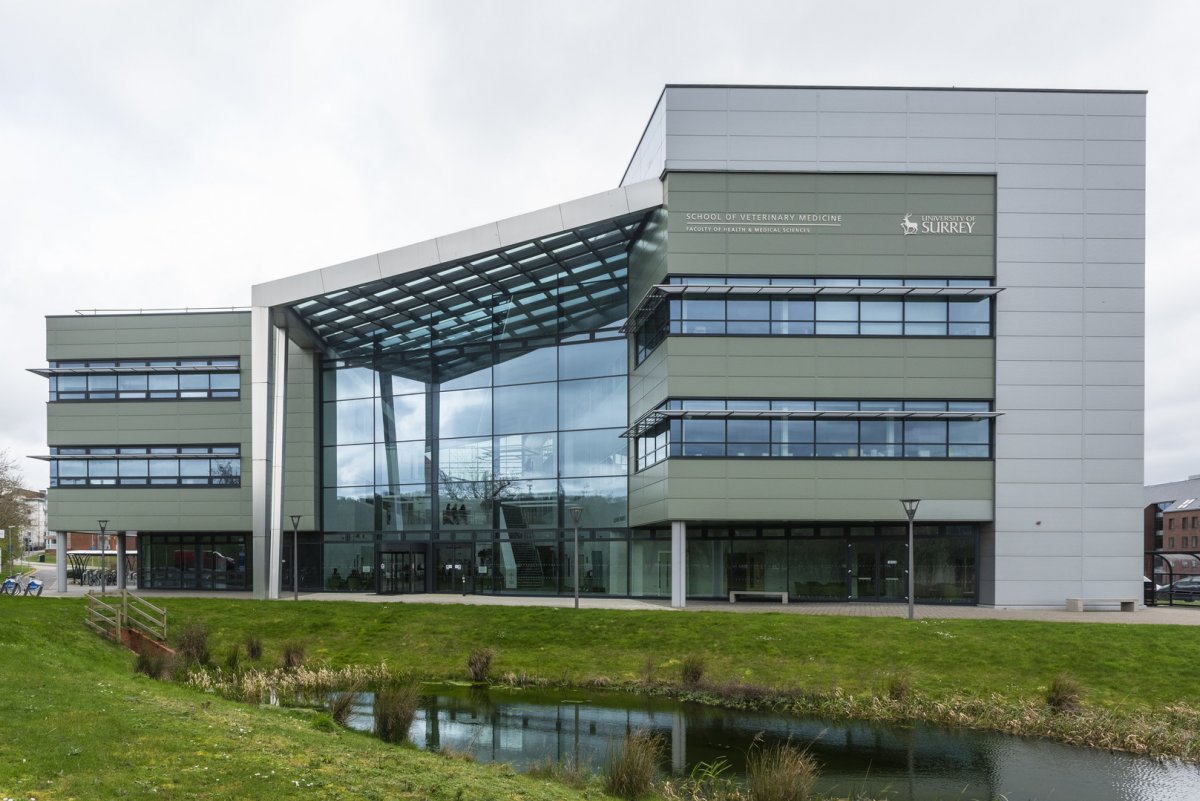 The camp, which is run by CVS -- one of the largest integrated veterinary services providers in the UK -- is part of the organisation's new graduate programme and will focus on helping young vets develop their core practical skills and increase their knowledge and understanding of surgery and consulting.
Starting in August 2021, the camp's itinerary includes a week of residential training and a week in a practice environment during which graduates will gain experience in the operating theatre -- plus the opportunity to socialise through a variety of fun activities including a formal dinner.
Professor Chris Proudman, Head of the School of Veterinary Medicine at the University of Surrey, said:
"We are delighted to offer new graduates from across the country the opportunity to join us at Surrey to learn from leaders in their field. This is a great example of the successful collaboration between our vet school and CVS. Together we are committed to assisting new graduates make a smooth transition from university to practice and setting them up for successful clinical careers."
Professor John Innes, Chief Veterinary Officer at CVS Group and Chair of the RCVS Fellowship Board, said:
"This year we are welcoming more new graduates than ever before to CVS; it is fantastic to partner with the team at Surrey to provide this valuable opportunity for our new colleagues. Attendees will further their practical veterinary experience whilst developing vocational and inter-personal skills too. I am confident that our new graduates will benefit greatly, both personally and professionally, from our summer camp as they transition into practice life."
Featured Academics
---
Media Contacts
---
External Communications and PR team
Phone: +44 (0)1483 684380 / 688914 / 684378
Email: mediarelations@surrey.ac.uk
Out of hours: +44 (0)7773 479911