---
news
Published:
15 February 2021
Tackling fashion with a passion for change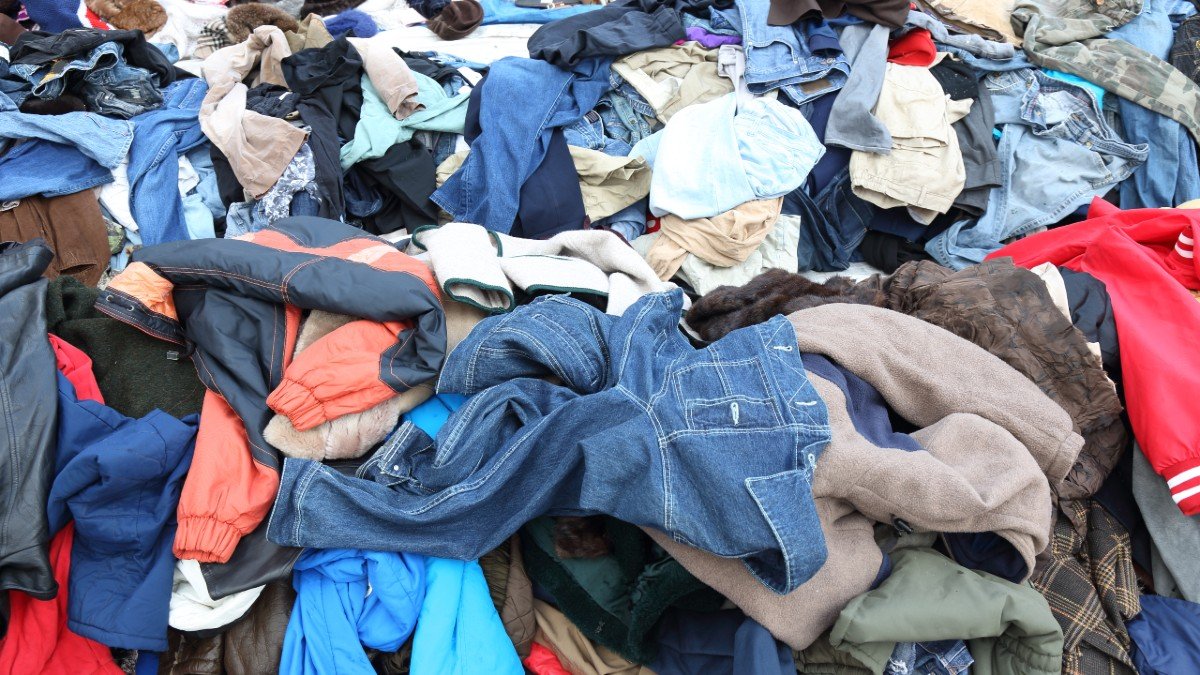 Sarah says it was watching news reports on climate change as a teenager that first got her interested in sustainability. A role in resource efficiency at WRAP (Waste and Resources Action Programme) followed and this brought her to CES in 2019.
"Starting a Practitioner Doctorate in Sustainability (PDS) at Surrey wasn't about jumping into a new career for me," explains Sarah, who works as a Senior Analyst in the Insights and Innovations Team at WRAP. "I thoroughly enjoy my job. It was more about allowing my research career to develop."
Clothing crisis
"In my PDS, I'm looking at a variety of different models to reduce the environmental impact of the clothing sector," says the Buckinghamshire-based student. "The clothing and textiles industries are highly carbon and water-intensive.
"The Aral Sea, for example, doesn't exist any more and that's mainly due to cotton production. But there are so many things going on in production systems around clothing that it's quite a mammoth challenge to change it all."
Hope on the horizon  
Sarah says it's not an unsolvable problem, though: "There seems to be general agreement that one big step we can all take is to get more use out of the clothing we do have. This seems to be the optimal solution. There are all sorts of incremental improvements we can make to help industry with its supply chains and manufacture.
"But the shopping habits we have in the developed world are one of the biggest problems, especially considering we don't wear a lot of the clothes we buy and a large percentage of them end up stuck in the back of a cupboard."
New business models 
Sarah explains that her research is investigating several different models encouraging people to act more sustainably.
"We've seen fast growth in new businesses on digital platforms, like Depop and Vinted, who resell clothes. We're seeing new rental platforms where individuals or businesses rent clothes, too.
"Subscription leasing models exist, as well. You can lease a pair of jeans for a year, then return them and they can be refurbished and leased to somebody else if you don't want to keep them.
"All these models encourage users to get more wear out of garments and ensure we're not buying an item, wearing it once, leaving it in the wardrobe, then eventually disposing of it."
Research impact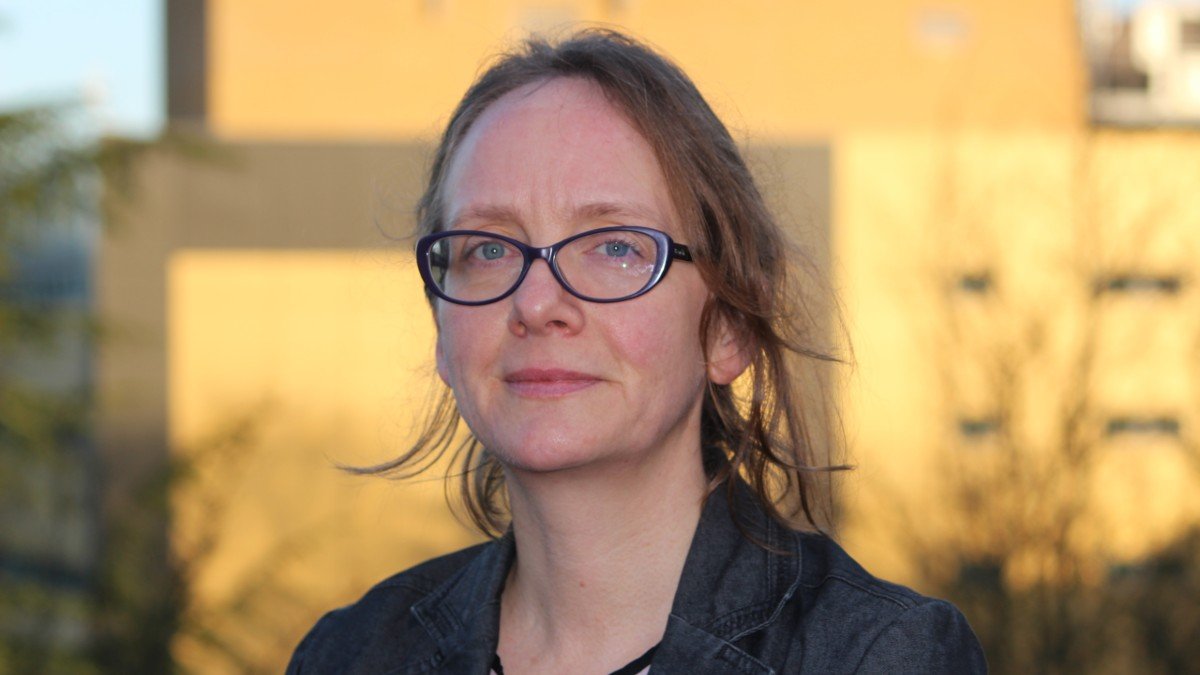 Sarah says her research will contribute to a new campaign that her employer, WRAP, is about launch.
"Textiles 2030 is a collaboration between retailers and brands, and recyclers and reuse organisations in the UK. We convene to get everyone to work together and find solutions to the sustainability and environmental problems they face.
"My research at CES will provide information on how the environmental savings related to this can help create more beneficial and circular business models to help keep clothing in circulation for longer.
"I'm hoping my research will offer a reason – or at least advice – for adopting a more sustainable business model over their current one. It will also provide examples of things you can avoid doing if it increases impact."
Learn more about studying for a Practitioner Doctorate in Sustainability our Centre for Environment and Sustainability.