---
press release
Published:
29 November 2021
Technology offers bespoke risk management in indoor spaces for Covid and other respiratory infections
Scientists at the University of Surrey are working with DIREK Ltd to help offices, educational establishments, and indoor venues reduce the spread of respiratory viruses like Covid, flu and the common cold.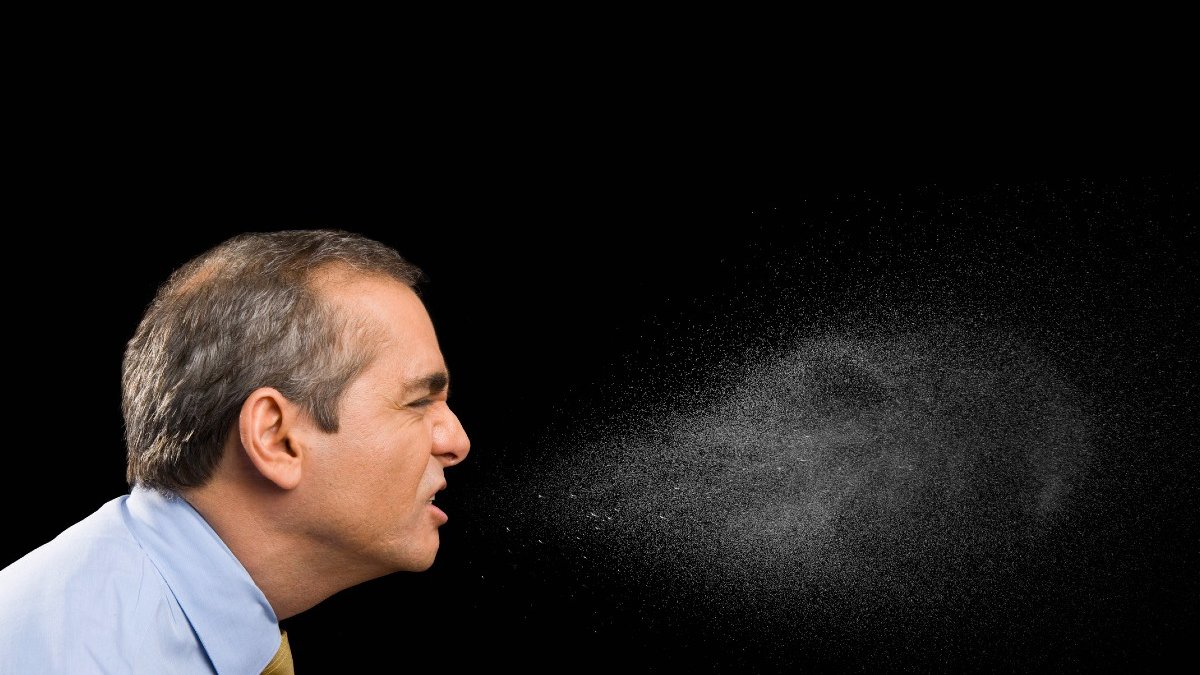 By using DIREK's specialist occupancy monitoring equipment and the University's modelling expertise, the team can identify the most effective ways for specific locations to keep people safe. 
The Surrey scientists developed a mathematical model to simulate the known pathways of respiratory virus transmission and the resulting risk of infection for individuals. The model considers people's behaviour and their interactions with each other, the nature of the particular indoor environment, survival times of viruses on different surfaces and in the air, and transmission rates. Using the model, the effect from mitigating actions taken in the specific space can be quantitatively compared, for example, ventilating, disinfecting hands and cleaning. 
Now, using data obtained via DIREK's advanced occupancy monitoring technology, the model has been turned into a real-time risk management solution and is being applied to venues. Office and venue managers worried about Covid rates and the approaching winter flu and cold season can now act with confidence, knowing they are doing the right things at the right times to keep people safe. 
Dr Oleksiy Klymenko, a researcher and lecturer in Chemical and Process Engineering at the University of Surrey, said: 
"Using our model on a range of case studies, we found that different locations benefited from different strategies, and those strategies needed to change based on human behaviour too. That's the challenge of managing not only Covid, but all respiratory diseases. When used with DIREK's occupancy monitoring technology, our model offers organisations a way to bring people together face-to-face with confidence, knowing the right actions and timings to act." 
Dr Amir Taba, co-founder and CTO at DIREK Ltd, said: 
"Businesses have had a hard time, and some need people back in the office. Our solution means it can be done safely. It's a huge bonus for situations where people can't work at home. Although at the moment it's predominantly being used in offices, the model would also work for hospitals and GP practices – any setting where people spend extended periods of time in relatively small spaces." 
Watch a video. 
Featured Academics
---
Media Contacts
---
External Communications and PR team
Phone: +44 (0)1483 684380 / 688914 / 684378
Email: mediarelations@surrey.ac.uk
Out of hours: +44 (0)7773 479911