---
feature
"There are so many lives we can change for the better by providing opportunity…"
John Appelqvist came to the University in 1982 to study for a Certificate of Qualification in Social Work. In 1989, he returned to complete a Masters in Applied Social Studies. A social worker for four decades, he explains why he gives to Surrey…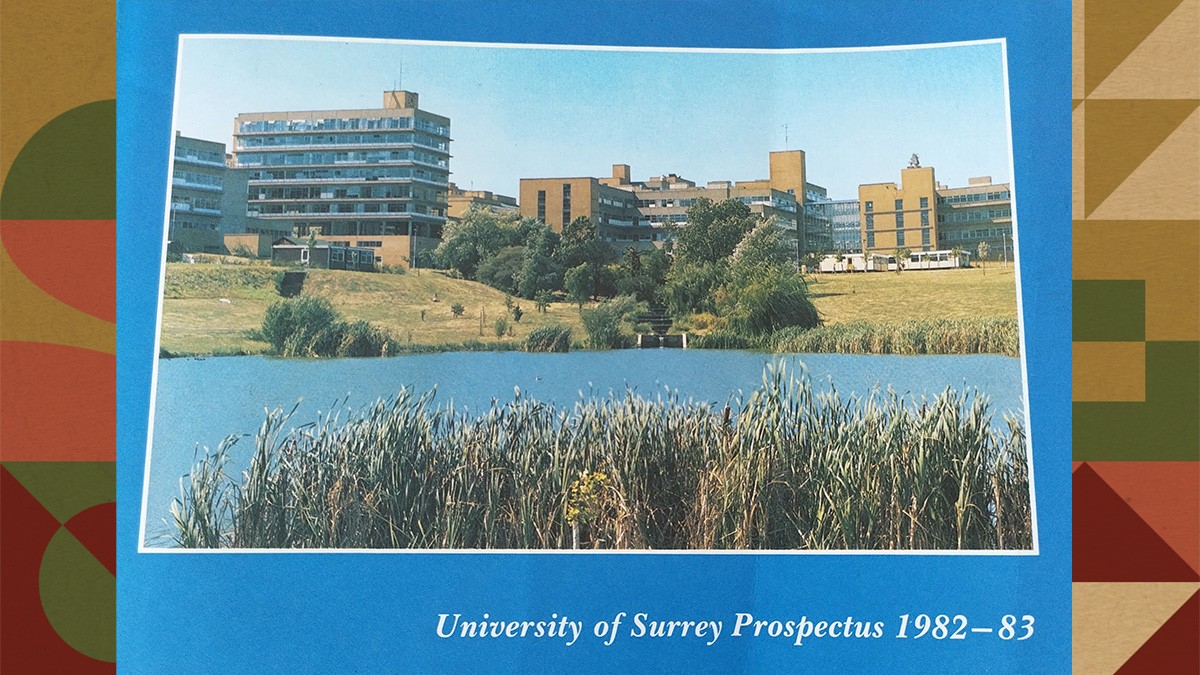 Why did you choose to study at Surrey?
The course looked excellent and the campus and the University looked appealing. Because I lived reasonably close, it was also easy for me to get to.
Did you enjoy your time at Surrey?
It was a lot of fun. There was a good mix of students and lecturers. We didn't have a large cohort, but there was always a lot happening both on and off the course.
How did your degree help your career?
It was instrumental in establishing it. I studied my undergraduate degree in social sciences in Scotland, but the Certificate of Qualification in Social Work (CQSW) and masters degree at Surrey were what enabled me to pursue the profession I remained in until I retired.
Why have you chosen to leave a legacy gift?
I'm 69 now and I'm starting to think about how things will be when my own time is over. Basically, I'm planning ahead.
What's your motivation for leaving a gift?
I had very little assistance or support when I did my undergraduate degree. It was something of a minor miracle that I got a full grant to study. But, even so, I had to work in a pub to fund myself. My grant finally arrived six months after the course began and that delay caused me a lot of worry before I got it.
I can only imagine how much worse things are now and how much more financial pressure students are under if they don't have additional support to draw on. If you have no family support or if you're a refugee fleeing a war-torn country coming to the UK for the first time to study, it must be even more daunting.
Can you tell us about your gift and who it will support?
I'd like the gift to support a student – or students – in verified hardship who have no parental support, plus a history of life in care or who have refugee status.
Why are you supporting these areas?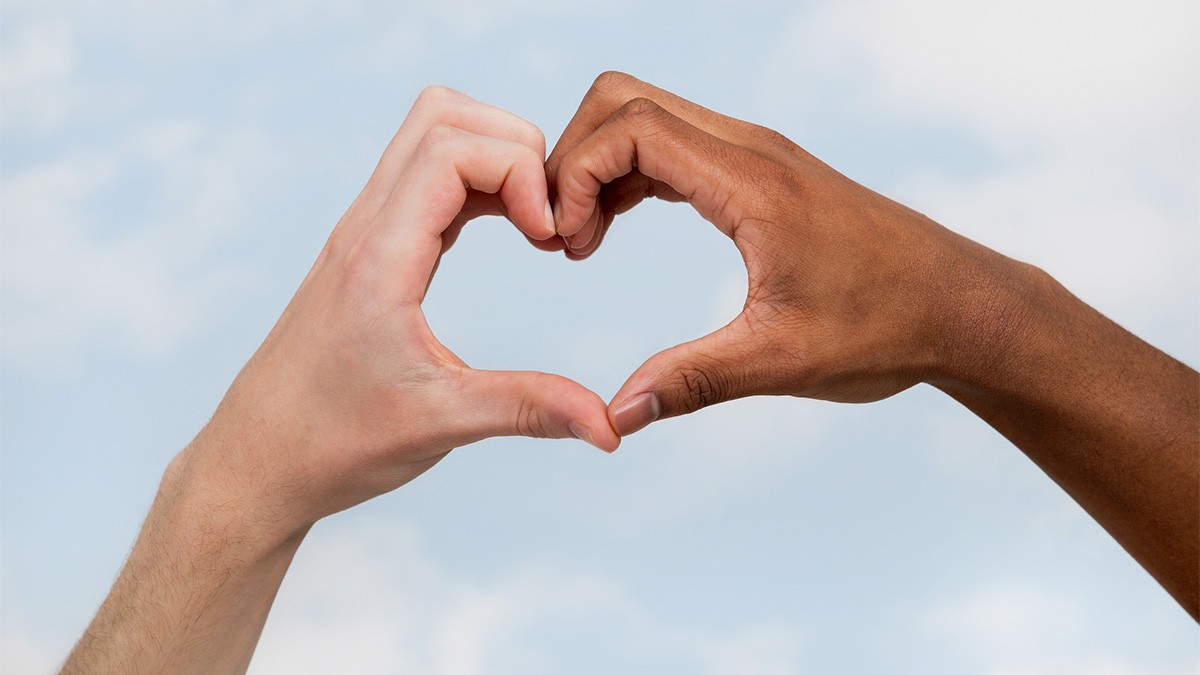 My partner fled Lebanon in the 1980s at a time of serious political, military and ethnic instability and conflict.
He ended up in a refugee camp where he saw unimaginable horrors. He was later detained in an underground bunker by a militia group, but he survived. He was eventually sponsored to study pharmacy in Paris, but another change in regime meant that people with Muslim surnames weren't funded during higher education. So this bright and very able gem of man who'd survived untold horrors couldn't finish the final year of his degree. And he has worked as a butler ever since.
There's so much wasted talent out there.
In social work, I spent a lot of time supporting people who live with autism. I was once at a meeting and there was a group of service users sitting outside. I noticed that one was staring at me quite intently and he soon asked me my birth date. I answered him and, in a matter of a few seconds, he told me I was born on a Wednesday. This was quite a feat and it reminded me again of how so much talent is lost.
Would that person ever get the chance to be recognised for his talents and have the opportunity to access higher education, or will he be defined because of his neurodiversity and denied it?
There are so many lives like my partner's and like that service user's that we can change for the better by providing opportunity. 
Would additional funding have made a difference to you while you were a student?
I was very lucky as my undergraduate degree eventually came with a full grant that didn't have to repaid. But there were still times when things were very tight and difficult.
When I did my masters, my wife was working and supported me through it. I returned the favour when she decided to study for her masters degree. But an increasing number may not be as lucky as I was. Some people, through no fault of their own, won't have access to essential support.
Would you encourage other people to support scholarships and hardship funding?
Absolutely. In my own family, only myself and my niece have gone to university. Education made a huge change and opened a lot of doors in my life as well as hers. School absolutely didn't work for me, but I loved university.
Higher education will for many be the light at the end of the tunnel. It's a unique chance to study at the forefront of learning.
If my gift can in some small way assist anyone to get through a university course that could work for them and improve their life, it would be no more than paying back for the kindness, opportunities and sheer luck I've had during mine.