---
press release
Published:
21 December 2021
Three things to do to avoid food waste during Christmas
Christmas is quickly approaching and that calls for hundreds and thousands of people ravaging the grocery stores and supermarket shelves for prime commodities and fresh foods to use for our festive parties and Christmas dinners.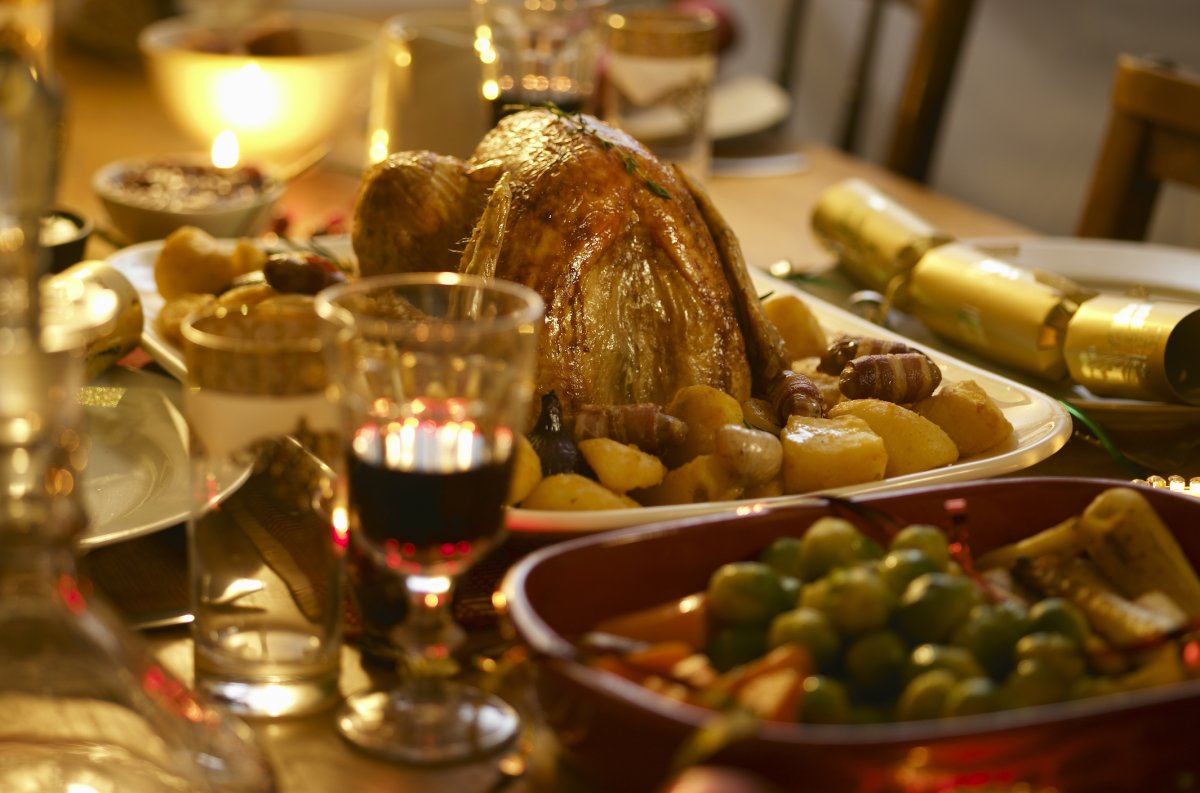 We are fortunate because we live in a place where it is very easy to source and buy foods, and as a consequence, the amount of food waste increases. Every year the UK records 270,000 tonnes of food waste. So, it is sensible to think that our Christmas dinners scraps and waste are definitely a high percentage of those 270,000s. But what can we really do to decrease our amount of food waste during Christmas? 
Read below some possible strategies: 
If you are buying food for a dinner or a party, make sure you know how many people you will be hosting and avoid buying food in excess. Take into consideration every portion and plan accordingly. Remember to look into your cupboard before going to the supermarket. This will help you avoid buying things you already have. 
Cupboards can be hiding treasures and unbelievably food alternatives to classic ingredients. Did you know that you could use chickpeas water (aquafaba) as an egg white replacer for cakes or merengues? Did you know that apple paste could be used as an egg replacer too (and perhaps also as a sugar replacer) for desserts?  
Read more about baking alternatives.  
Use leftovers from your previous meals
Nothing looks bad when stuffed into a pie! Bought too much bread, and now it is going stale? Don't throw it away; prepare a bread pudding or grate it so that you can later use it to prepare gratinated dishes.  
Find inspiration by looking at different leftovers recipes. 
Use your non-edible food leftovers (such as peelings, eggshells) to produce your own compost and fertilize your vegetables and herbs. The importance of compost is highlighted in a very insightful documentary, Kiss the Ground. 
You can buy compost bins online or in garden shops.  Don't know how to make compost? 
Find out how to make compost.  
Now that I have given you some options, there is only one thing you can do: try them and see what works best for this year (and the next one and the following one). 
Featured Academics
---
Media Contacts
---
External Communications and PR team
Phone: +44 (0)1483 684380 / 688914 / 684378
Email: mediarelations@surrey.ac.uk
Out of hours: +44 (0)7773 479911