---
news
Published:
09 November 2021
Transforming sustainability research into policy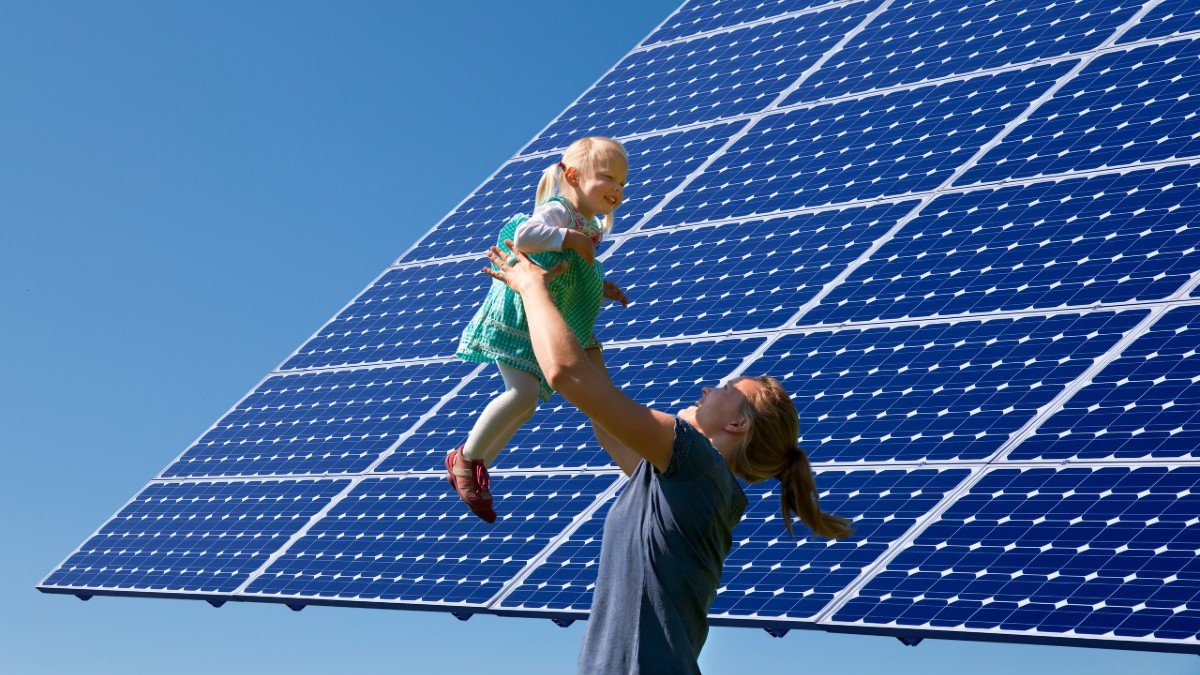 "I'm attending week two of COP26 as an observer in the 'blue zone', the area in which Ministers and government officials conduct negotiations," says third-year PhD student Jo. "The Walker Institute, who selected me to attend, is a RINGO – or a Research and Independent Non-Governmental Organisation. Other observer groups are BINGO, which means Business and Industry NGOs, and YOUNGO, which means Youth NGOs. There are lots of others. COP loves an acronym!"
Official duties
Fun names aside, Jo's attendance comes with responsibilities attached.
"I'm observing negotiations. RINGOs don't take part in formal negotiations, but we are there to help hold our leaders to account," she explains. "The discussions are broken down into lots of negotiating groups, which involve all the state representatives. The UK is in the group Annex 2, which involves the more economically developed and industrialised countries.
"I'm anticipating it will be a hugely overwhelming experience. I was relaxed about it when I first got the place. But more colleagues talked to me about it and were excited I was going."
PhD research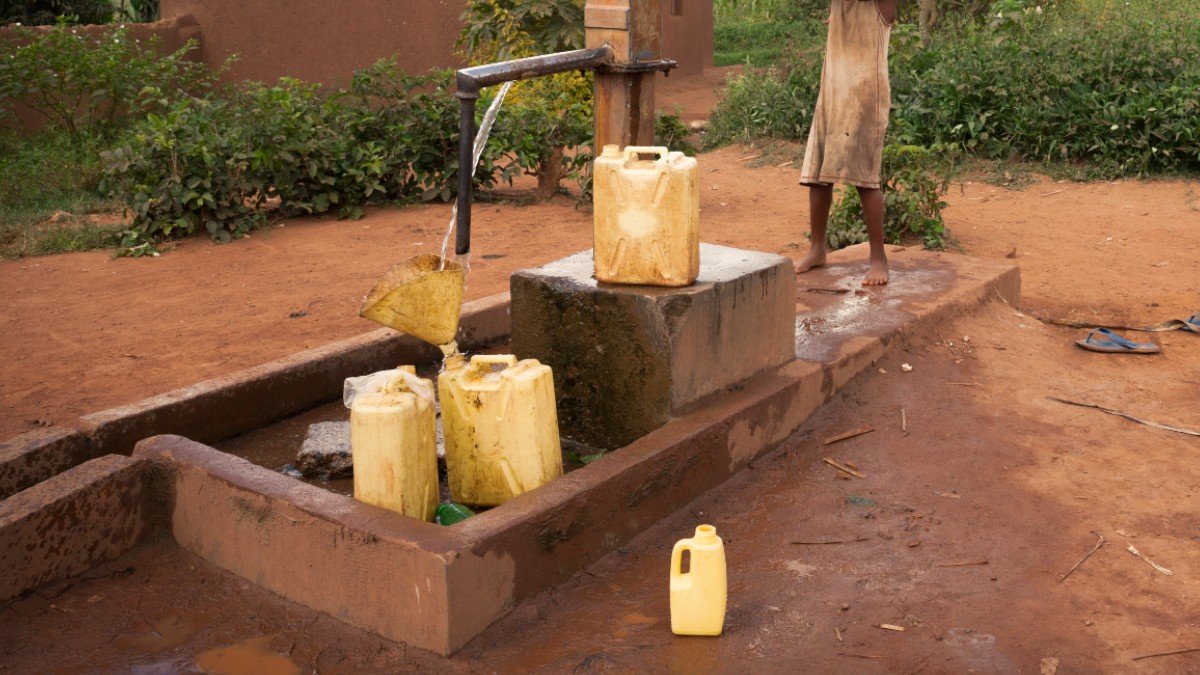 Jo's also attending to benefit her PhD.  
She explains: "My PhD is about improving the quality of drinking water in rural environments. CEHE is a designated Collaborating Centre with the World Health Organization (WHO) for water and health. The WHO are rolling out new guidelines on small drinking water supplies. Some of my PhD will feed into a chapter about using data to improve the quality of these resources.
"The WHO realised the data is there, but appropriate actions aren't necessarily always taken. I'm addressing the question of why these actions haven't happened, and presenting best-case examples of how we can implement these science-based learnings and ensure appropriate actions happen to improve drinking-water and, ultimately, public health."
Learning lessons from COP26
One lesson Jo is hoping to take from the event in Glasgow is observing how ideas become policy.
"I remember colleagues coming back from previous COPs and saying how frustrating the experience was," comments Jo. "They said delegates pored over individual words rather than talked about the meat of the policy. Because of the pre-work they've done, I'm hoping these negotiations will be more meaningful.
"One thing the Covid-19 pandemic has shown us is that we need to listen to the science and adopt policies based on it.
"On the ground, there's only so much we can achieve. The real mechanism for making a major societal difference is policy change. When it comes to addressing climate change – which is the most important topic of our generation – we need collective policy change. This is the key driver for action."
Staying positive
Jo adds: "Another aspect we sometime miss in the debate is positive rhetoric. The bleak statistics and worst-case scenarios are harrowing, but we should also be excited about the positive opportunities this global transition offers in bringing sustainable technologies and industries online.
"The chance to build a better future for everyone is there and that should be an uplifting message. Let's hope it gets delivered – and put into tangible policy – at COP26."