Centre for Environmental Health and Engineering
Our Centre is a designated World Health Organization (WHO) Collaborating Centre for the protection of water quality and human health.
We have a research capability in developing, implementing and managing innovative solutions and interventions for the protection of the environment and public health. We are a diverse multidisciplinary research group with background expertise in civil engineering, chemical engineering, chemistry, microbiology, virology, zoology, public health and mathematics.
Research capabilities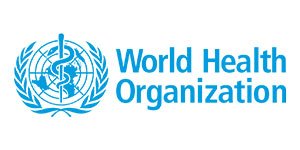 We provide support to international governments through international agencies such as WHO, Pan American Health Organisation (PAHO) and relief organisations such as Oxfam, UNICEF and Medicins Sans Frontier (MSF).
We undertake research activities and services that address today's environmental and public health global challenges.
Research takes place across the following areas:
Advanced water and wastewater treatment and resource recovery/reuse (water- energy-materials)
Fate and behaviour of contaminants-including emerging ones- in the environment
Water, sanitation and public health (WASH) in the developing world
Recreational water quality; risk assessment and management
Remote sensing, catchment surveillance, water resources management, risks and extreme weather in the context of climate change and resilience
Urban pollution and health in cities and megacities.
Water resources surveillance
Modelling and management
Pollution control and waste management.
Small water supplies research
Small drinking water supplies pose a particular risk to public health. Researchers in this group like Katherine Pond, are working with the World Health Organisation to improve risk assessments for small water supplies. We have developed two films to assist communities using these supplies to carry out risk assessments to identify potential hazards to the water supply.
Research projects
Active projects
Completed projects
Meet the team Visiting Senior Research Fellow, Chartered Environmental Health Practitioner, Environmental Health and Housing Consultant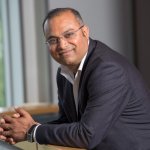 Associate Dean (International), Professor and Chair in Air Quality and Health; Founding Director, Global Centre for Clean Air Research (GCARE) Stadtwerke Karlsruhe Formerly of Oxfam and Coordinator of Water and Sanitation Emergencies, UNICEF
Postgraduate research students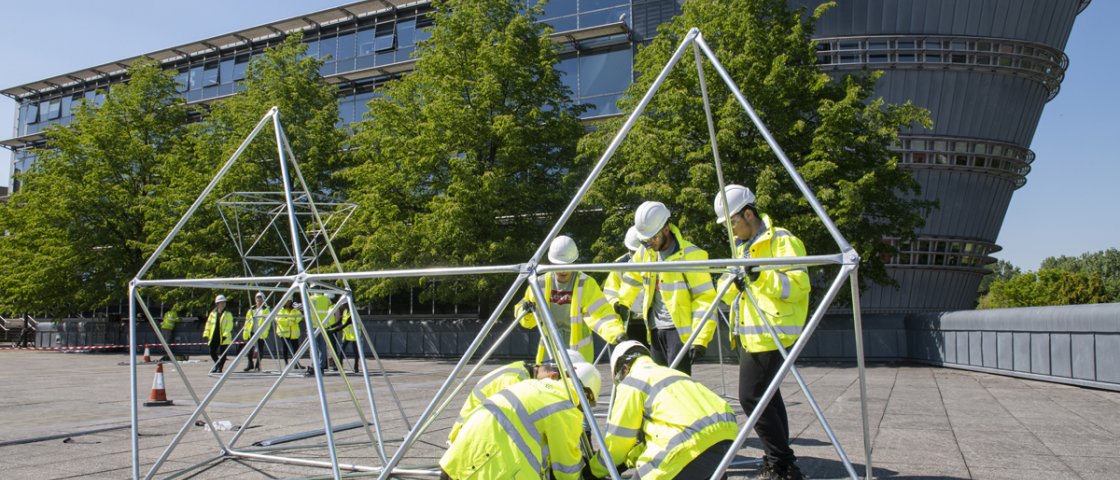 You may also be interested in...