---
news
University retains European Commission award
It was announced today that the University of Surrey retained its HR Excellence in Research Award from the European Commission.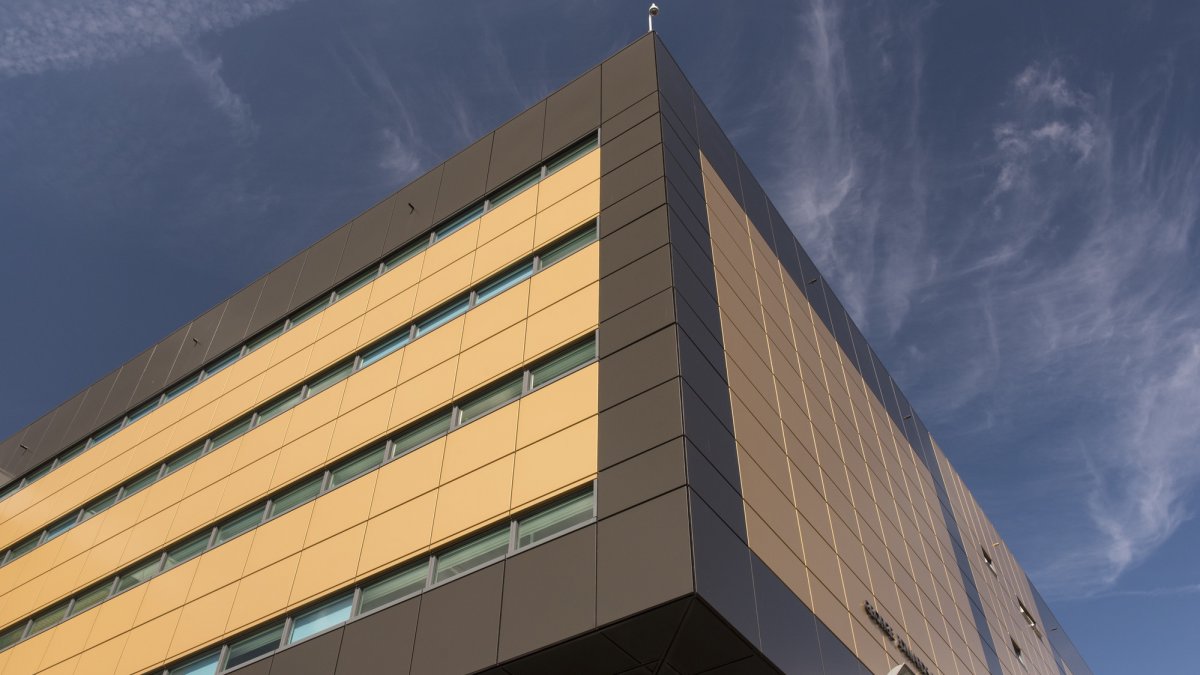 The Award demonstrates the University's commitment to improving the working conditions and career development for research staff, which will in turn improve the quantity, quality and impact of research for the benefit of UK society and the economy.
The two year review requires universities to highlight the key achievements and progress they have made since they gained the Award and to outline the focus of their strategy, success measures and next steps for the following two years.
This outcome is a strong endorsement of the University of Surrey's commitment to our research staff, as well as recognition of the excellence of research they undertake and its wider impact on the UK economy and society," said Professor Michael Kearney, Vice-President and Deputy Vice-Chancellor, Research and Innovation at the University of Surrey.
49 universities in the UK have retained the Award at the two year point.
"A vibrant science and innovation sector is fundamental to the UK's plan for long term economic growth. It is vital that we continue to support researchers to fulfil their potential," said Universities and Science Minister David Willetts.
"The HR Excellence in Research initiative helps institutions to continually review and improve career development for research staff. I'm delighted that so many UK universities have retained the award."