---
press release
University of Surrey contribution to global society recognised in new THE University Impact Rankings
The University of Surrey has been included in the top 100 in a new global ranking of universities which assesses the scale of the impact universities have on society and communities, beyond their core teaching and research roles.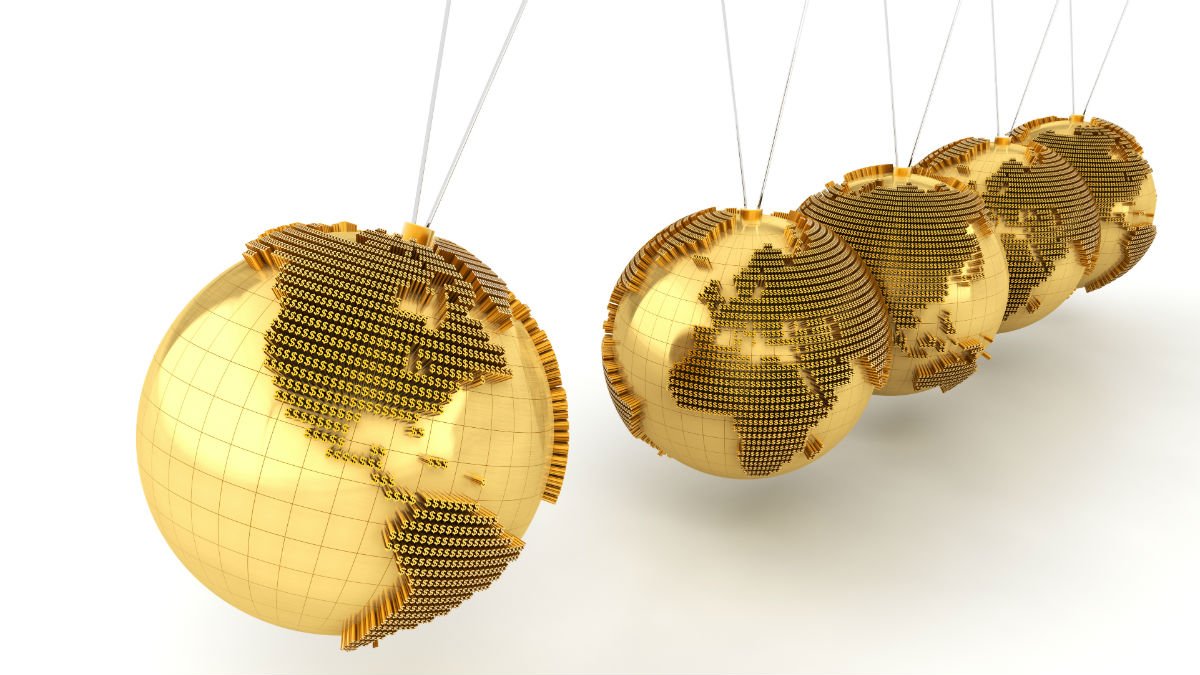 The THE University Impact Rankings assess performance against a range of UN Sustainable Development Goals (SDGs). Surrey was ranked 44th in the category which assessed contributions made by universities to research and engagement with policymakers and other partners (SDG 17 – Partnership for the Goals).
Surrey also ranked 9th in the world in the Good Health and Wellbeing category (SDG3), recognising the contribution of its graduates to the workforce of the health professions amongst other measures. Surrey offers well-respected courses leading to qualifications for the next generation of nurses, paramedics and vets, alongside the wider contribution of the University to global healthcare and wellbeing, for example with world-leading research on cancer, sleep and dementia care.
Key contributors to the University of Surrey's high ranking included:
Work with governments and other stakeholders to ensure current performance and progress towards achievement of the UN's Sustainable Development Goals is robustly measured and tracked;
Role in leading national and international dialogue and debates about progress on the SDGs and the impact on people and communities;
Active contribution to the delivery of the SDGs through research and practical engagement, with examples including work by the University's Centre for Environment and Sustainability supported by the Bill & Melinda Gates Foundation and others to enhance food security by supporting yam farmers in Africa, NERC-SCENARIO Doctoral Training Partnership funded research on the use of Earth Observation from space to provide new data for the UN SDGs, and work by the Economic and Social Science Research Council's Centre for Understanding Sustainable Prosperity to redefine the understanding and measurement of prosperity and wellbeing.
Significant contributions to the SDGs and Surrey's impact ranking from other specialisms include engineering interventions to improve access to safe and sustainable lighting and building materials in rural communities, and international research to promote sustainable tourism led by our School of Hospitality and Tourism Management.
Professor Max Lu, Vice-Chancellor at the University of Surrey, said:
"Universities are the powerhouses of research that supports human progress, and the drivers of advanced teaching and learning around the world. But these core roles also contribute to a much broader impact on the world around us and the communities we serve.
"The University of Surrey is very proud to be considered one of the world's top 100 universities making a positive impact to the United Nations' goals for sustainable development, and to be in the top 50 for the contribution of our research work and partnerships. This is a central part of our mission to help build a better tomorrow, and these rankings demonstrate the contribution we make."
Featured Academics
---
Media Contacts
---
External Communications and PR team
Phone: +44 (0)1483 684380 / 688914 / 684378
Email: mediarelations@surrey.ac.uk
Out of hours: +44 (0)7773 479911