---
press release
Use satellite technology to monitor and verify UN targets
Satellite technology can help the United Nations (UN) accurately verify and monitor many of its Sustainable Development Goals (SDGs), concludes the first review of its kind to take a special look at the socio-economic indicators from the University of Surrey.
Credit: Andrew Molchan Photography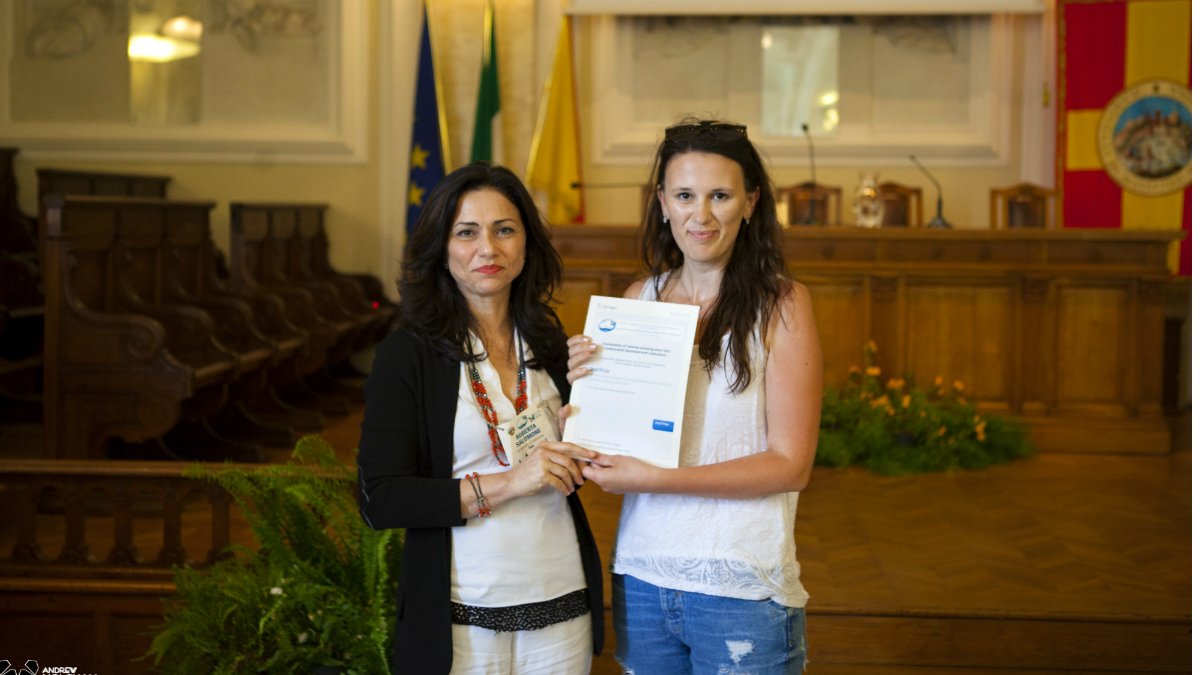 The UN member countries adopted the 17 SDGs in 2015 based on the three pillars of sustainable development: environmental, economic and social. To monitor progress of these goals out to 2030, there are 169 targets and 232 indicators that UN members use to build policies and frame their agendas.
In a paper which won 2nd Prize at the 24th Annual International Sustainable Development Research Society Conference this June 2018, Surrey's Centre for Environment and  Sustainability (CES) investigated various ways in which Earth Observation (EO) via satellite-based technology can be used to accurately monitor and verify progress towards the SDGs – especially in remote areas or nations where it can be challenging and expensive to obtain this type of data on the ground.
The paper gave examples of  how EO technology can help in the monitoring of a several of SDG indicators, such as illegal and unregulated finishing (SDG indicator 14.6.1), as demonstrated by the UN Food and Agriculture Organisation who are using satellite data with cloud computing technology to track and identify suspicious vessel activity. Satellite technology can even be used to find suggestions of corruption (SDG indicators 16.5.1 & 16.5.2) by focusing on night-time light activity which can be viewed as evidence of regional favouritism.
Ana Andries, lead-author and Ph.D. student at CES on a NERC SCENARIO DTP studentship with CASE-partners National Physical Laboratory, said: "We have found that there is evidence to support that satellite technology can be an invaluable tool for UN and member nations when it comes to making progress with the SDGs. EO can provide a cost-effective and robust means of obtaining data for the indicators – not only for environmental purposes but also the socio-economic indicators such as bribery."   
Professor Richard Murphy, Director of CES at the University of Surrey, said: "We are really delighted with Ana's progress on this and the international interest it has raised. Using EO in support of the UN's SDGs is hugely exciting and we are progressing this with Emma Woolliams and her colleagues at the National Physical Laboratory, along with Surrey Space Centre, Professor Jim Lynch and Earth-i, a company located at the Surrey Research Park."
Read the full report.
Media Contacts
---
External Communications and PR team
Phone: +44 (0)1483 684380 / 688914 / 684378
Email: mediarelations@surrey.ac.uk
Out of hours: +44 (0)7773 479911