---
news
Published:
14 January 2020
Water experts at Surrey contribute to global WHO guidance
Academics in the Department of Civil and Environmental Engineering have contributed to guidance on water quality which will help governments around the world to safeguard public health.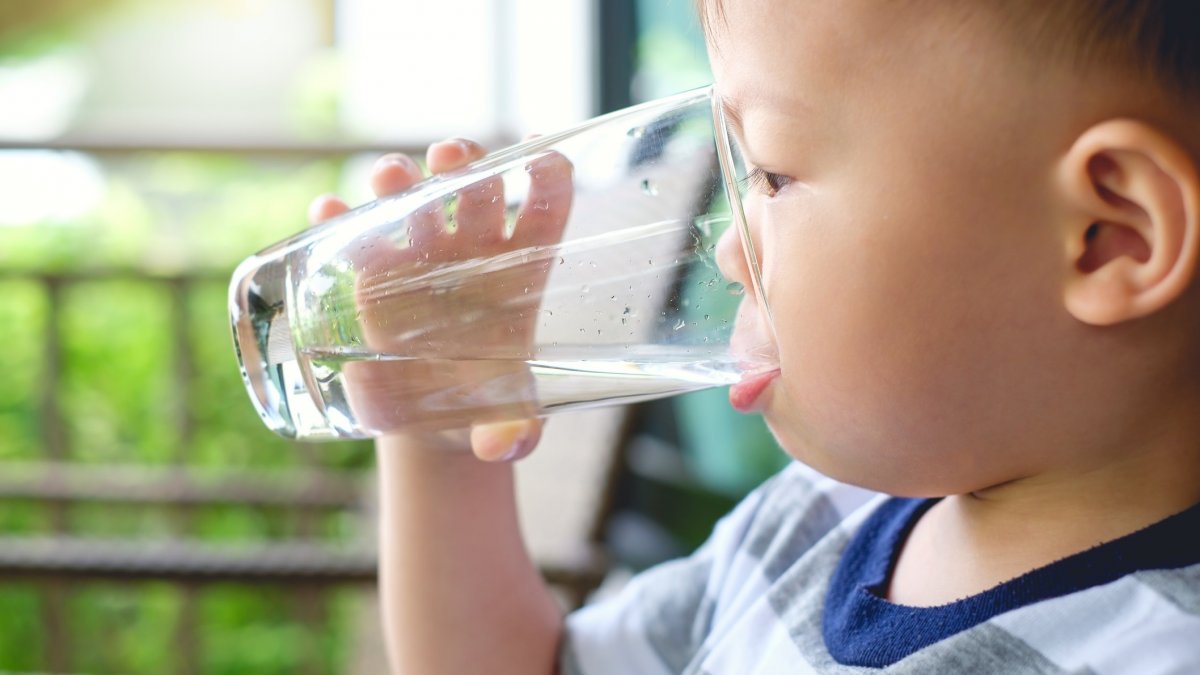 With contaminated drinking water estimated to cause 485,000 deaths each year, the availability of safe and readily available water is vital for human health, and a central objective for WHO (World Health Organization). Improved water supply and sanitation, and better management of water resources, can boost countries' economic growth and help reduce poverty.
Dr Katherine Pond and Dr Steve Pedley within the Department of Civil and Environmental Engineering have contributed to a new guidance document which encourages governments to take a risk-based, pro-active approach by focusing on identifying hazards and managing them before they cause health issues.
The academics joined a European network of policy workers, public health bodies and other stakeholders for the 18 month project, which was led by the WHO Collaboration Centre for the Protection of Water Quality and Human Health. Surrey was the only UK academic institution to be invited to contribute to the water quality guidance.
Dr Pond said: "Microbiological hazards such as bacteria and pollution pose a huge problem for human health, and preventing these issues is much more time- and cost-effective than reacting, treating and monitoring water after problems arise. One of our key aims with this document is to enable governments to anticipate pressures which could impact on water quality."
The publication, Strengthening drinking-water surveillance using risk-based approaches (2019), was published in November 2019 by WHO's Water Research Group.
Discover our courses in civil and environmental engineering, including our Water and Environmental Engineering MSc.