---
news
Published:
04 October 2021
World Space Week lands in Guildford High Street
Fancy exploring a Mars Rover or listening to a lecture from Sky at Night presenter Professor Chris Lintott? These are just two of the attractions on a stellar day of free events celebrating World Space Week on Saturday 9 October.
Organised by the IOP South Central Branch, which includes high-flying University of Surrey PhD student Daisy Shearer, day-time activities will be based in Guildford's Tunsgate Quarter shopping centre and spill out onto the high street. These will be followed by two early evening lectures at the University, where two acclaimed guest speakers will explore black holes, the origin of the Universe ­– and lots inbetween!
"We ran this event back in 2019 and it was great fun for families and passers-by," says Daisy. "This year, we have loads of events on Saturday, as well as our walk/run/cycle the solar system virtual event throughout the week.
"The theme for World Space Week this year is 'Women in Space', so we'll be featuring inspiring women in space on our social media pages. We're really excited to bring some physics fun to the local community!"
Star attractions
Day-time events blast off at 8.30am and run until 5pm. Based in Tunsgate and spilling out onto the high street, passers-by will get the chance to enjoy popular space-based interactive exhibits from the National Physical Laboratory and educational charity SATRO. The remote control Mars Rover from Airbus will also be on display.
Mixed in with the exhibition stands will be a variety of "physics busking" activities. These include demonstrating how marshmallows expand in a vacuum and making Alka-Seltzer rockets. The upper floor of Tunsgate will feature a host of fun arts and crafts activities. A string quartet will also play in the morning and Ensonglopedia, an inventive and always entertaining music and drama collective who incorporate tunes and learning, will perform at 2.30pm.
Alongside these delights, a selection of telescopes will be on display on the High Street, and there'll be a demonstration showing participants how to access powerful remote telescopes in Chile from the comfort of their own homes.
The day will be packed with activities and there's sure to be something for everyone.
Inter-galactic lectures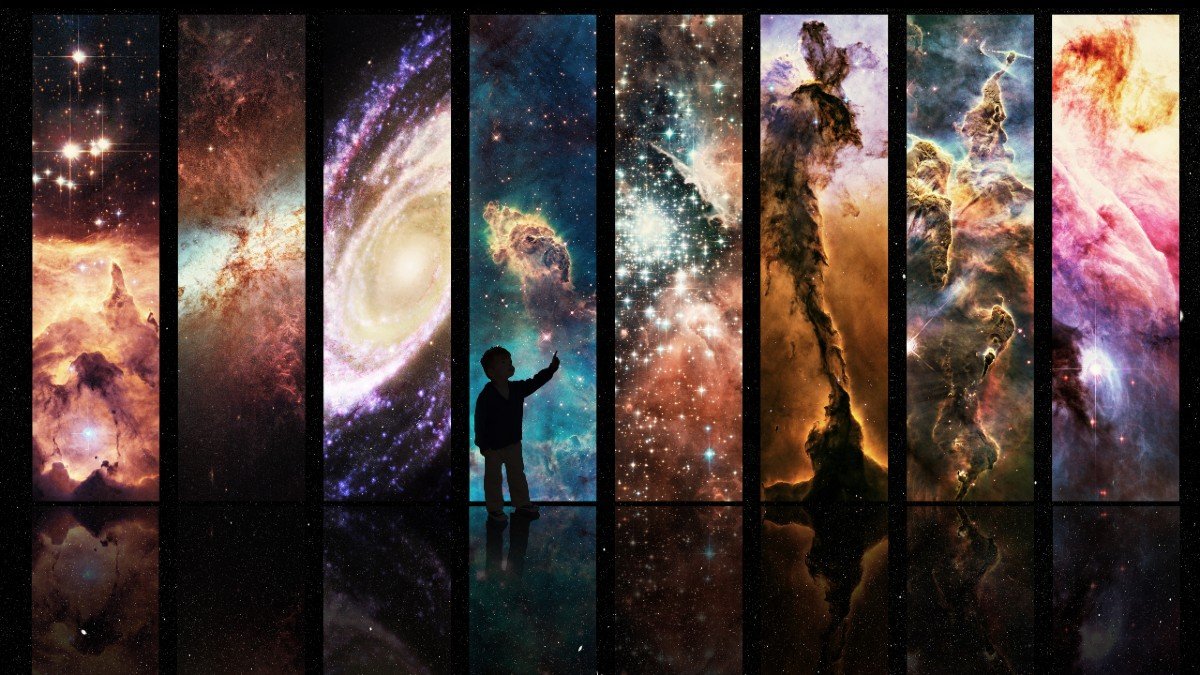 At 5pm, activities move away from Tunsgate and the High Street, where a quick star trek to the University of Surrey sees two fun, informative – and free – lectures.
The first is delivered by University of Portsmouth astrophysicists Dr Laura Nuttall, who'll be talking about gravitational waves, black holes and neutron stars.
The second features University of Oxford astrophysicist and Sky at Night presenter Professor Chris Lintott. He'll be analysing the latest data and discoveries to explore the origins of the Earth and the Universe, and asking if there's anybody else out there. The lectures will be followed by a Q&A panel session. 
It's all free
Daisy adds: "It's shaping up to be a fantastic day with something for everybody. We hope to see lots of people coming out to the high street to enjoy our space-themed activities and help inspire the next generation of space scientists."
Events during the day are free. Tickets for the evening lectures are also free and available here.