About
Biography
Dr. Bhaskar Dudem is a Research Fellow (Post-Doc.) at  Advanced Technology Institute (ATI), Uni. Surrey. He received his M.Tech. and Ph.D. degrees from the Indian Institute of Technology Kanpur, India, and Kyung Hee University (KHU), South Korea., respectively. He further worked at KHU as a Post-Doc for one year. Also worked at K.L. University, India, as a teaching faculty. His research has resulted in more than 30 publications in peer-reviewed journals, and has an h-index of 23, with citations circa 1500 (Google scholar).
Areas of specialism
Wearable and flexible piezo/triboelectric nanogenerators for energy harvesting & autonomous sensing applications, Solar cells, Anti-reflection coatings, and Hybrid energy cells.
My qualifications
Ph.D. in Electronics & Radio Engineering
Kyung Hee University, South Korea
M.Tech. in Material Science & Engineering
Indian Institute of Technology (IIT) Kanpur, India
Previous roles
01 September 2018 -
30 September 2019
Postdoctoral Fellow at the Department of Electronic Engineering
Kyung Hee University, South Korea.
July 2012 -
December 2013
Teaching Faculty Member at the Department of Physics
K L University, India.
Affiliations and memberships
Royal Society of Chemistry
MRSC
Materials Research Society
Member
News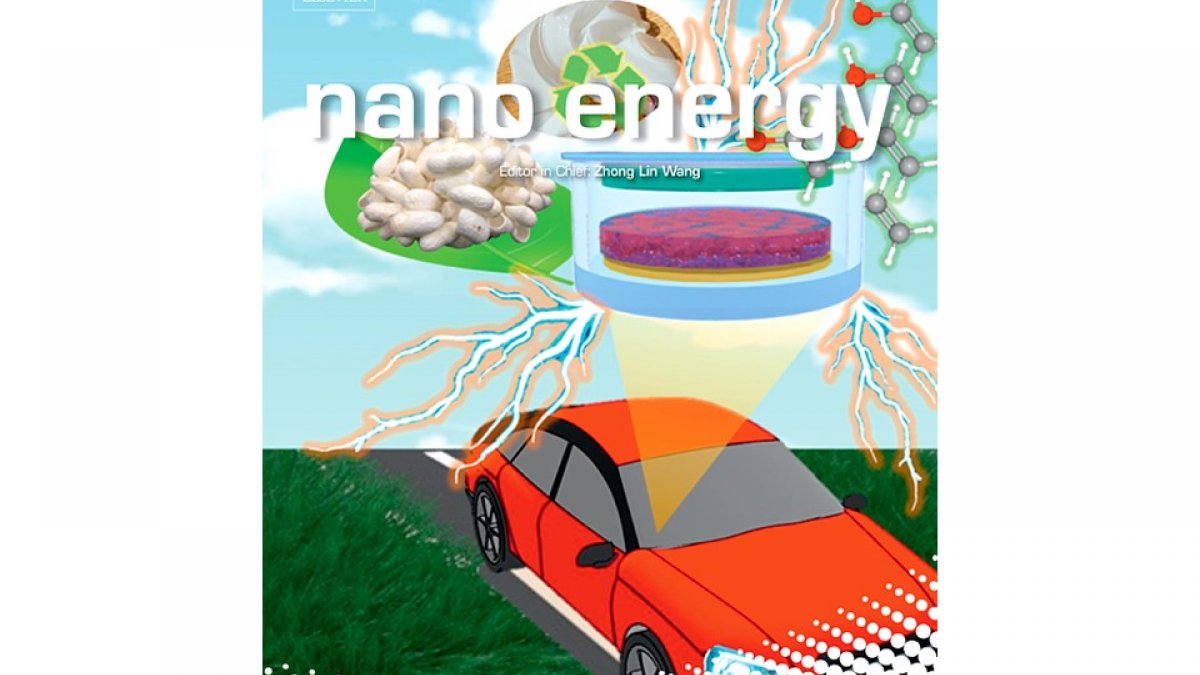 https://www.sciencedirect.com/journal/nano-energy/vol/83/suppl/C
Supervision
Postgraduate research supervision
M.Sc.
Luca Barbieri (2022) (Co-supervisor) [Title: Triboelectric driven self-charging supercapacitor for self-powered electronics]