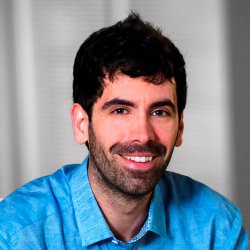 Nicola Rieg
---
Doctoral Practitioner conducting research on employee pro-environmental behaviour and organisational change in partnership with the Sustainability and Energy Team at the University of Surrey.
My research project
Nicola Rieg is a Doctoral Practitioner within the Centre of Environment and Sustainability (CES) at the University of Surrey. He is working with the Sustainability Team, researching climate communication and effective approaches to promote rapid, collective change in multi-stakeholder environments.
Nicola has worked in the language and communication sector in Germany, Colombia, and South Korea. He holds an MSc in Environment and Development from the University of Leeds, where he investigated public risk perception and strategies for effective risk communication.