 Dr Timothy Hill
---
Postgraduate Research Student
My research project
Millimetre wave antennas for 5G applications
This project aims to design, construct and measure novel 28 GHz antennas aimed at reducing beam-steering impairments in 5G communications.
Supervisors
University roles and responsibilities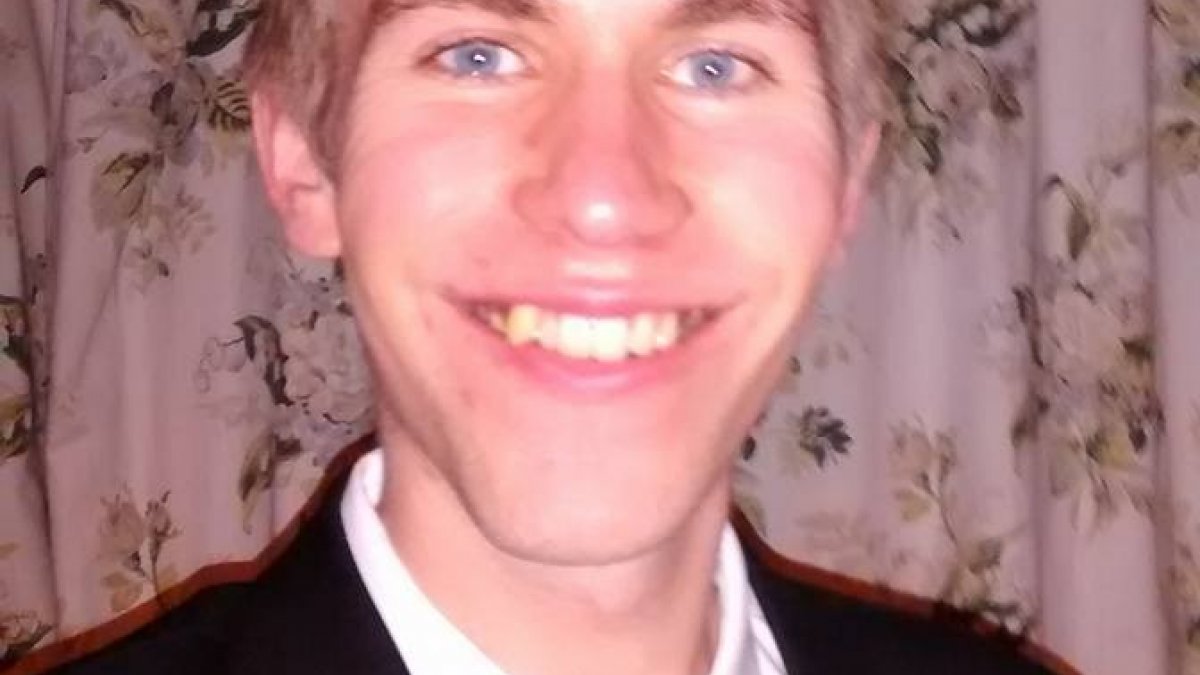 My teaching
PCB Design
Audio Amplifier
FM Radio Project
My publications
Publications
M. Khalily, S. Taheri, P. Xiao, F. Entezami, T. Hill, and R. Tafazolli, "26 GHz Indoor Wideband Directional Channel Measurement and Analysis in LoS and NLoS Scenarios", EuCAP, London, 2018. (in press)
T. A. Hill, J. R. Kelly, "28 GHz Taylor Feed Network for Sidelobe Level Reduction in 5G Phased Array Antennas", Microwave and Optical Technology Letters, vol. 61, no. 1, pp. 37-43, Jan. 2019.
T. A. Hill, J. R. Kelly,  M. Khalily, T. W. C. Brown, "Conformal Transmitarray for Scan Loss Mitigation with Thinned Reconfiguration,'' in Proc. 13th European Conference on Antennas and Propagation (EuCAP), Krakow, Poland, April 2019.