University Global Partnership Network: Cancer INequalities Collaboration (UGPN CINC)
Overview
Globally there are persistent and unacceptable inequalities in individuals' cancer experience and outcomes (e.g. survival). This collaboration brings together several disciplines, including behavioural science, health services research, social work, nursing and epidemiology as well as research on a wide range of inequalities, including learning disability, socioeconomic status and ethnicity.
We have formed a trilateral collaboration between University of Surrey, NC State University and University of Wollongong Australia to maximise our global impact.
Objectives
Objective 1: To develop and facilitate a high quality and impactful research collaboration between faculty/researchers in cancer inequalities research
Objective 2: To co-write/publish high quality research papers in the cancer inequalities field by identifying existing data sources/synergistic opportunities 
Objective 3: To accelerate the impact of our work by identifying interventions that can be used internationally to reduce cancer inequalities (ultimately with a view to submit high-quality research bids in the field).
Funder
Team
Principal investigator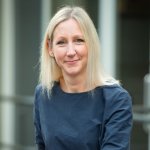 Professor Katriina Whitaker
Professor of Psychology and Lead for Cancer Care
Biography
Katriina Whitaker is Lead for Cancer Care in the School of Health Sciences at the University of Surrey. Katriina was awarded a prestigious Cancer Research UK fellowship to explore cancer symptom appraisal in everyday life. Her ongoing programme of work focuses on early diagnosis and cancer, with a particular interest in healthcare-seeking and health inequalities.
Katriina is a Chartered Psychologist and was made a Fellow of the British Psychological Society in 2017. Katriina is an expert review panel member for Cancer Research UK's Early Diagnosis & Detection Trials, Behavioural Health System and Health Economics research panel and Tenovus Cancer Care Psychosocial Advisory Committee. She also sits on the Editorial Boards for the European Journal of Cancer Care and acts as a Review Editor for Frontiers in Psychology.
Collaborators and advisors - England Postgraduate researcher Postgraduate researcher Mencap Engagement lead
Collaborators and advisors – Australia Radiation Oncologist - SWSLHD, UNSW Haematologist and Transplant Physician and Professor of Bioethics - USYD, RNSH Medical Oncologist - SWSLHD Behavioural Scientist, UNSW Radiation Oncologist, SWSLHD, UNSW
Meetings and events
Workshop 1: Developing our collaboration (complete)
Surrey-led online workshop: 23rd Nov 2022, 8-10pm UK time.
University of Surrey presentations:
My journey to cervical screening and why is it important that we address inequalities for people with learning disabilities (Ciara Lawrence, Mencap Engagement lead)
Improving early cancer diagnosis for people with learning disabilities  (Natalie Gil, PhD student)
Intersectionality and breast cancer care in England  (Mar Estupinan, PhD student)
Inequalities in cancer screening participation among men and women with severe mental illness (Dr Rob Kerrison)
Ethnic inequalities in cancer and in addressing cultural barriers to timely symptomatic presentation (Dr Afrodita Marcu)
Cancer in prisons (Professor Jo Armes)
University of Wollongong/Australian collaborator presentations
An assessment of cancer stage, surgery and radiotherapy receipt, and survival comparing Aboriginal with non-Aboriginal cancer presentations in NSW 2009-2018 - Professor Geoff Delaney SWSLHD, UNSW (Radiation Oncologist)
Disparities in access to cancer care within Australia and globally, with a recent focus on refugees and recent migrants - Dr Mei Ling Yap SWSLHD, UNSW (Radiation Oncologist) 
Barriers to cancer clinical trial access - Dr Abhijit Pal, SWSLHD (Medical Oncologist)
Culturally sensitive care for fear of cancer recurrence - Dr Ben Smith, UNSW (Behavioural Scientist)
Inequities in Haematopoietic Stem Cell Transplantation - Prof Ian Kerridge, USYD, RNSH (Haematologist and Transplant Physician and Professor of Bioethics) 
Providing culturally congruent care to cancer patients - Dr Gemma McErlean SWSLHD (Cancer Nursing Researcher)
North Carolina State University presentations
HPV genotypes and Cervical cancer disparities - Professor Cathrine Hoyo (Director, Epidemiology and Environmental Epigenomics Laboratory)
Workshop 2: Writing together (complete)
University of Wollongong led in-person visit, 09 January – 11 January 2023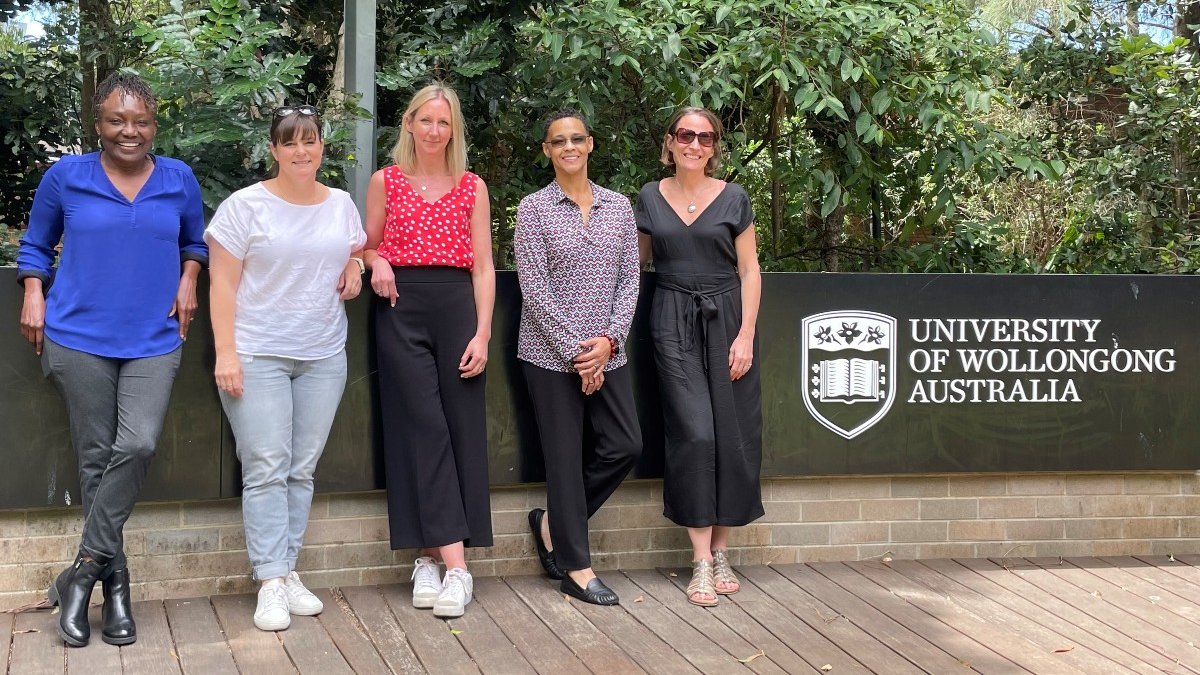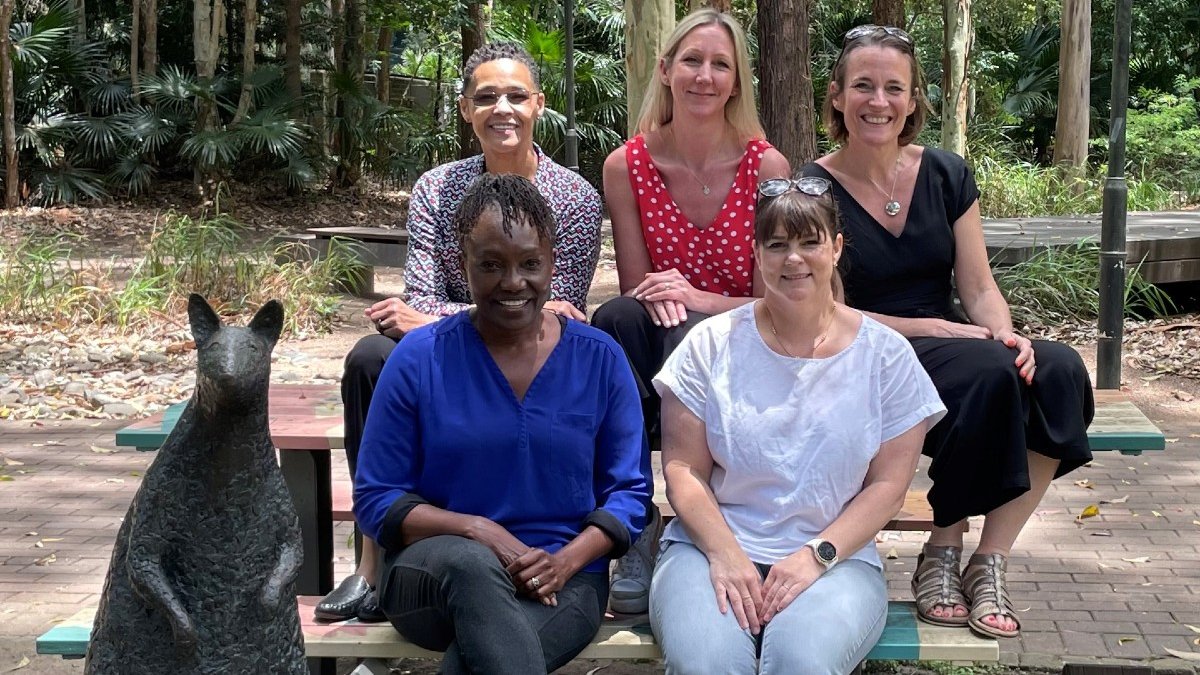 Workshop 3: Accelerating impact (scheduled)
University of Surrey, July 2023