How we support impact
We have a range of expertise to support impact activity at Surrey. This helps our academics to enhance the impact of their research, enabling positive change across society and lasting impact around the world.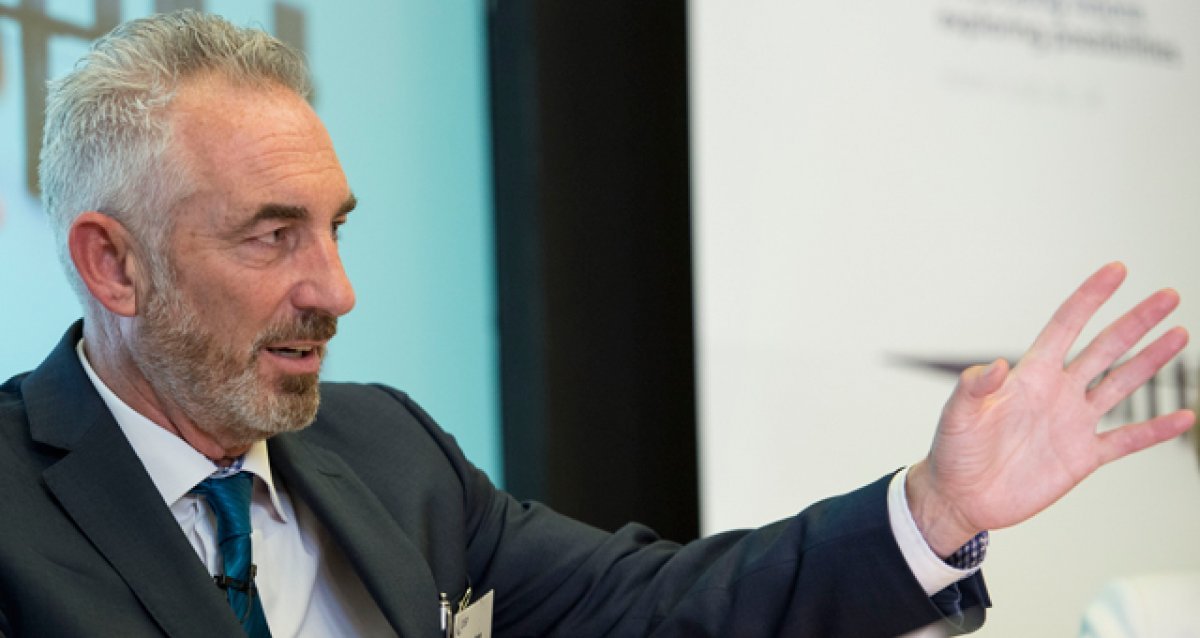 Dissemination and engagement 
At the University of Surrey, we are committed to engaging a range of stakeholders with our research.
The Surrey Research Insight (SPR) team offers support and advice on open access for our researchers, enhancing the visibility of their research.
Our External Communications and Public Relations team promote Surrey's research, connecting journalists with our academics as well as supporting our researchers to publicise their work through print, broadcast and online media. 
We are a signatory to the National Coordinating Centre for Public Engagement's Manifesto for Public Engagement and seek to engage a diverse range of communities and publics with our research. View further information on public and community engagement initiatives or email our Public Engagement Managers: Kate Bailey or Ross Kelway.
Technology transfer and commercialisation
Our Technology Transfer team helps to commercialise research through products, start-ups and spinout companies, as well as managing the University's intellectual property portfolio from patents to data, software, designs and copyright.
Within this team, we are proud to host an EPSRC Impact Acceleration Account (IAA) to help facilitate engagement and collaboration with industry, government bodies, the third sector, and enhance commercialisation opportunities and technology readiness levels. For more information on our IAA account, please see the IAA 2016/17 review and IAA video. 
Business development
Our Business Development team provides a crucial interface between business and the University, developing and managing collaborations and partnerships with industry. The team facilitate our academic consultancy and Knowledge Transfer Partnership programmes. 
Analysis and funding
The Research Policy and Projects team monitors and supports the multiple types of impact emerging from research at Surrey. The annual Research Impact and Engagement Fund, which is supported by the University's Research Strategy, provides internal funding for individuals or groups to enhance the impact of research projects and support engagement with beneficiaries.