Study support
Our academic services can help you to get the most out of your studies and achieve your goals.
Library and Learning Centre
Our Library and Learning Centre is the academic hub of our campus; we've invested £16 million to create a state-of-the-art learning environment.
The Library offers a wide range of print and electronic books, publications and learning materials. Facilities include silent, quiet and group working zones and bookable group study rooms. During semester we are open 24 hours a day.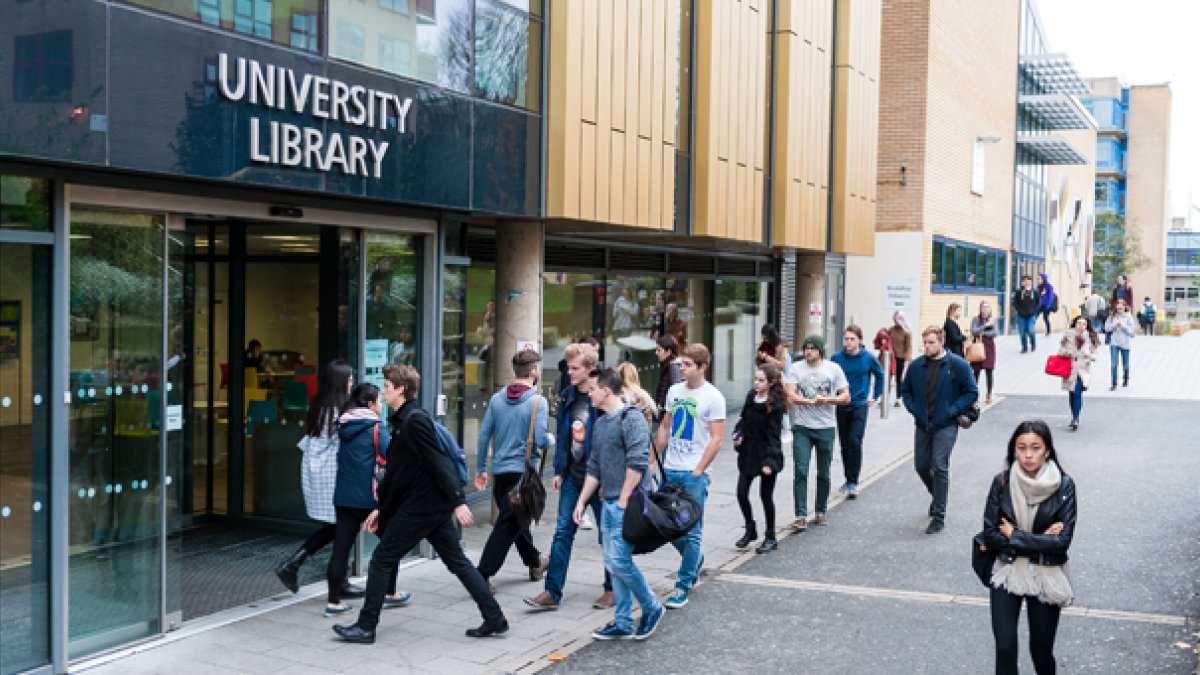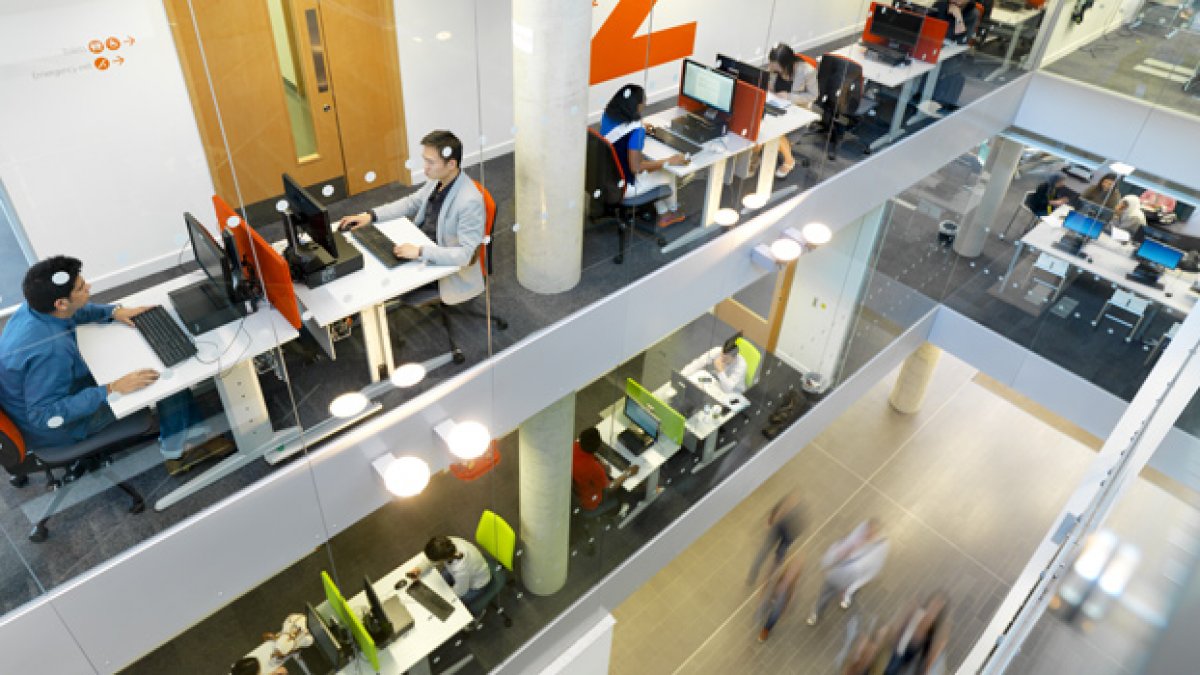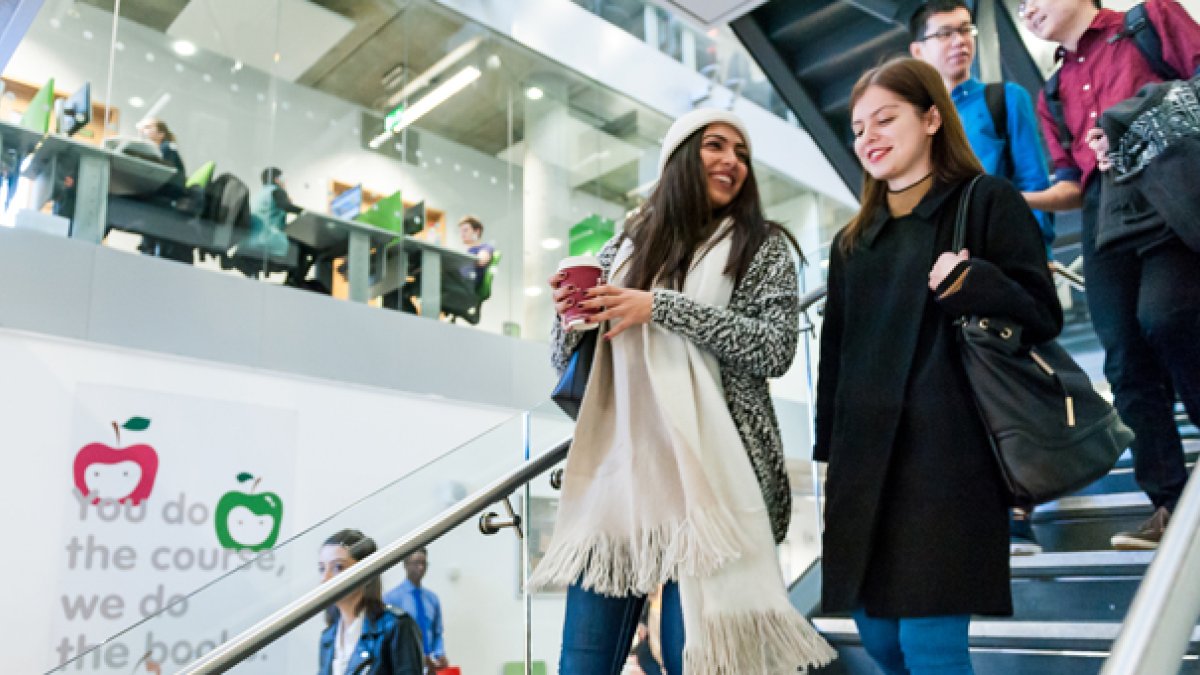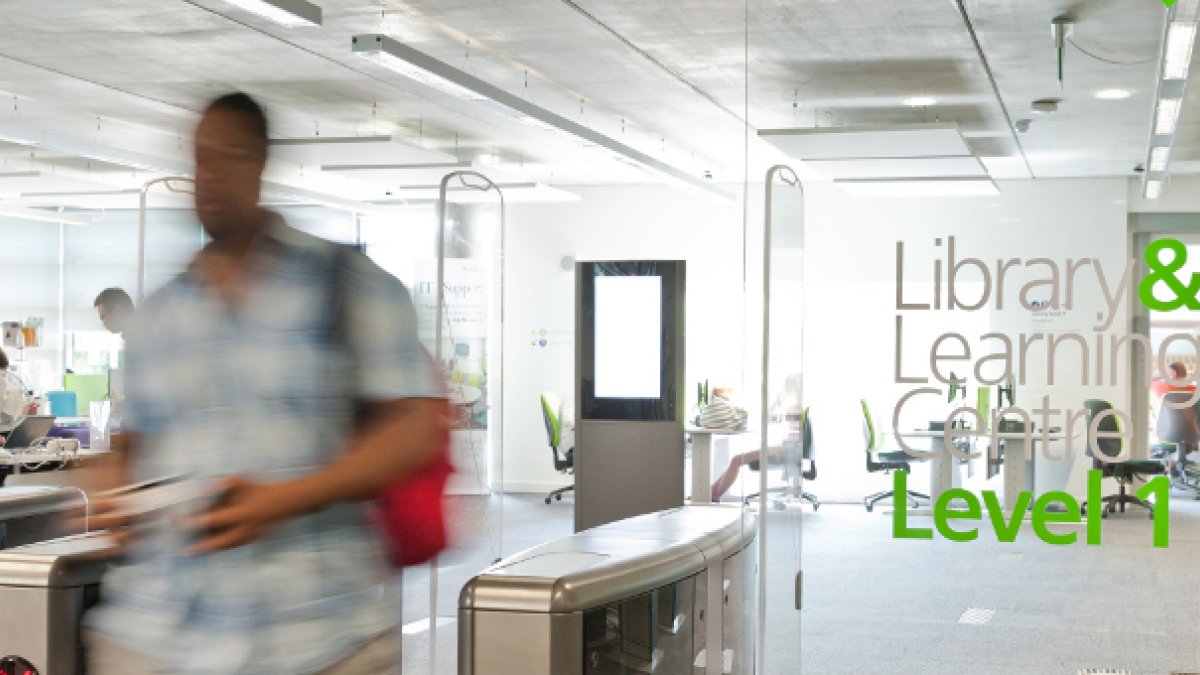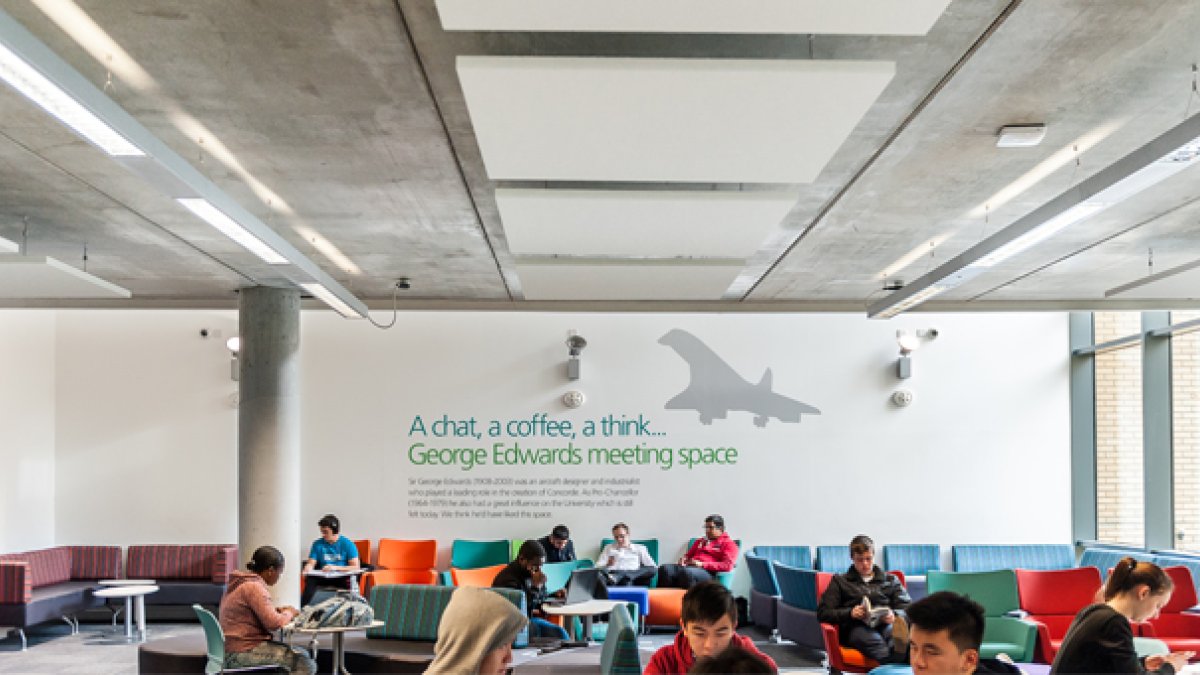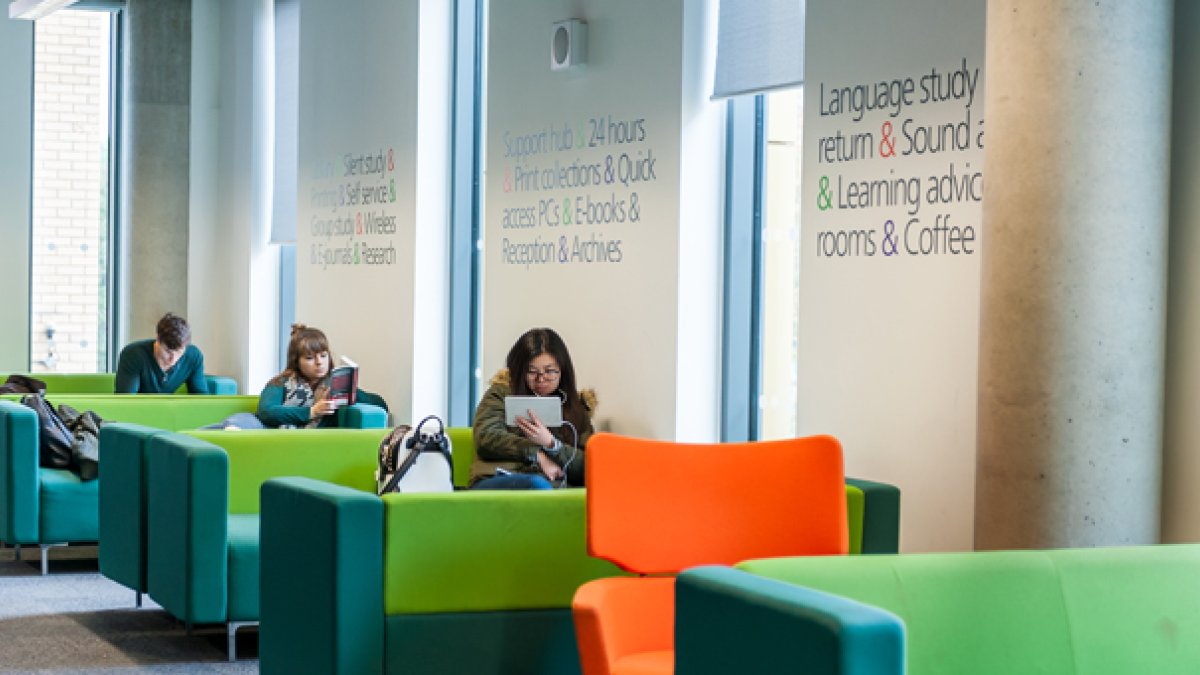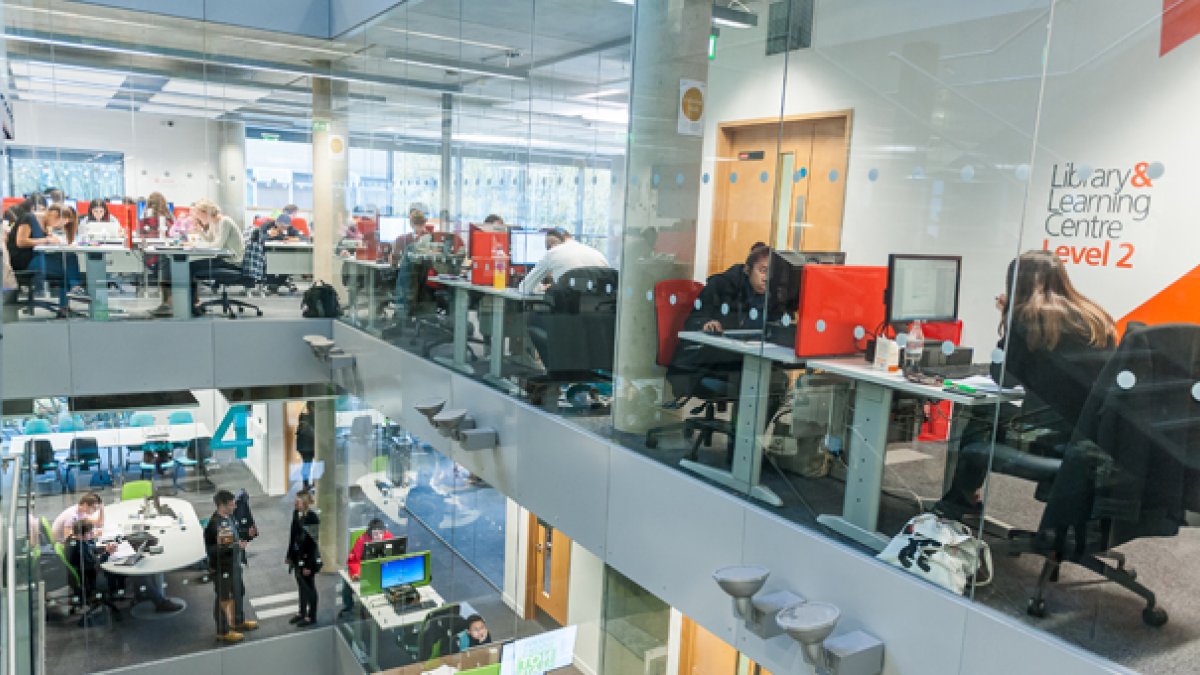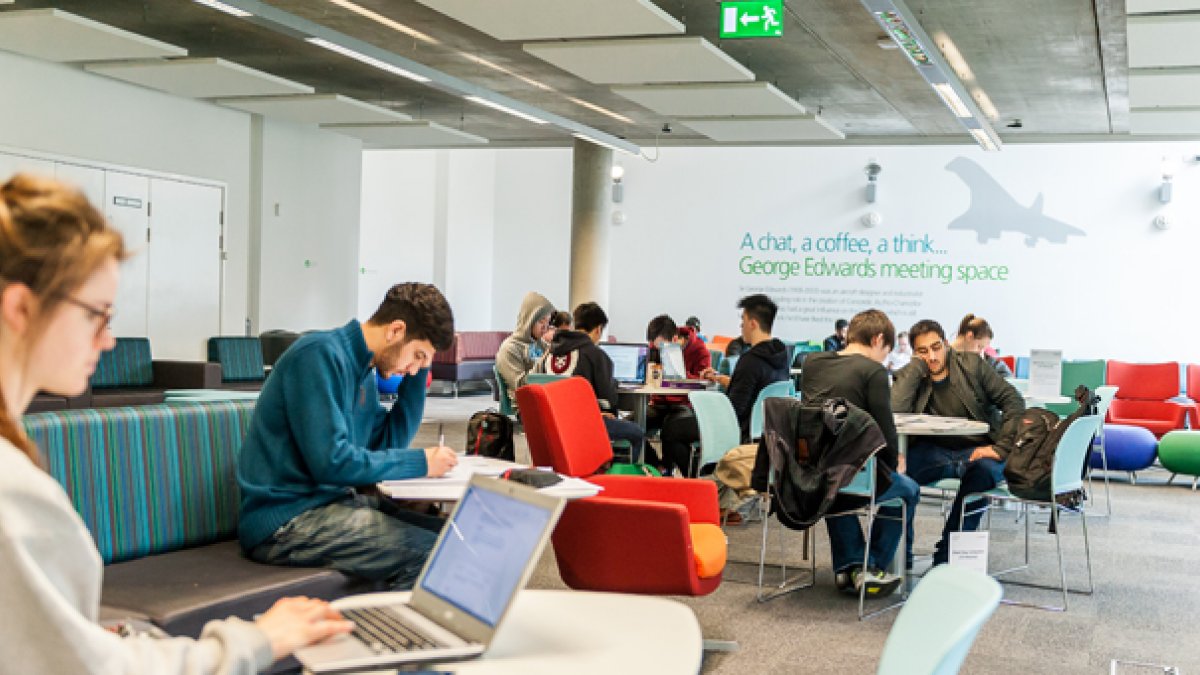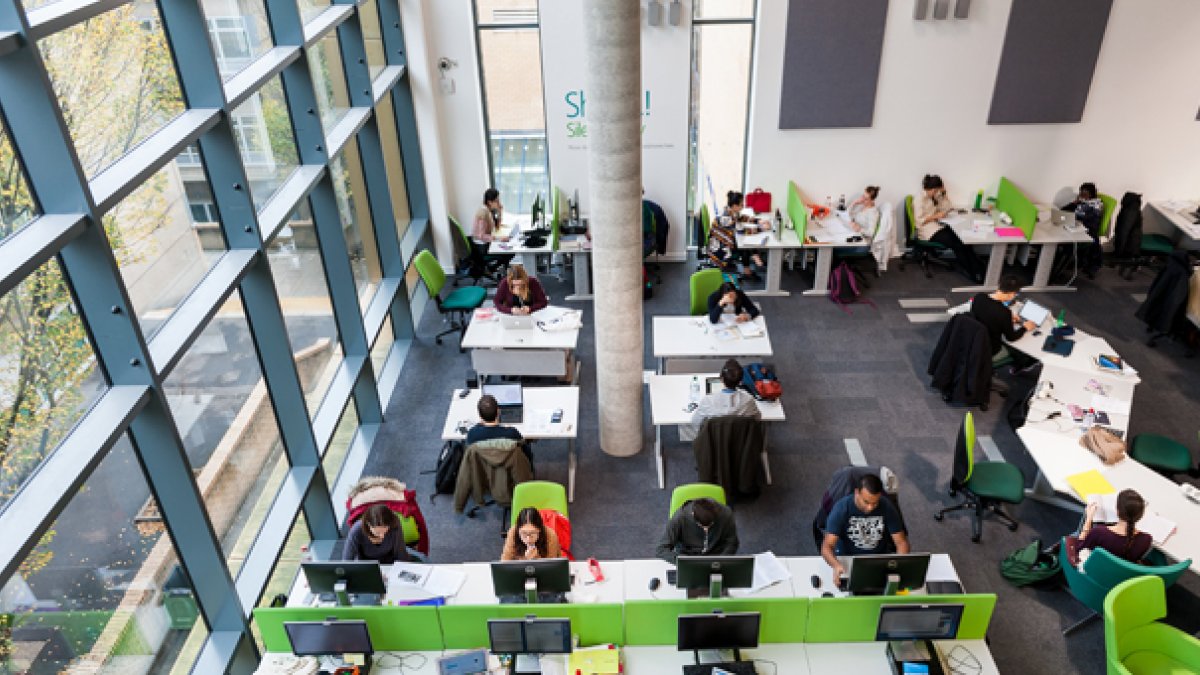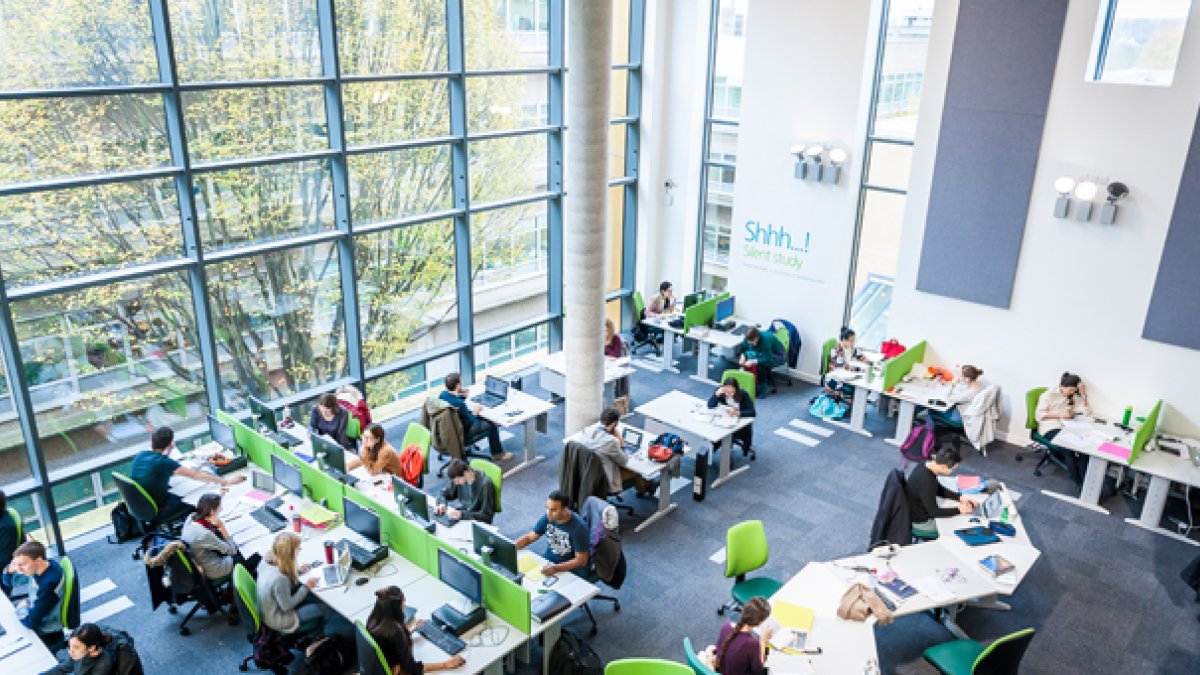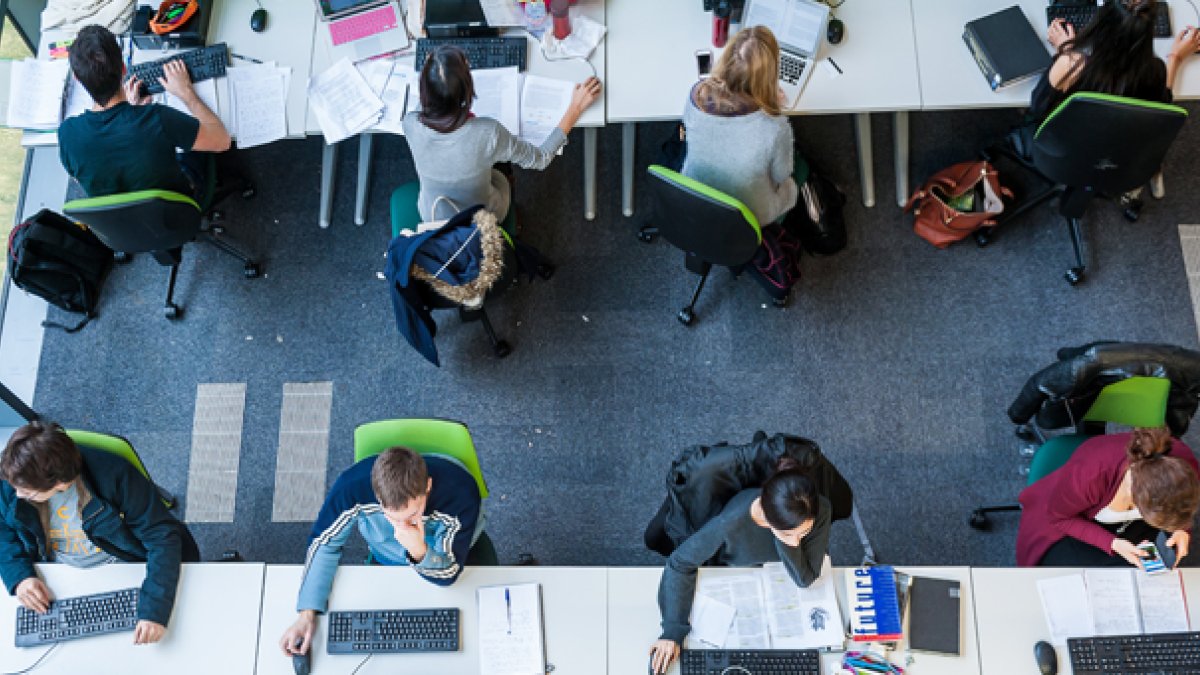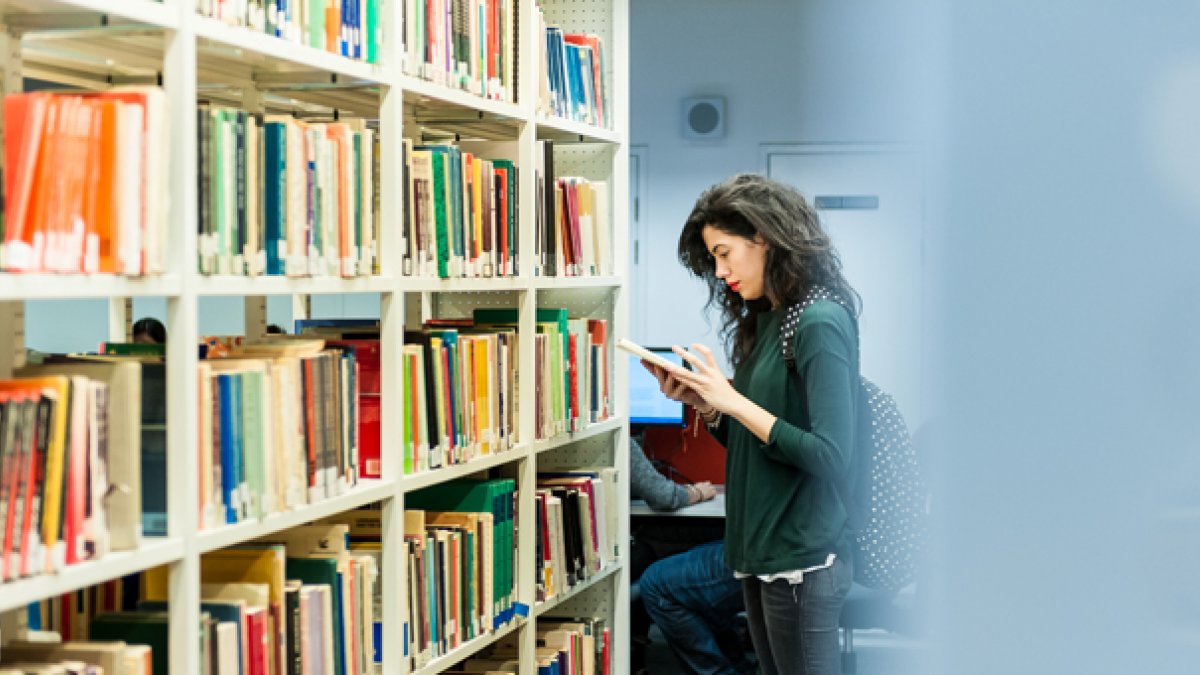 Student Personal Learning and Study Hub (SPLASH)
SPLASH is a learning space on the 3rd floor of the Library, and it's here you'll find the SPLASH learning development team, comprising dedicated Student Learning Advisers and Information Skills Librarians who can assist you in developing your academic and research skills, including writing, presenting, revision and critical thinking.
There are various study workshops and events available, as well as offering one-to-one appointments and drop-ins to help students reach their full academic potential at the University.
Examples of the types of workshops include:
Academic language and style
Let's get critical
Using sources properly: how to cite and when to reference
Making the most of your feedback
First-class writing
Developing your argument
Plagiarism… and how to avoid it
Dissertations masterclass
See the SPLASH website for more information.
Additional Learning Support (ALS)
ALS is the University's disabilities and neurodiversity service. It consists of a group of specialist staff who are committed to promoting equality of educational opportunity for students with disabilities, long-term health conditions, specific learning differences (for example: dyslexia and dyspraxia) and other neurodiverse conditions (for example: autism spectrum and attention deficit disorder).
Students are encouraged to disclose their condition and register with the service so that they can be appropriately supported during their studies.
The ALS team can arrange exam and learning support adjustments, give advice on applications for Disabled Students' Allowance and screen students for dyslexia and dyspraxia. Regular study skills and mentoring support is also provided to students where appropriate.
 The team supports students with:
Autism
Medical conditions that have a long-term effect, e.g. Myalgic Encephalomyelitis (ME), Crohn's disease or epilepsy
Mental health conditions, e.g. long-term depression and anxiety
Mobility difficulties, including repetitive strain injury (RSI)
Sensory impairments
Specific learning differences, e.g. dyslexia, dyspraxia or attention deficit disorder (ADD)
See the Additional Learning Support website for more information.
Faculty-based student services
Programme management
Faculty welcome and induction programmes
Allocation of students to tutor and lab groups
Production of class registers
Monitoring of progression, suspension transfers and withdrawals
Advice to students on module changes made by students in two week periods at the start of each semester
Support Boards of Studies and student-staff consultative committees
Non-standard programmes
Student exchanges
Personal tutor allocation and recording of personal tutor meetings
UKVI monitoring-working closely with Visa Compliance Officer
Liaison with Students' Union (SU) on student reps and uploading to SU systems
Assessment and awards
Advice to students on extenuating circumstances (ECs) process
Providing information for appeals and fitness to practise cases
Coursework submission of dissertation, lab work and other non-online submissions
Post-examination board queries on resits
Assistance with room bookings for LSA examinations
Doctoral College
The Doctoral College is at the hub of our research community providing support and services for our postgraduate research students. Find out more.