Events
Upcoming events based around urban living.
Upcoming events
We don't currently have any upcoming events. Check back soon for further announcements.
Past events
Urban Living Seminar Series (ULYSSES)
If you are interested in viewing the seminar recordings, please contact Chris Jones at c.r.jones@surrey.ac.uk for the link(s).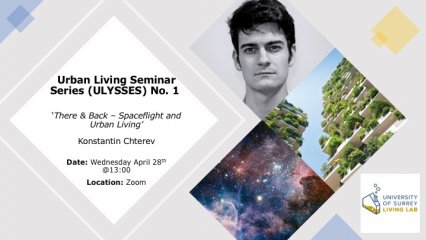 When: Wednesday 28th April @ 13:00-14:00
Speaker: Konstantin Chterev (PGR, School of Psychology)
Recent developments in space are pushing the field further than before, but the industry struggles to adequately promote its interdisciplinary benefits. Space assists many endeavours on the ground, including healthcare, climate change, disaster relief, and public infrastructure. It also provides a rich platform for international cooperation and a variety of academic fields in contributing towards the UN Sustainable Development Goals, varying from engineering, law, business, sciences and humanities. As a psychologist, my work looks into human performance in extreme environments on Earth and in space, as well as applications in our everyday lives. I will present a brief overview of how space influences urban living, then discuss how the psychology of extreme environments links with life closer to home.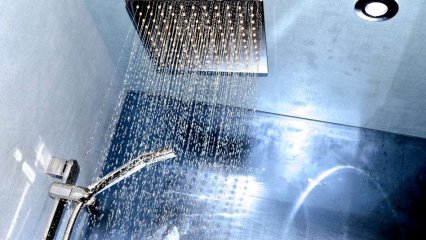 When: Wednesday 26th May 13:00-14:00
Speakers: Prof. Xavier Font & Dr. Pablo Pereira Doel
An innovative, smart device that provides real-time feedback during showers substantially reduces shower length. Randomised and covert field experiments led to a 14% reduction in shower time in tourism accommodations (where guests are not financially constrained by water and energy costs), and up to 27% when persuasive messages were added. That meant savings of about US$48, 4.44 m3 of water, 0.19 MWh of energy, and 33 kg of CO2 per room/year. Since we could not measure the effect of the intervention over time, we have installed 92 devices in the University of Surrey's halls of residence to foster shorter showers among students. Students take longer showers (around 12 minutes) than the general UK population (6-7 minutes). In this seminar we will present the experiments developed in tourism accommodations and the preliminary findings from the halls of residence and seek collaborations with colleagues across the university to conduct further experiments in households and other contexts.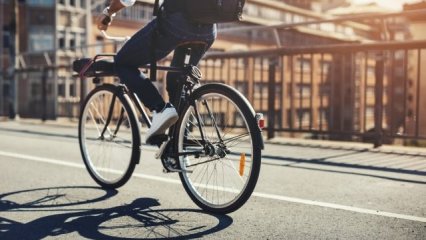 When: Wednesday 23rd June 13:00-14:00
Bicycle Sharing Schemes (BSS) are re-emerging as promising components of urban mobility solutions worldwide, particularly in the aftermath of the pandemic. However, the lack of consistent collaboration strategies between different actors and institutions, which have been tested in a wide range of cities and contexts regarding their design, tender, operation and expansion, raises significant implications for businesses and local authorities. 
By employing a Multi-Level Perspective (MLP) framework and by introducing alluvial diagrams and circular dendrograms to BSS planning through a mixed-methods approach, this presentation illustrates an innovative tool in managing BSS, which may be particularly helpful in areas with limited funding and cycling infrastructure. Visualising bicycle ride flows in such a manner, particularly in near-live time, may offer valuable insight for fleet managers and local authorities about the operational challenges of BSS. Findings of the cross-sectional survey in Santiago de Chile confirm that maintenance and user support are significant for satisfaction levels, aside the anticipated factors i.e. cost and reliability. Furthermore, decisions regarding BSS expansion and modification could be based on such analysis and diagrams due to the precise identification of both the busiest and those under-represented BSS stations based on revealed preferences.
This presentation is based on the recently published JTG article: Saud, V. and Thomopoulos, N. (2021).