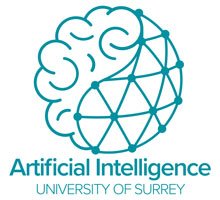 Collaboration
AI@Surrey works with a wide-range of UK and global partners from academia, government and industry. If you would like to discuss possible opportunities for collaboration, we would like to hear from you: ai-enquiries@surrey.ac.uk
Get in contact
The University of Surrey is continually developing to piece together a visionary future. Our collaborations touch on many different worlds, forming the bigger picture. They start with us, extend to our local community, to our whole world, to space, to other worlds of our imagination, and ultimately to the world of things yet to come. These worlds are ever-changing, seeking broader and better solutions to all kinds of problems.
If you'd like to discuss possible opportunities for research with us, we would love to hear from you so send us an email.
Our collaborators
AI @ Surrey works with a huge range of UK and global partners from academia, government and industry.
Funders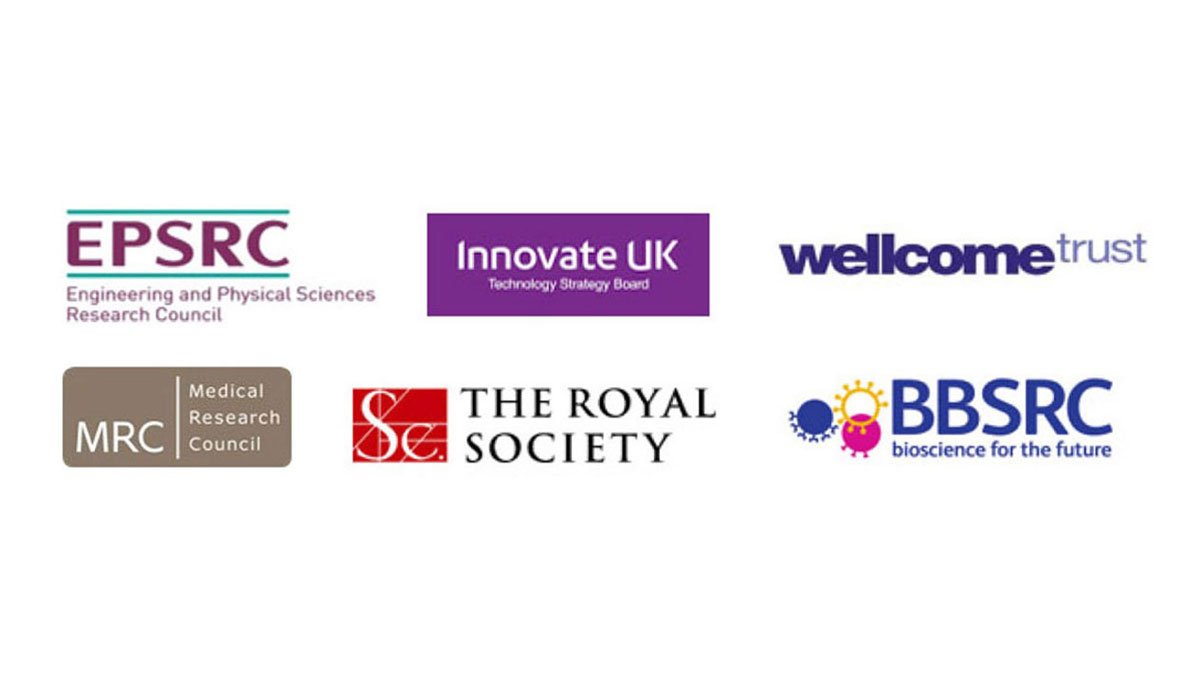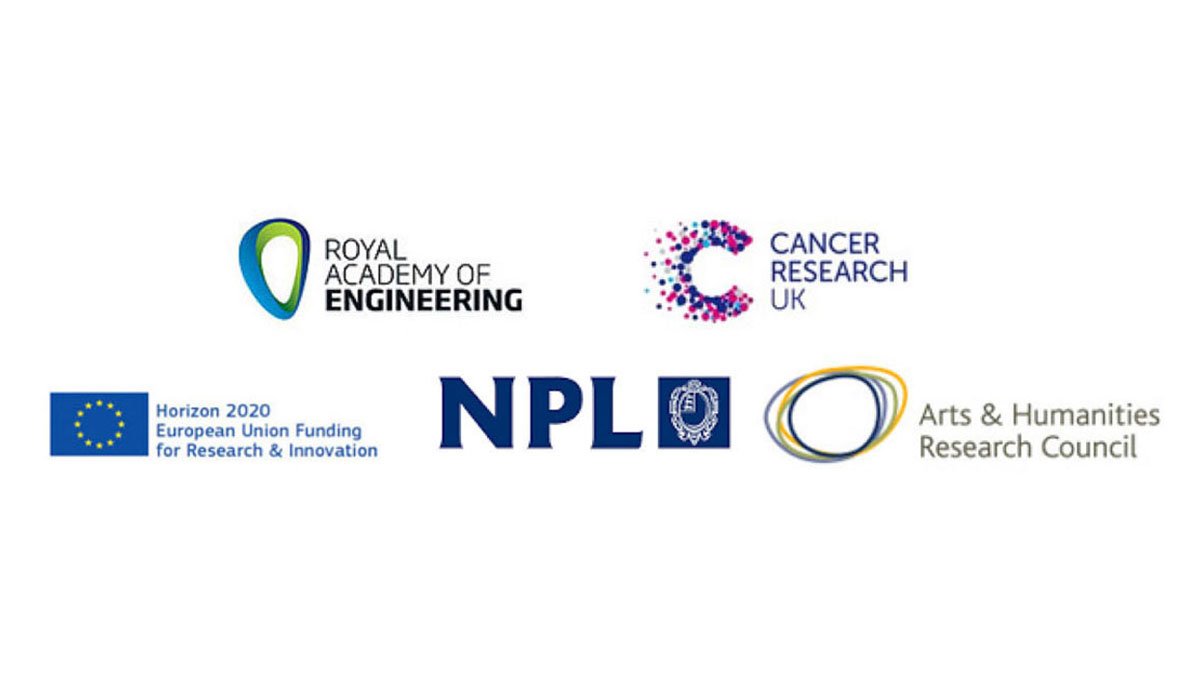 Industry collaborators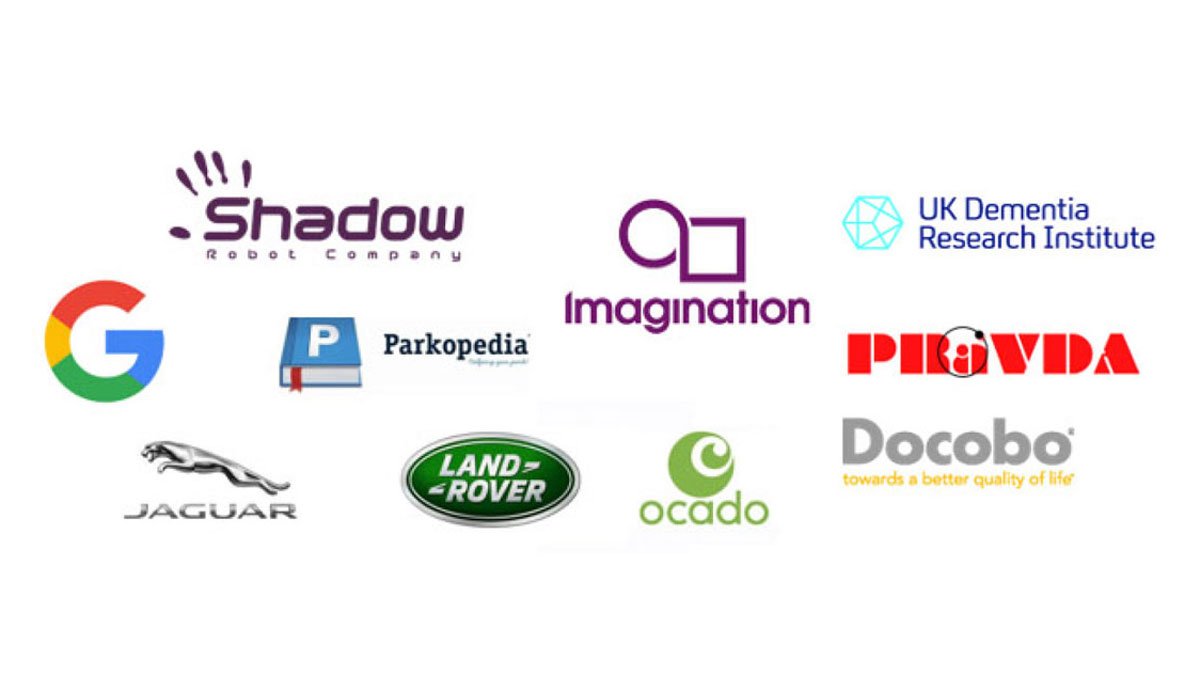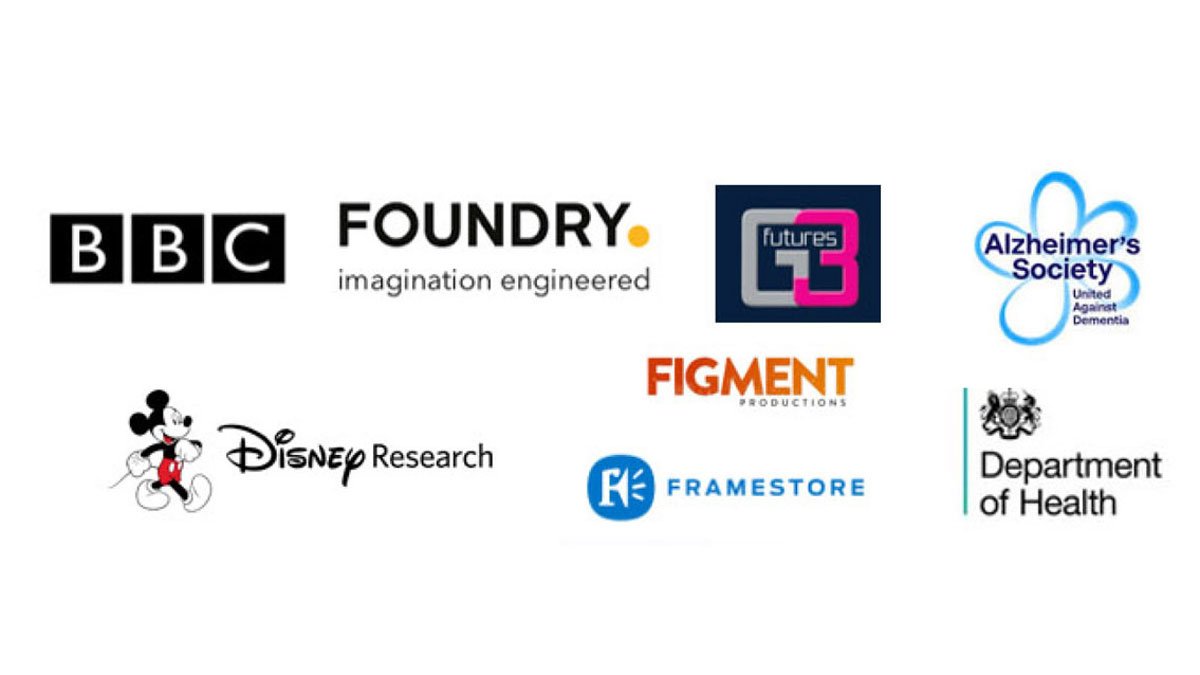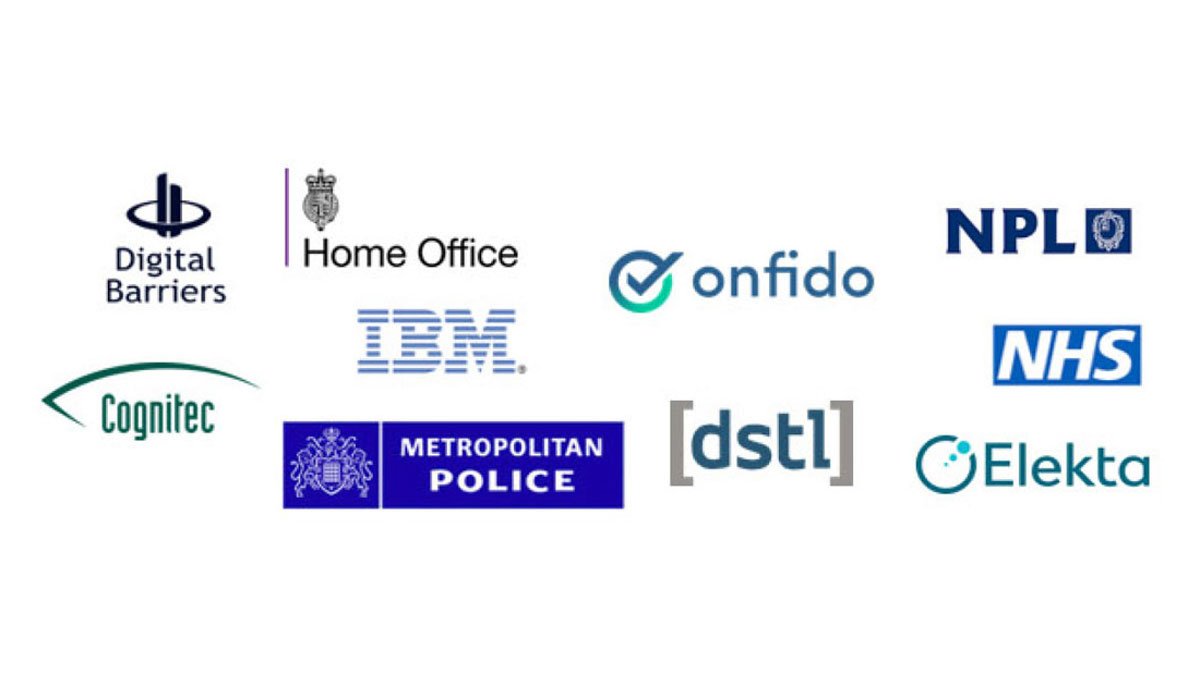 International collaborators