Internet of things
The internet of things will provide constant sensing, data and control opportunities for chemical plants.
Overview
Chemical industries have a large number of interdependent units and careful use of embedded systems with sophisticated analytics to connect reactors, products, people and services which can potentially help in wide scale improvement in supply chain management and overall plant optimisation.
By linking the reactor units with internet using embedded smart devices and data carriers, it will be easier to monitor the performance and life cycle of reactors, which can be immensely useful in critical situations such as onshore operations.
Get in contact
If you are interested in this research and have an enquiry then please get in touch.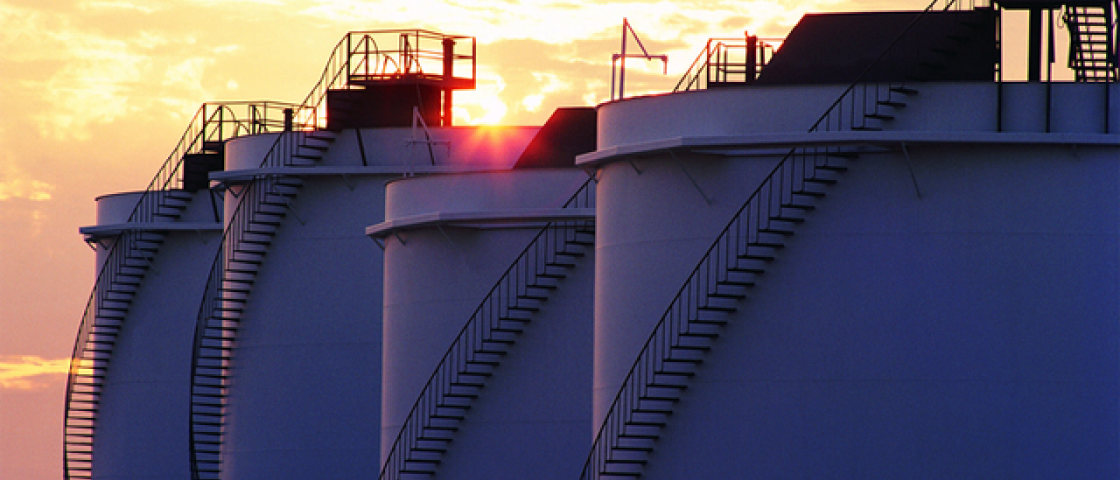 Other research within the centre