Sustainable water and wastewater processing
Our activities focus on addressing the global water-energy nexus challenges including developing innovative methods for sustainable desalination, wastewater processing and water recycling to provide clean water to address the rising global pressure for fresh water supply, energy recovery from wet waste or wastewater, and wastewater treatment process synthesis and real-time optimisation and control.
Research areas
Lead: Rex Thorpe
This work was based around the full-scale performance trials of a new bio-trickling-filter for odour reduction at a Thames Water site. The biofilm that destroys the odour molecules was successfully modelled using a combination of classical bio-chemical engineering kinetics and classical mass transfer.
Lead: Bahman Amini Horri
This was an ongoing joint-research project with NVH Global Ltd and support in-kind from Drax Power station to analyse the electrochemical performance of microbial fuel cell using advanced electrode materials for waste-water treatment, and also production of added-value chemicals such as acetic acid with CO2 sequestration in the MES systems.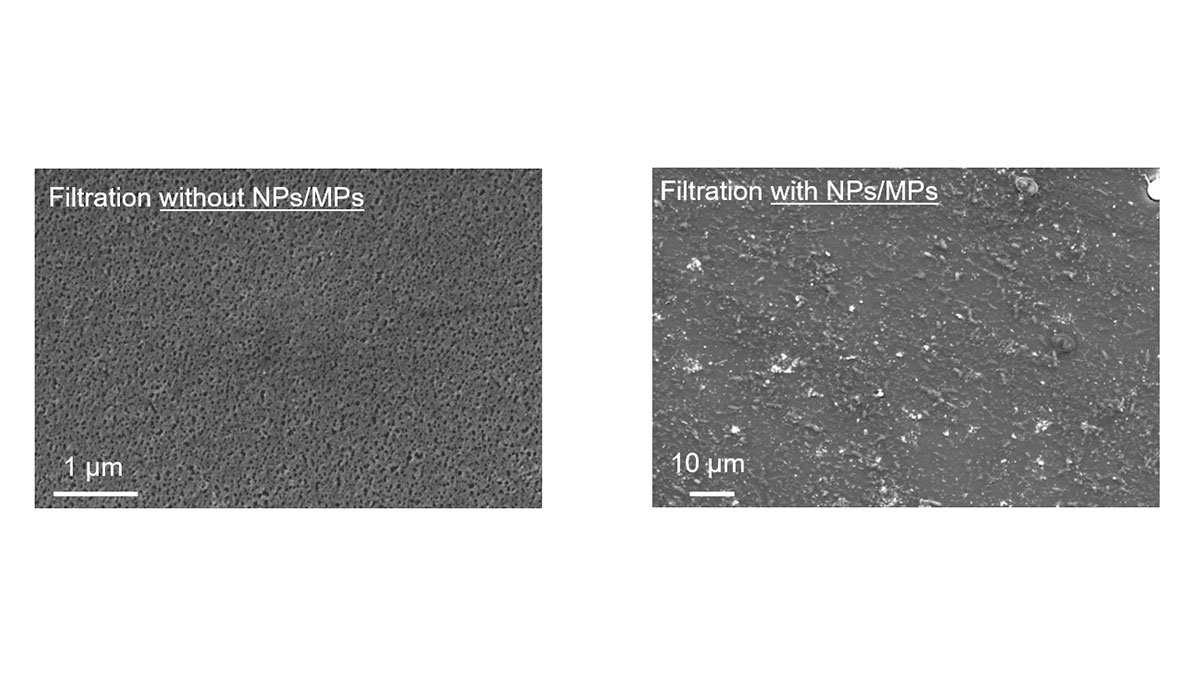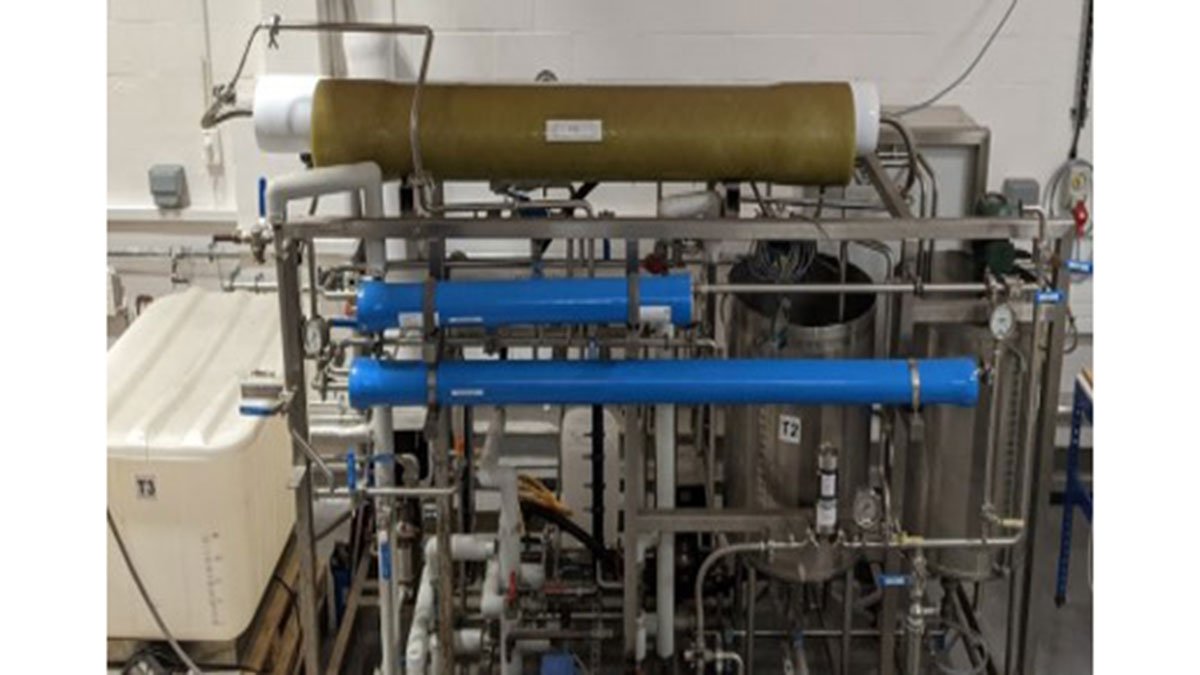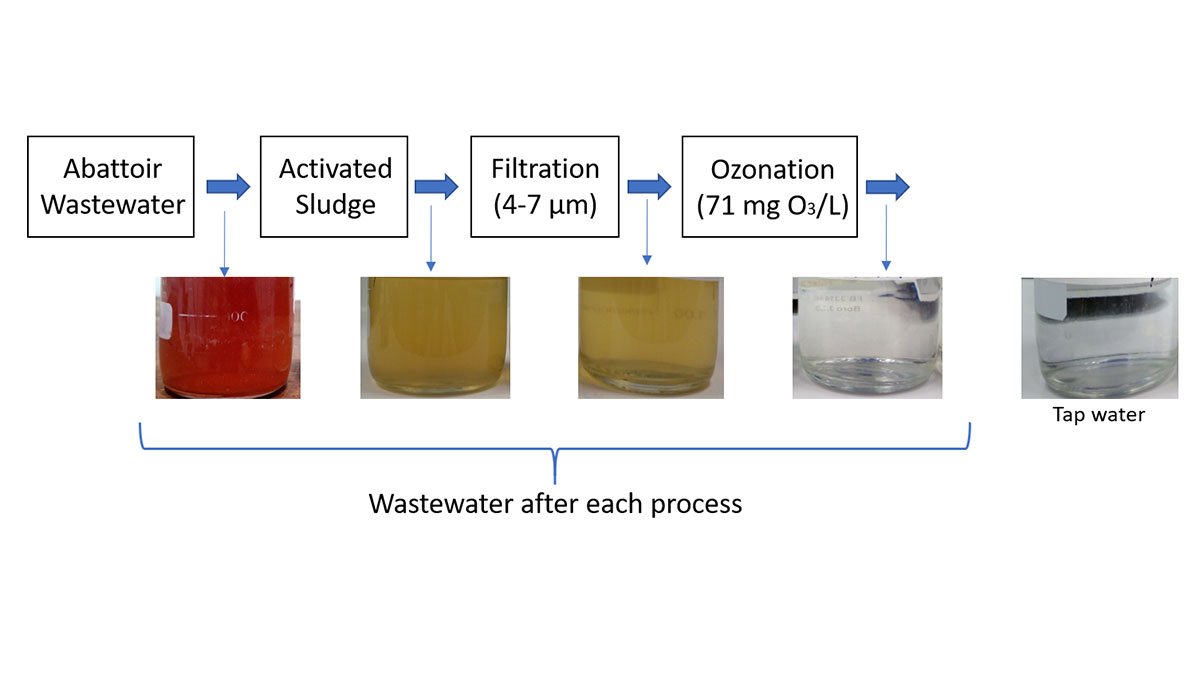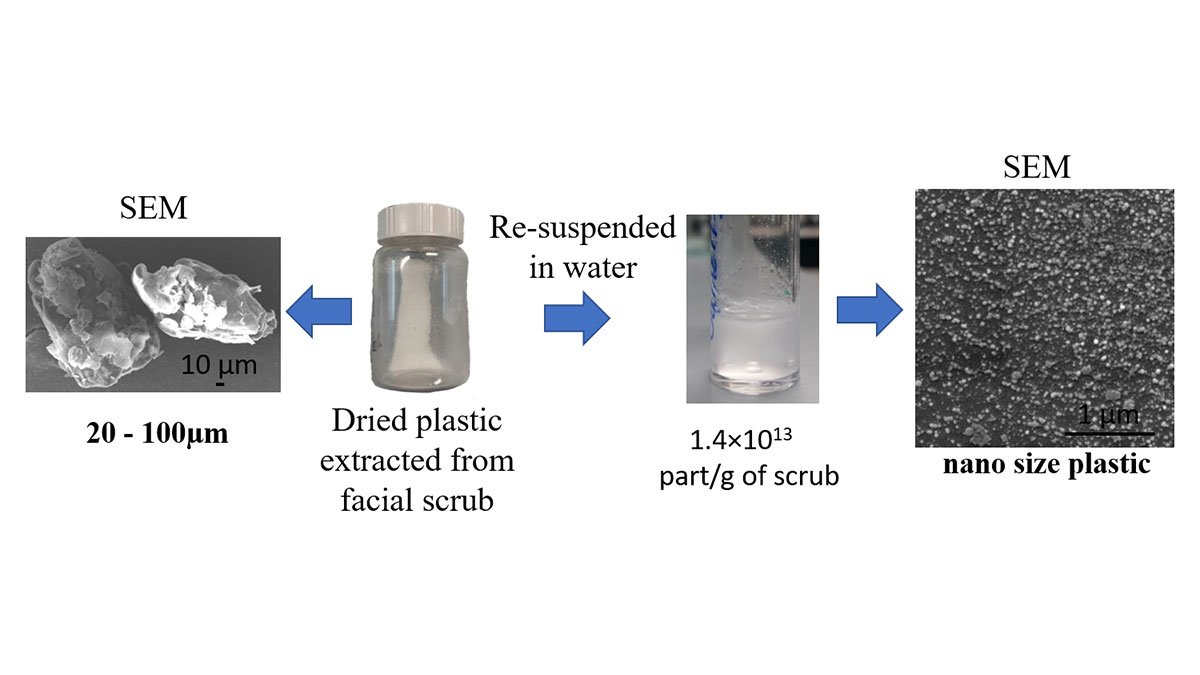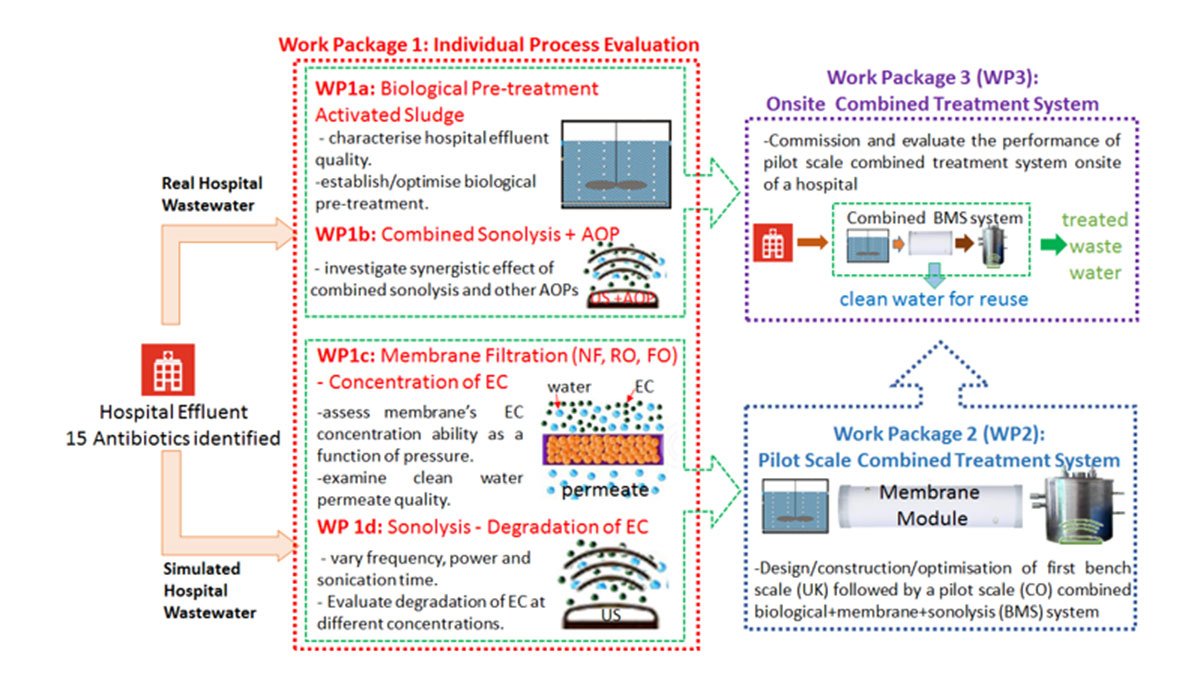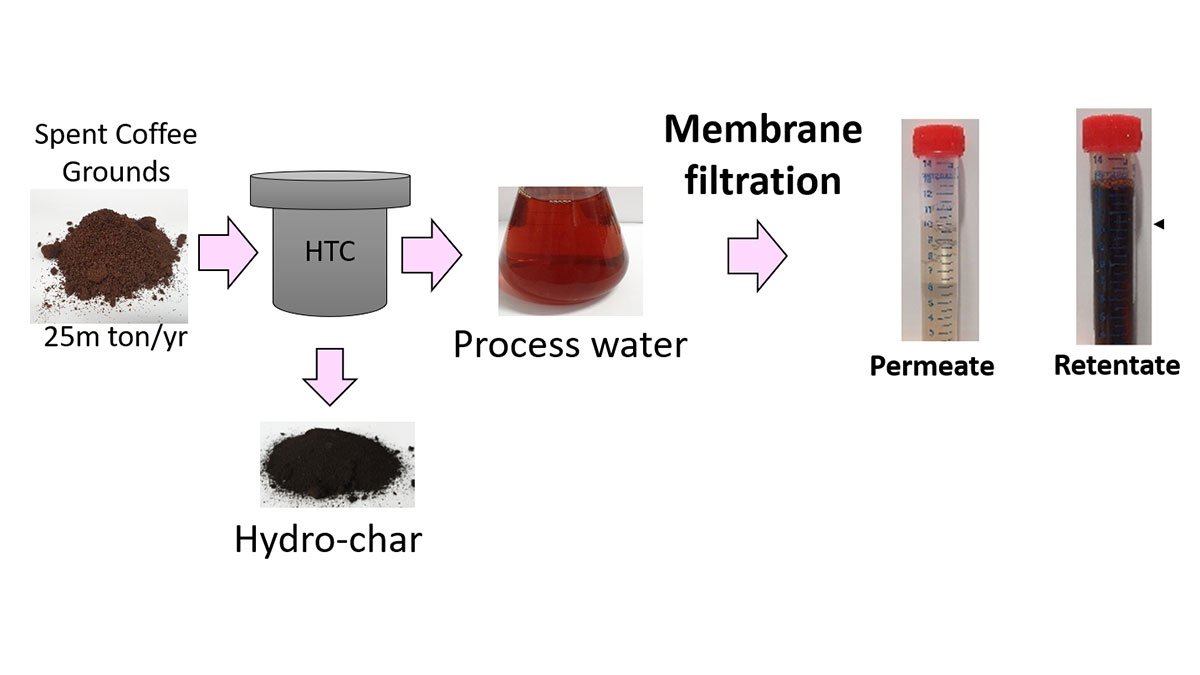 Facilities
Pilot scale water and wastewater treatment and biomass processing
FO/NF/RO membrane filtration systems
20kHz horn capable of flow through, treatment at high pressure and temperature for biomass.
Techno-economic and life cycle assessment
SimaPro
SuperPro Designer.
Analysis of scaling/precipitation
Techno-economic and real-time optimisation
General algebraic modeling system (GAMS).
Bioreactor modelling
COMSOL software
MATLAB platform.
Energy labs
Bench top water-splitting setup for hydrogen production
Microbial electrosynthesis system (MES) for waste-water treatment.
Analytical instruments
Inductively coupled plasma - optical emission spectrometry (ICP-OES)
Nanoparticle tracking analysis (NTA)
Total organic carbon (TOC)
High-performance liquid chromatography (HPLC)
Ultraviolet-visible spectroscopy (UV-VIS)
Low light camera
Data colour spectrophotometer
Potentiostat/galvanostat electrochemical impedance spectroscopy analyser
Conductometer.
Bench scale water and wastewater and biomass treatment
Hydrothermal carbonisation reactor owned by Antaco
UF/NF/RO/FO membrane filtration systems
Multifrequency ultrasound processing systems
Biological digesters
Sludge and waste water treatment.
Projects
Completed projects
Postgraduate research students
Read completed dissertations by our past students: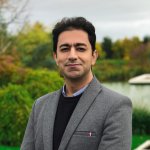 Project: Optimisation and system design for bespoke dual function materials for direct air carbon capture and utilisation Project: Fouling behaviour of a membrane bioreactor system and the impact of different cleaning operations Project: Comprehensive understanding of the impact of microplastics on membrane bioreactors MSc summer researcher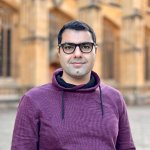 Project: Ultrasonic remediation of pharmaceutical emerging contaminants (ECs) in water/wastewater