Modularisation and mini-plants
Discover how modular approaches to the construction of chemical plants will transform the future of production.
Process plants
The process plants currently in use in the chemical industry were constructed at a time when upgradability and interoperability were not paramount design and engineering criteria. These plants are controlled by stand-alone centralised management systems (process control and automation components and monitoring stations) that are tailored for the manufacturing of specific chemical products.
This centralised approach to production makes retrofitting and maintenance very challenging. Furthermore, the product-specific nature of the process plants constrains the ability of manufacturers to adapt to changes in market requirements due to the inherent inflexibility of their management system and architecture.
Moreover, the optimisation of plant operation and monitoring is often laborious and require specialised knowledge of the constituting sub-processes and the control management system. Modularisation of process plants into functional mini-plants that can operate independently as separate modules and collectively as a unit can alleviate the deficiencies of current traditional systems.
Adaptable and responsive to market conditions
Connected plants of the future will be inherently modularised in order to allow easier assembly and adaptability to different production schedules and market conditions in real-time than plants currently in use in the chemical industry.
These modularised future plants chemical plants of the future will consist of independently functioning mini-plants that can expand when demand for a particular product or service is high and can likewise contract when demand is low. This approach to production can considerably enhance productivity, profitability and energy efficiency optimise energy usage across the value chain.
Other significant advantages of the mini-plants compared with traditional method approaches, include the ease of setting up such systems, less complex construction and deconstruction, reduction in unproductive work hours and the flexibility for the end-user to individualise their products.
Modularisation is a central feature of Chemical 4.0 and it could revolutionise the design and engineering of process plants and the business model for the industry.
Collaboration
Our School of Chemistry and Chemical Engineering in collaboration with the Surrey Space Centre will conduct preliminary research to develop novel process design and instrumentation for next-gen modularised automation systems.
This research will leverage on the extensive research and expertise of the Surrey Space Centre with control systems, autonomous systems and robotics, and remote sensing applications.
Get in contact
If you are interested in this research and have an enquiry then please get in touch.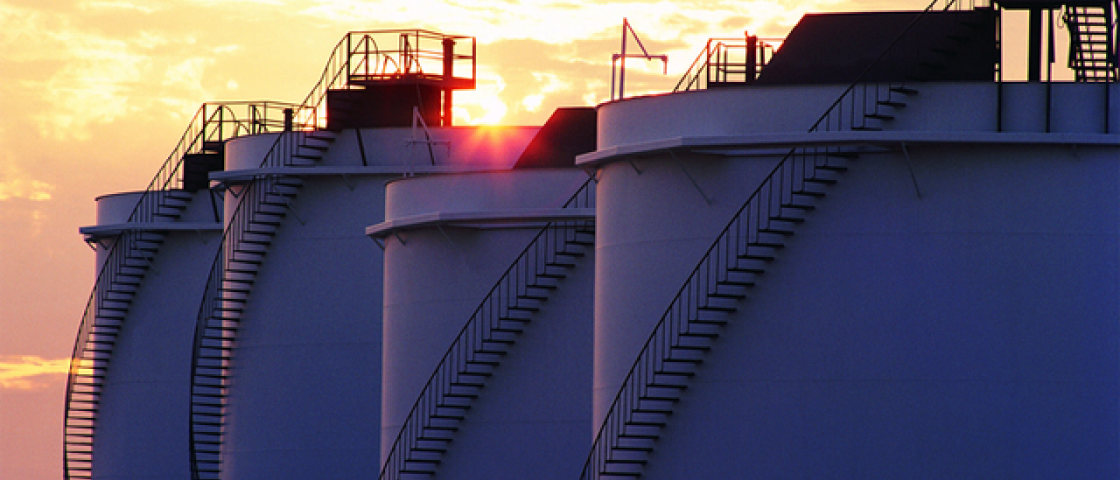 Other research within the centre