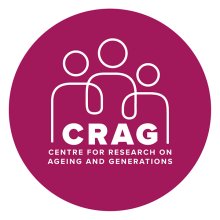 People
Find out more about our staff. 
Our staff
CRAG has four Co-Directors. They are (in alphabetical order):
Professor Jo Blanden, Co-Director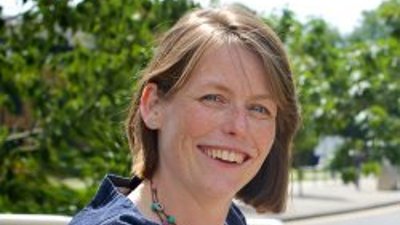 Jo is a Professor in the School of Economics, University of Surrey. Jo's research interests lie broadly in the fields of labour and family economics. Her work on 'Changes in Intergenerational Mobility in Britain' found that the relationship between family income and children's adult earnings has strengthened for those born in 1970 compared to those born in 1958. In addition, she has looked at how obtaining qualifications in adulthood affects individuals' earnings and at falling rates of home ownership.
Dr Vicki Harman, Co-Director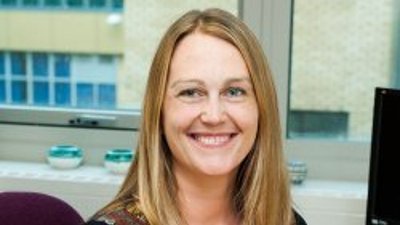 Vicki is a Reader in the Department of Sociology, University of Surrey. Vicki's research interests are primarily in the areas of family life, gender, food practices and social inequalities. She is passionate about using qualitative research methods including ethnography, interviews, focus groups and creative and visual approaches to research.
Her current and previous research includes projects about food in women's prisons, mothers' perspectives on feeding the family on low and reduced incomes, changing notions of 'good digital parenting' prior to and during the COVID-19 pandemic and the changing nature of grandparenting. Vicki co-edits the journal Sociology.
Professor Andrew King, Co-Director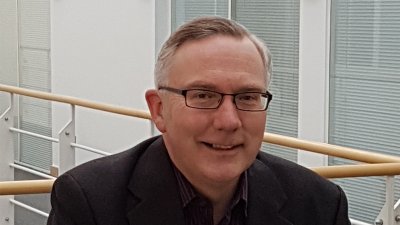 Andrew is a Professor in the Department of Sociology, University of Surrey. Andrew's research focuses on life course inequalities amongst LGBTQI+ people, social gerontology and housing. Recent projects include an EU-funded project comparing intersectional life course inequalities amongst LGBTQI+ people in four European countries, projects exploring the experiences of older LGBT+ people in relation to housing, health and social care, older people's transitions to retirement communities and LGBTQ+ people's experiences of social housing.
Andrew is passionate about using research to create impact, including undertaking projects aimed at increasing LGBTQ+ equality in housing. Andrew co-edits the journals Sociology and Ageing and Society.
Dr Lorna Wang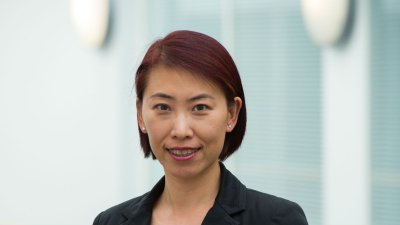 Lorna is a Senior Lecturer in the School of Hospitality and Tourism Management. Lorna's research interests are in the areas of customer relationship and experience management theory and practice; revenue management, fairness and ethical issues surrounding hospitality businesses.  
Her recent research has focused on the influences of social interactions between hospitality employees and customers on older customers' visiting experience and social well-being. She currently leads the UKRI funded project on Hospitality Connect to explore the role of local hospitality businesses in connecting lives and building communities. Lorna is an editorial board member of the Service Industries Journal and several leading hospitality and tourism management journals. 
Research staff
In addition to our four Co-Directors, CRAG has two associated research staff.
Dr Matthew Hall – Research Associate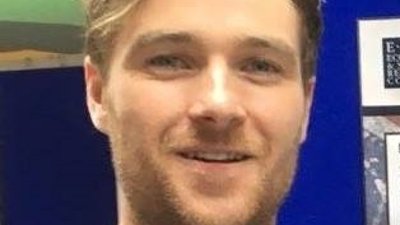 Matt is a Lecturer in the Department of Sociology. Matt was a Research Fellow with CILIA-LGBTQI+ in CRAG. He works with Andrew King exploring life-course and workplace inequalities of LGBTQI+ individuals. His main research interests cover LGBTQI+ life-course inequalities, queer generations, hate crime and far-right extremism.
Matt completed his PhD at the University of Surrey where he modelled the emergence of extremist groups using agent-based modelling and has recently finished working with the Alan Turing Institute, building an East Asian Prejudice Machine Learning Classifier. 
Dr Helen Kingstone - Visiting Researcher and Affiliated Co-Director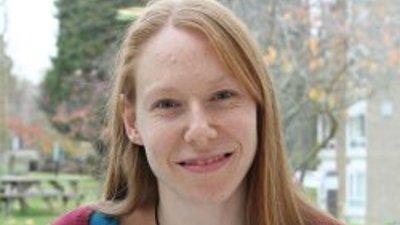 Helen is a Lecturer in English Literature at Royal Holloway, University of London. Her research examines how we use the concept of generations in how we narrate our lives and lifetimes. She is particularly interested in intergenerational work, and in considering the extended history of generations before the twentieth century. Recent work has included being co-chair of the Wellcome Trust-funded Humanities & Social Sciences research network on 'Generations: what's in the concept and how best should it be used?'. She and Sociologist Dr Jennie Bristow (Canterbury Christ Church University) co-hosted workshops across 2019-20 to pool knowledge across disciplines, and to work out how this important but divisive concept can best be used in public discourse and by policy-makers. The network's toolkit is 'Talking about Generations: 5 questions to ask yourself'.