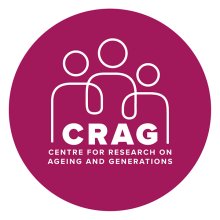 People
Find out more about our staff. 
Our staff
CRAG has four Co-Directors. They are (in alphabetical order):
Dr Jo Blanden, Co-Director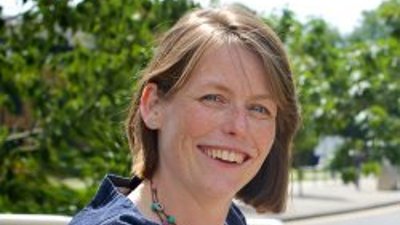 Jo is a Reader in School of Economics, University of Surrey. Jo's research interests lie broadly in the fields of labour and family economics. Her work on 'Changes in Intergenerational Mobility in Britain' found that the relationship between family income and children's adult earnings has strengthened for those born in 1970 compared to those born in 1958. In addition, she has looked at how obtaining qualifications in adulthood affects individuals' earnings and at falling rates of home ownership.
Dr Vicki Harman, Co-Director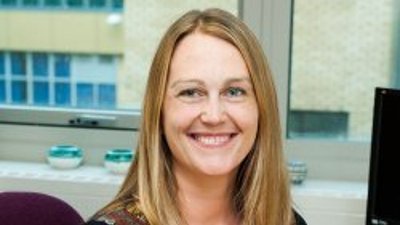 Vicki is a Reader in the Department of Sociology, University of Surrey. Vicki's research interests are primarily in the areas of family life, gender, food practices and social inequalities. She is passionate about using qualitative research methods including ethnography, interviews, focus groups and creative and visual approaches to research.
Her current and previous research includes projects about food in women's prisons, mothers' perspectives on feeding the family on low and reduced incomes, changing notions of 'good digital parenting' prior to and during the COVID-19 pandemic and the changing nature of grandparenting. Vicki co-edits the journal Sociology.
Andrew King, Co-Director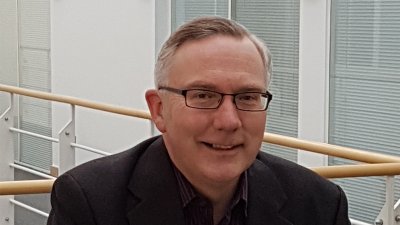 Andrew is a Professor in the Department of Sociology, University of Surrey. Andrew's research focuses on life course inequalities amongst LGBTQI+ people, social gerontology and housing. Recent projects include an EU-funded project comparing intersectional life course inequalities amongst LGBTQI+ people in four European countries, projects exploring the experiences of older LGBT+ people in relation to housing, health and social care, older people's transitions to retirement communities and LGBTQ+ people's experiences of social housing.
Andrew is passionate about using research to create impact, including undertaking projects aimed at increasing LGBTQ+ equality in housing. Andrew co-edits the journals Sociology and Ageing and Society.
Research staff
In addition to our four Co-Directors, CRAG has a research administrator.
Dr Matthew Hall – Research Administrator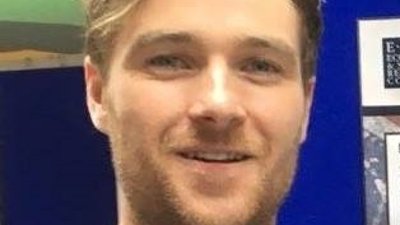 Matt is an Associate Lecturer in the Department of Sociology. Matt was a Research Fellow with CILIA-LGBTQI+ in CRAG. He works with Andrew King exploring life-course and workplace inequalities of LGBTQI+ individuals. His main research interests cover LGBTQI+ life-course inequalities, queer generations, hate crime and far-right extremism.
Matt completed his PhD at the University of Surrey where he modelled the emergence of extremist groups using agent-based modelling and has recently finished working with the Alan Turing Institute, building an East Asian Prejudice Machine Learning Classifier.