Online resources
Resources for teachers, students, and anyone interested in learning and teaching.
Teacher's teaching podcast series
A series of podcast interviews with inspirational teachers from Surrey and beyond.
2019 episode contributors
Episode 1 with Dr Simon Lygo-Baker 
Episode contributor: Simon Lygo-Baker                           
Simon Lygo-Baker is Senior Lecturer at the University of Surrey and Visiting Professor at the University of Wisconsin. He is the programme director for the Graduate Certificate of Learning and Teaching. His research includes questions related to the values that underpin our actions and the different lenses through which these can be examined and understood.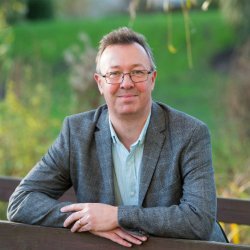 Episode 2 with Rachel Stead
Episode contributor: Rachel Stead
Rachel Stead is a Teaching Fellow in Learning Development at the University of Surrey and Senior Fellow of the Higher Education Academy. Her research focuses on the contribution of play to learning in a variety of disciplines.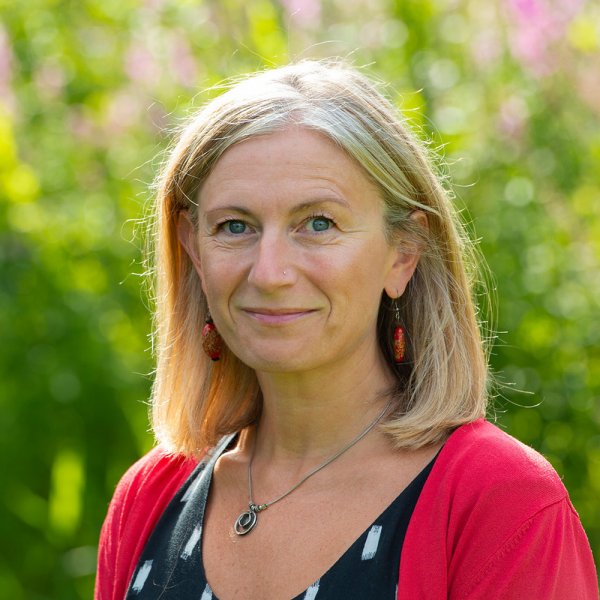 Episode 3 with Dr. Joanna Tai
Episode contributor: Joanna Tai
Dr. Joanna Tai is Research Fellow at the Centre for Research in Assessment and Digital Learning (CRADLE) at Deakin University. She is a Senior Fellow of the Higher Education Academy and co-convenor of the Australian Association for Research in Education (AARE). Her research interests include student perspectives on learning and assessment.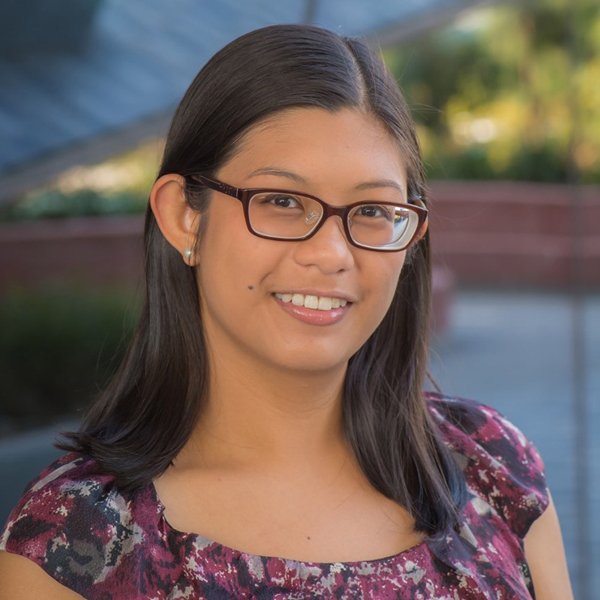 Episode 4 with Prof. Simon Usherwood
Episode contributor: Simon Usherwood
Simon Usherwood is Professor of Politics in the Department of Politics, as well as an HEA National Teaching Fellow since 2015. When he's not going research on Brexit, he spends a lot of time working on the use of simulation games and other forms of active learning in the classroom. He is co-founder and -editor of the Active Learning in Political Science blog (www.activelearningps.com).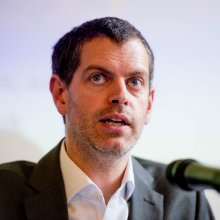 Case studies
Case studies of approaches to assessment and feedback from across the University: