Online resources
Resources for teachers, students, and anyone interested in learning and teaching.
Teacher's podcast series
A series of podcast interviews with inspirational teachers from Surrey and beyond.
2019 episode contributors
2020 episode contributors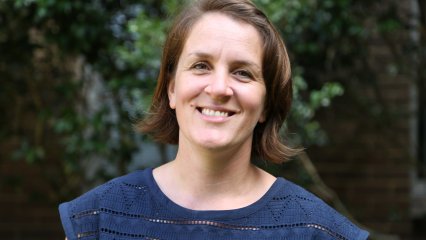 Dr Sally Baker is a Senior Lecturer in the School of Education and the education 'focal point' for the Forced Migration Research Network at The University of New South Wales. Sally's teaching and research interests centre on language, literacies, transition and equity in higher education, particularly with regard to culturally and linguistically diverse students, and refugee students in particular. Sally is the Chair of the national Refugee Education Special Interest Group for/with students from refugee backgrounds, supported by the Refugee Council of Australia. Sally's recent book (with Professor Jacqueline Stevenson), Refugees in Higher Education: Debate, Discourse, Practice has been shortlisted for a 2019 American Publishers' Association PROSE Award.
Case studies
Case studies of approaches to assessment and feedback from across the University:
Focus guides