Undergraduate courses
Our courses offer a wide choice of elective modules and give you the opportunity to explore how organisations of all sizes start, run and thrive.
Graduate outcomes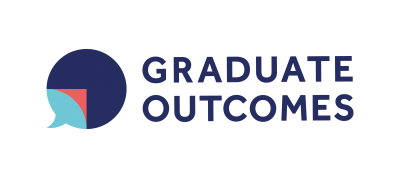 The Graduate Outcomes survey 2023 found that 95% of Surrey Business School undergraduates are in work or further education.*
This is the largest survey of employment and further study outcomes for UK graduates.
*UK domiciled graduates of full-time, undergraduate qualifications, in full-time employment, from higher education institutions.
What our students say
Read our student profiles to discover first-hand what it's like to study with us.
The academic staff on my course also communicate really well with the students, despite the fact there are hundreds of us, and really spend their time giving feedback or advice on assignments.
Sophie Wong, BSc (Hons) Business Management (HRM)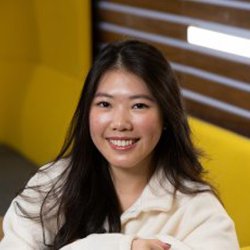 Professional Training placements
All of our undergraduate courses offer an optional Professional Training placement, which involves taking time out of studying to work in industry. Our placements give you the experience of working in a professional business environment, as well as presenting you with a unique opportunity to develop your confidence and professional identity.
You can do a placement here in the UK or you have the option to do your placement abroad.
Placement companies
We partner with over 2,300 national and international businesses of all sizes and across all sectors. These include companies such as Oracle, Morgan Stanley and the Walt Disney Company.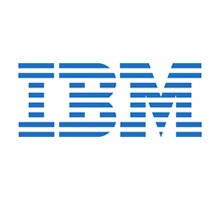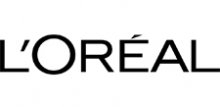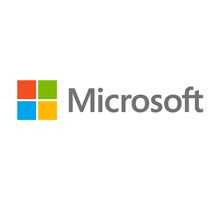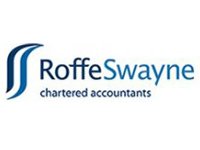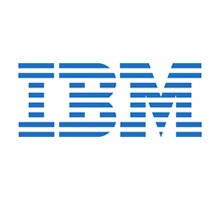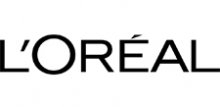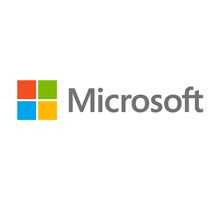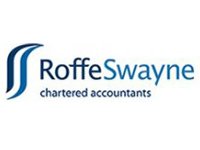 Study abroad
You have the opportunity to acquire international experience as part of your studies, by taking advantage of exchange agreements with our partner universities. Our study abroad opportunities will provide you with unique access to:
Experience new cultures
Learn new languages
Improve interpersonal and communication skills
Enhance your employability
Expand your learning
Network on an international level
Enjoy a once-in-a-lifetime experience.
Where you can study
Our partners complement our commitment to excellence in teaching and research and enable you to enhance your international outlook.
Locations of our partner universities include Australia, South Korea and Hong Kong.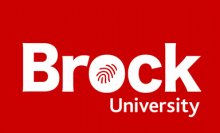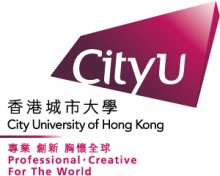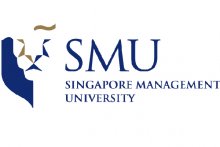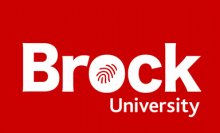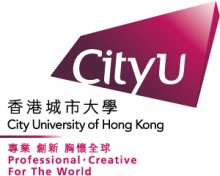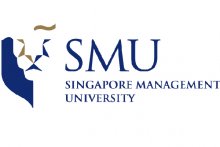 Entrepreneurship
With our Student Enterprise programme you can gain the skills to start your own business, develop your creative spirit and build your expertise for future employment.
See how Tomas Jancarek started his journey with us and set up his own business, Infinite Quest.
Graduate prospects
Recent Surrey Business School graduates have gone on to work for a range of companies, including:
Abbey Road Studios
Accenture
Apple Inc.
Asda
AXA Insurance
Barclays Bank
Boots
Cadbury
Compass Group
Debenhams
DHL
Ernst and Young
Fujitsu
Gala Coral
Harrods
Hewlett Packard
HSBC
IBM
Intel
Intercontinental Hotels
JP Morgan
Marks & Spencer
Mars
Microsoft
P&O
PriceWaterhouseCoopers
RBS
Samsung
Santander
SEB Sweden
Tesco
UBS

Scholarships and bursaries
Discover how we may be able to support your studies with a host of bursaries and scholarships directly from the University of Surrey and external providers.