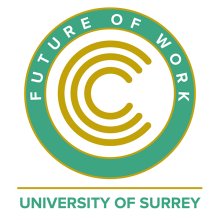 Workplace transformations, health and wellbeing
We are interested in exploring:
How new forms of work such as digital platform work and remote working influence employees' health and wellbeing?
How organisational responses to market competitive pressures impact sustainability?
How organisations can create the environment to support productive, happy and fulfilling working lives?