---
news
3 reasons to study a masters in International Business Management at Surrey
Our masters in International Business Management is one of our most subscribed and largest master's programmes at Surrey. Our popularity is not the only reason you should study International Business Management at Surrey – here are our top three reasons why this programme is amazing….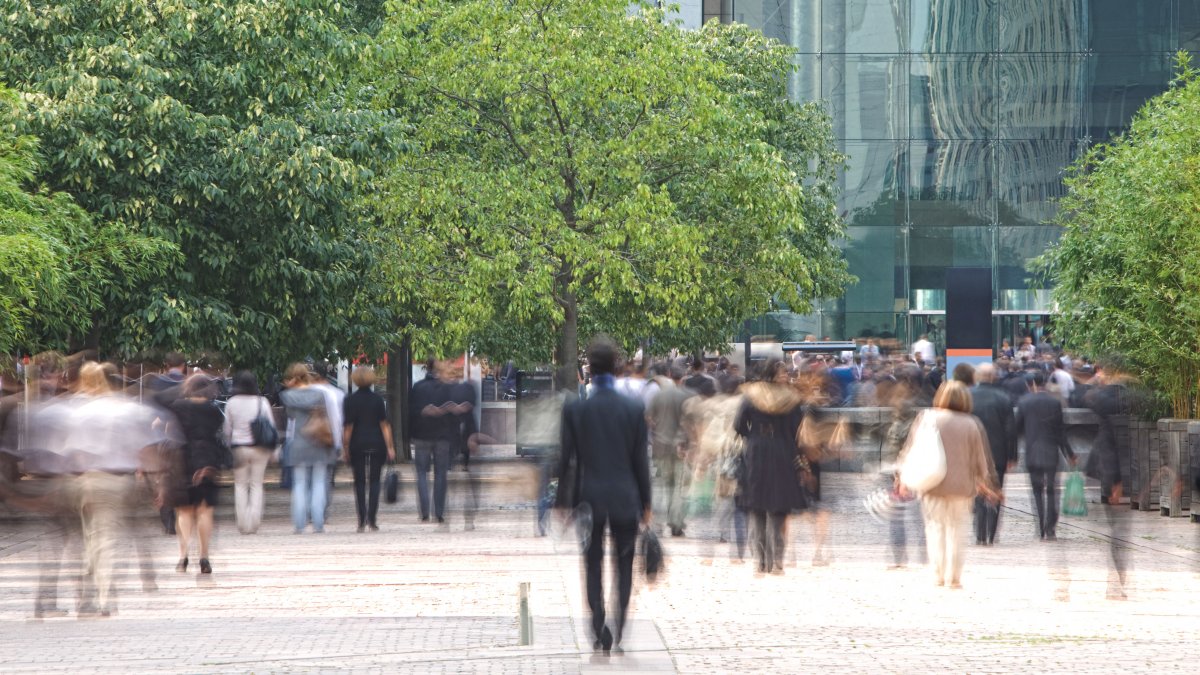 1. You'll increase your employability prospects
By studying our masters in International Business Management, you will increase your employability as a professional manager of a multinational business. Ninety-five per cent of our graduates are in employment or further education (see Surrey Business School postgraduates, Graduate Outcomes Survey 2021). Our masters course covers all the management disciplines you will need to be a successful manager rather than just focusing on one discipline.
On this programme you will cover:
marketing
advertising
finance
strategy
HR management
international trade.​​​
2. You'll learn how to implement a global business strategy
Our MSc programme is unique in the English-speaking world as it teaches you how to implement an international business strategy. In our module, Global Strategy Implementation, you'll learn about:
the factors which influence the implementation of global strategies
the process and techniques of strategy implementation
the barriers to strategy implementation, and
how to succeed   in the implementation of these strategies.
 
3. Learn from the best in the field
You will be based in our vibrant and entrepreneurial community at Surrey Business School and benefit from learning alongside specialists in digital advances, leadership, organisational behaviours and sustainable enterprise. Two of our professors who teach on this programme, Tazeeb Rajwani and Thomas Lawton, are in the UK's top five academics for research into non-market strategies They are part of a team whose research has real-life impact on the world; for example, Professor Juan Carluccio's research into tariff-reform had a significant impact on policy-making in Argentina.