---
news
Academic network based at Surrey and Canterbury launches 'Talking about Generations: 5 questions for policy-makers'
To mark National Intergenerational Week (8-14 March), the interdisciplinary Generations Network led by academics at the University of Surrey and Canterbury Christ Church University has produced a guide to 'Talking about Generations'. The guide presents five key questions to be considered by policy-makers working in the field of generations and three suggestions for avoiding the pitfalls of 'generation talk'.
Credit: © Morsa Images via Getty Images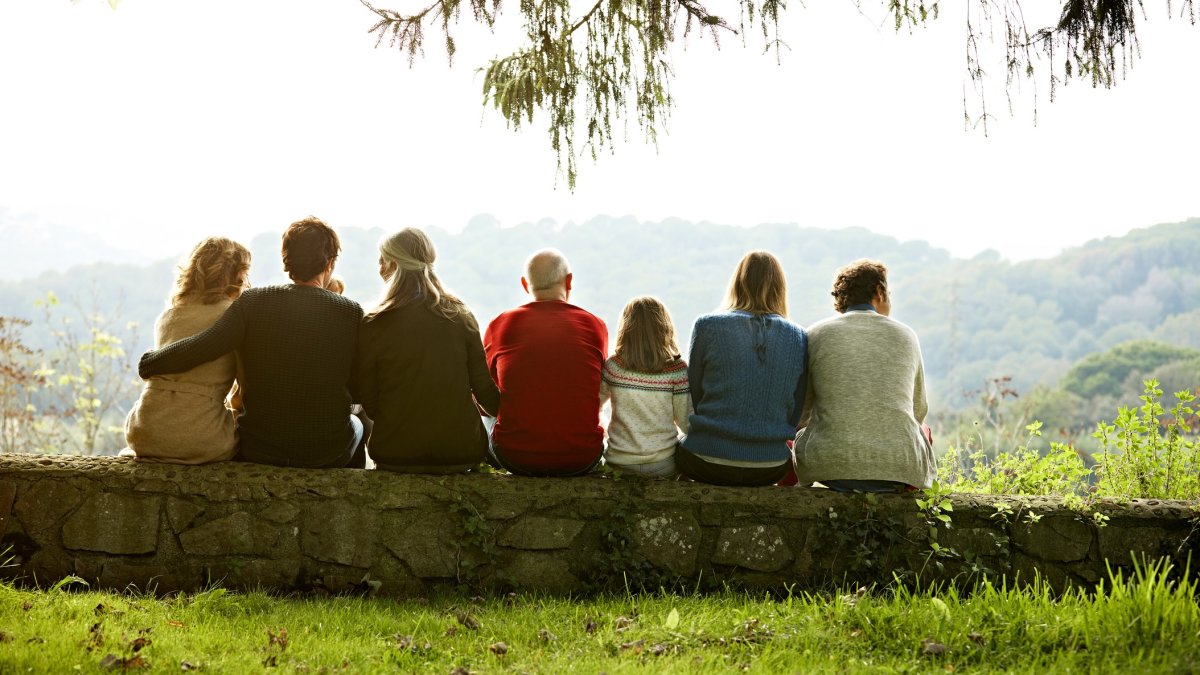 The guide is the result of a year-long project funded by the Wellcome Trust, designed to transform the ways that generation is discussed among scholars, and between academics and policy-facing organisations. It further aimed to transform the way that 'generation' is used in media and public policy discussions, promoting a more nuanced and constructive understanding.
Dr Helen Kingstone, Research Fellow in the School of Literature and Languages at the University of Surrey, said: "Before now, there has been little dialogue between different disciplinary fields that use the concept of generation, often in parallel but separate or contradictory ways. Our interdisciplinary work has built bridges, and highlighted important nuances that apply across subject areas."
Dr Jennie Bristow, Senior Lecturer in the School of Law, Policing and Social Sciences at Canterbury Christ Church University, said: "There is increasing use of the concept of generation in media, political, and social policy discussions, particularly with regard to anxieties about generational conflict. Such debates are often inaccurate and divisive. We wanted to redress this by clarifying what is meant when scholars and policy-makers talk about generations, and to encourage a more precise and temperate rhetoric in this area."
The Generations Network has developed in partnership with the Centre for Parenting Culture Studies at the University of Kent, the International Longevity Centre, and British Pregnancy Advisory Service. Over the course of the past year, academics and organisations from the UK, continental Europe and the USA have worked through the concept of generation in a series of five workshops, on the themes of: generations in the family; generational identities; intergenerational relationships; generations and historical events; and 'generationalism' and the problem of social policy.
Discover more information about the Generations Network.
Find out more about our courses on offer within the School of Literature and Languages.