---
press release
AHRC-funded project engages with organ transplantation through contemporary literature and film
Credit: Donna McCormack (image not be reproduced without permission)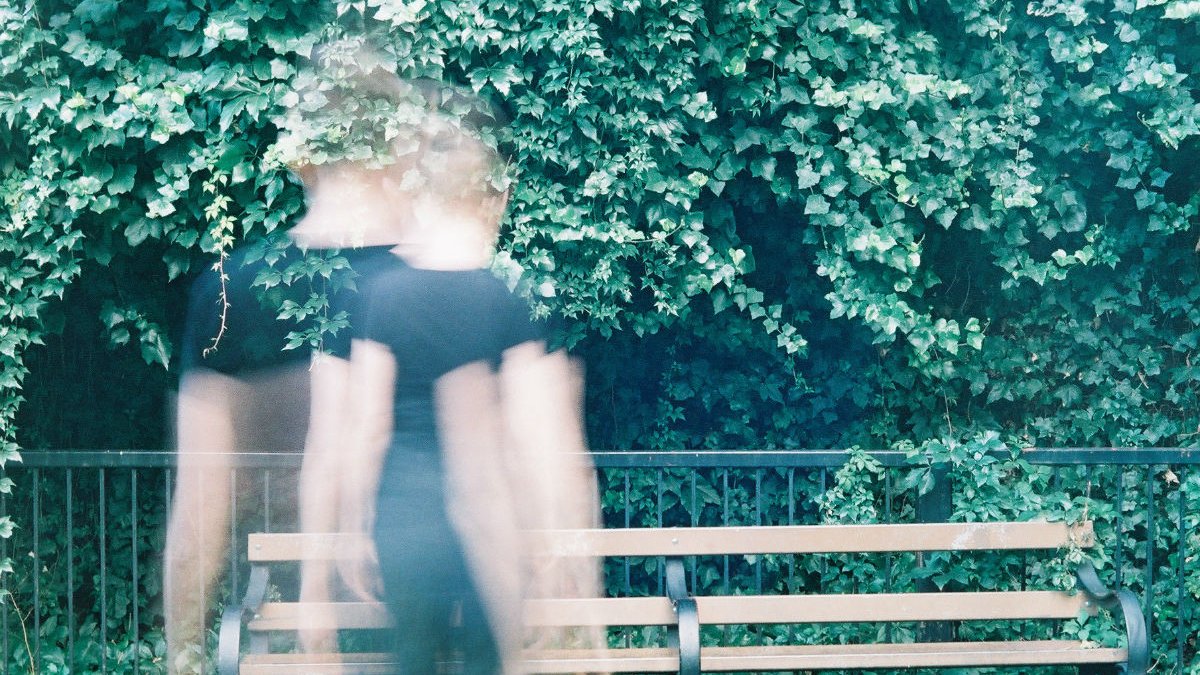 This funding has been granted for the interdisciplinary project Transplant Imaginaries: Haunted Times, Segregated Spaces and Embodied Ethics which focuses on the social justice and ethical issues experienced by patients during post-transplant care. Applicants for the AHRC Leadership Fellowship only have a 3% success rate, so receiving this £117,734 research grant is a significant accomplishment.
Modern biomedical innovations – particularly human organ transplantation – are championed as successful life-saving interventions. Through analysis of contemporary novels and films, Dr McCormack's work will explore the bioethical issues surrounding organ transplants and raise important concerns and anxieties that are often ignored in celebratory public discourses. She will focus on the traumas that can arise for patients, and the ways in which fiction can allow these traumas to be sympathetically explored and mitigated.
Working with colleagues from the School of Medicine at the University of Edinburgh and the Primary Health Care Directorate at the University of Cape Town, Dr McCormack aims to contribute to medical practice by inviting dialogue between local and international transplant surgeons, artists and scholars to explore how transplantation is linked to larger issues of belonging, social justice and bodily ethics.
By examining the portrayal of transplantation and haunting in fiction, her research will offer a potentially significant contribution to post-transplant care with a consideration of how death relates to life and how absent others may feel present. In a bid to influence the next generation of medical professionals, the project will contribute to a large-scale online module, a public lecture at the University of Edinburgh's School of Medicine and the creation of a freely-available podcast series in which clinicians, artists and academics discuss issues surrounding transplantation.
Professor McCormack said: "I am delighted to have received an AHRC Leadership Fellowship to focus on the importance of close readings of novels and films as a means of understanding the practice and experience of organ transplantation.
"Transplant recipients come so close to death and deceased organ donation brings uncertainty surrounding how one's own life was extended and one's sense of indebtedness to the deceased donor. We need to continue to develop ways to make the experience less traumatic for patients, and fiction allows conversations that medical arenas cannot always facilitate, creating ways of working through situations.
"Fiction captures many of the growing concerns and anxieties about medico-technological developments and our bodies, and therefore this research project, particularly with its public engagement activities, has the potential to develop our understandings and experiences of life-extending technologies, as well as our relationship with death itself."
@transplanttalks
Featured Academics
---
Media Contacts
---
External Communications and PR team
Phone: +44 (0)1483 684380 / 688914 / 684378
Email: mediarelations@surrey.ac.uk
Out of hours: +44 (0)7773 479911