---
news
Annual Practitioner Doctorate in Sustainability Conference a success
This years conference theme was, how does my research contribute to enhance societal well-being delivered by my host organisation?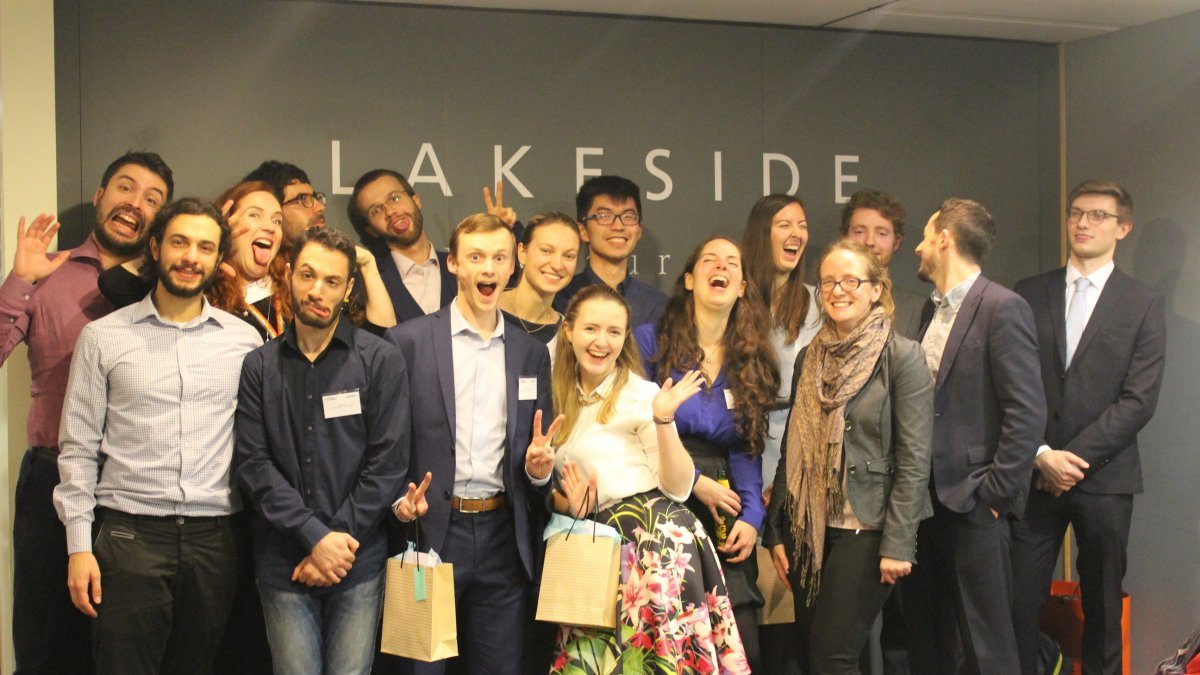 We had six presentations from our students in year two of their research - it was amazing to see how much they have done, the variety of experiences they have had and the diverse range of research taking place.
For our new cohort, each student had the challenge of presenting a three minute thesis to convey what their research project is about, how it impacts the company sponsoring their research, whilst keeping to a strict deadline. The display of seven posters from students across the cohorts showing their latest findings and impact their research is having was well received and generated much discussion. The day concluded with an award ceremony for best presentation. won by Luke Deamer, best poster, won by Ceri Fenwick and best 3-minute thesis, won by Joanna Trewern.
A big thank you to our industry speakers, Sarah Jane Chimbwandira from Surrey Wildlife Trust and our Alumnus, Dr Nicholas Grudgings from NHS England. As this is an industry based research programme the conference would not have been the same without your insight, fascinating presentations and support.